Ride Smart Chicago - Passenger Information

Above guidance is to help rideshare drivers and other passenger drivers-for-hire protect themselves and others from exposure to COVID-19 while on the job and help their employers decrease the spread of COVID-19 and lower the impact of COVID-19 in their workplace.
Click on below image to explore the Guidelines.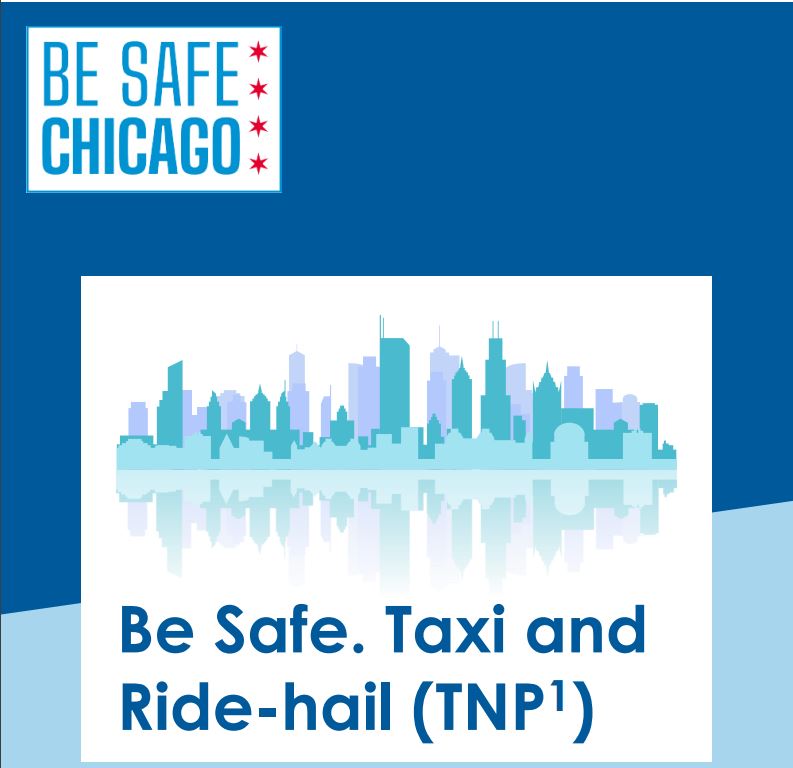 For City of Chicago Taxicab Fare Information, click here for Taxicab Passenger Information Fare Placard.
Requests for a Wheelchair Accessible Taxicab should be directed to the City of Chicago's Wheelchair Accessible Taxicab Centralized Dispatch Service at 1-888-WAV-CABS (1-888-928-2227) or by downloading the CURB app. Passengers will also be able to make in-app electronic payments for their rides via the CURB app. For more information, including steps on how to download the CURB app, visit gocurb.com/ChicagoWAV.
Compliments or complaints for any public chauffeur or public passenger service should be directed to Chicago.Gov/311. Within City of Chicago call 311. Outside Chicago call 312-744-5000.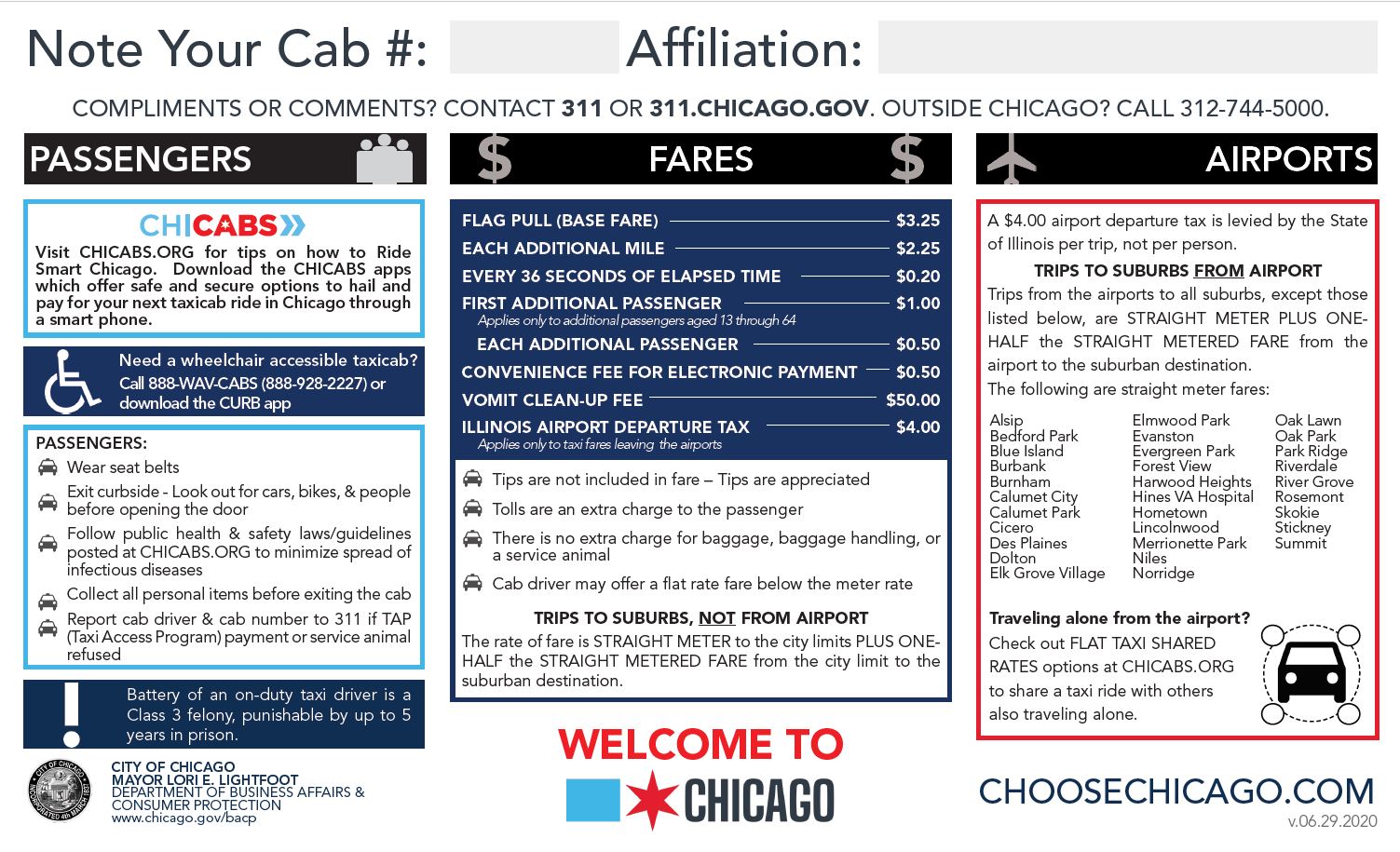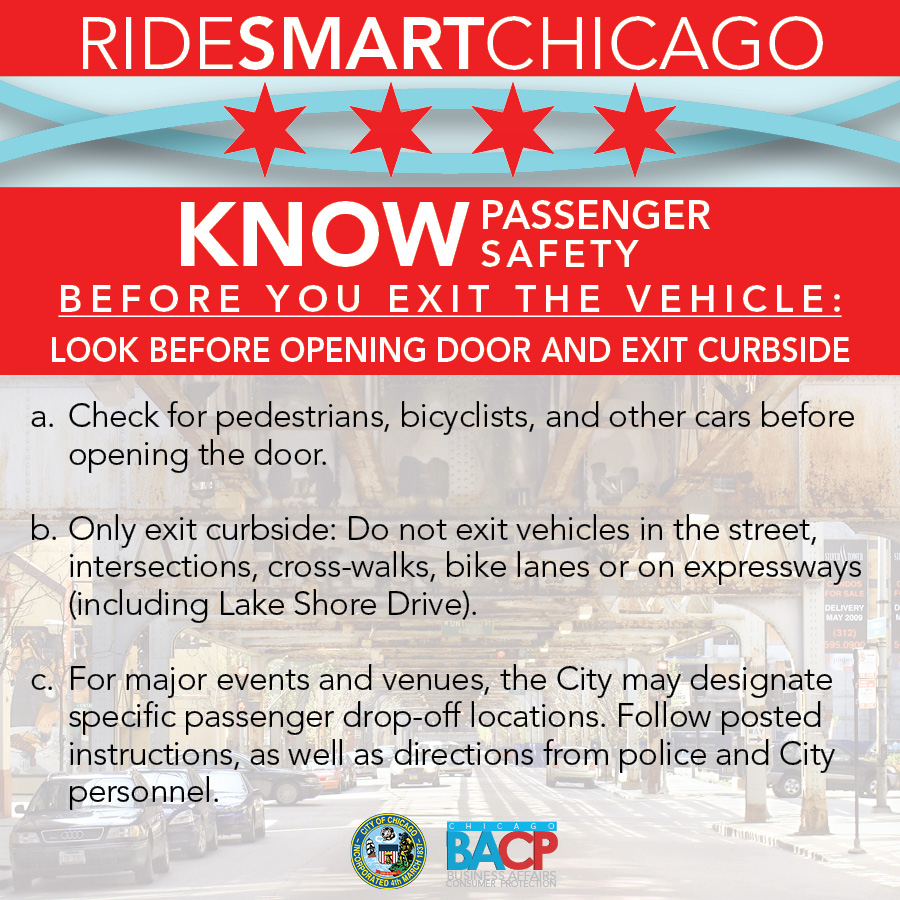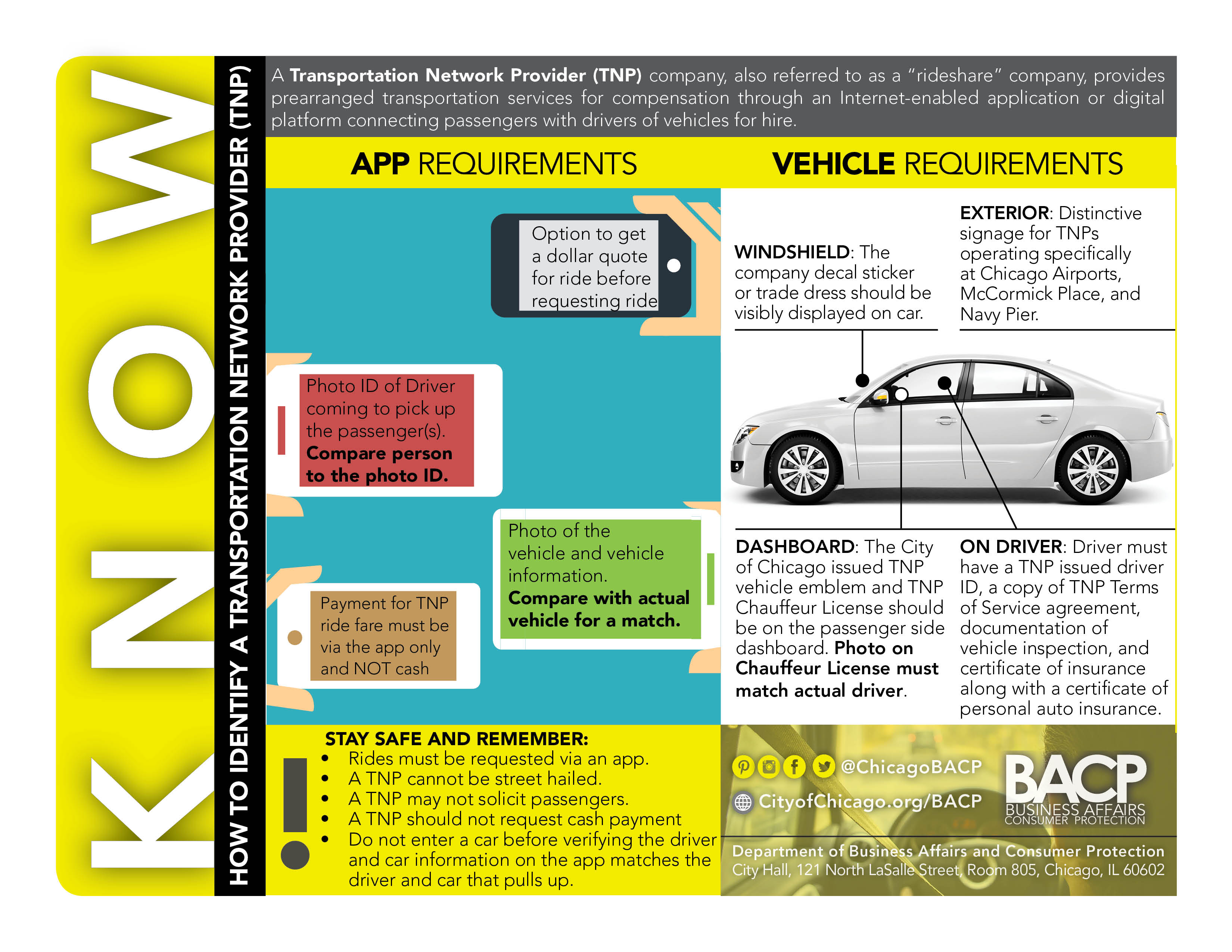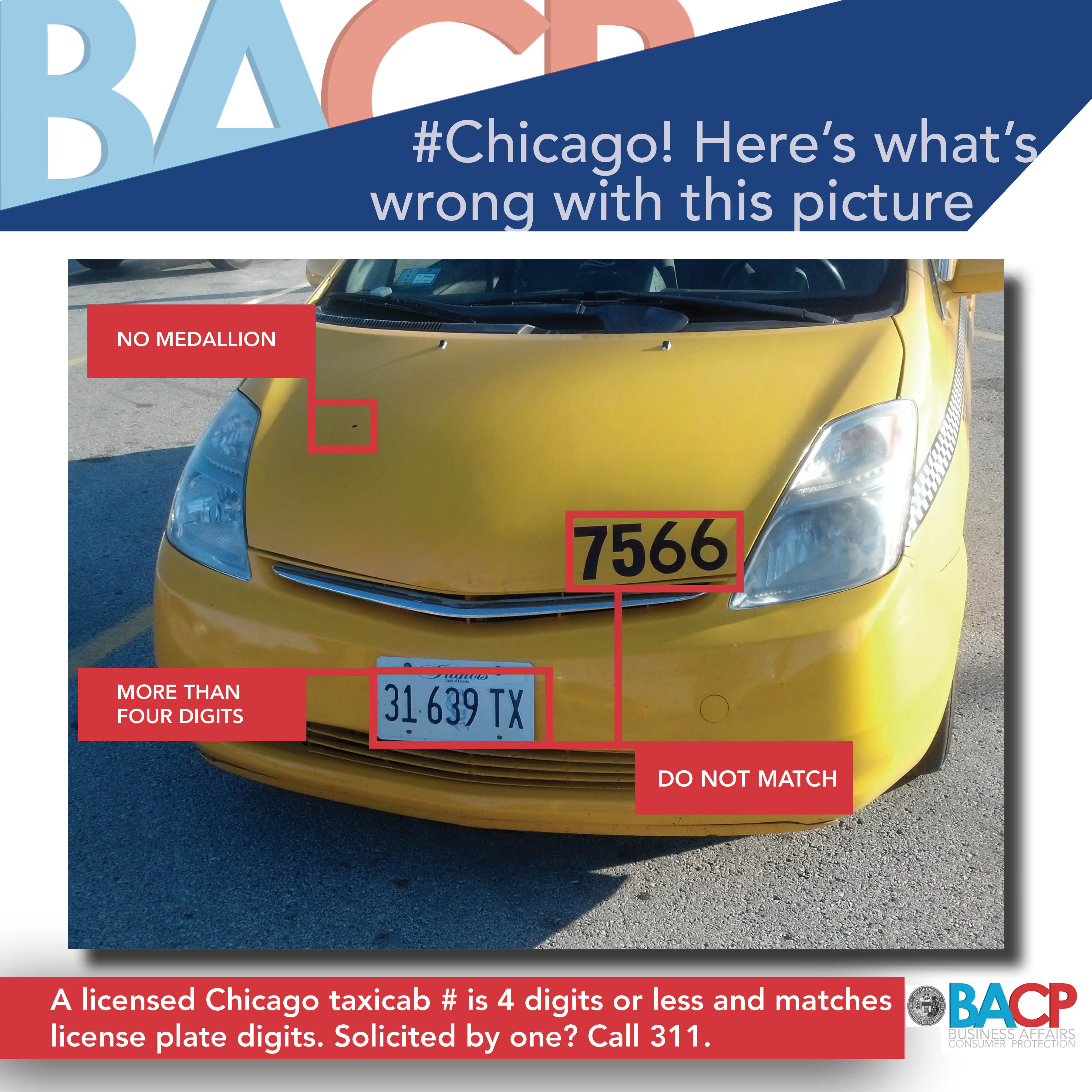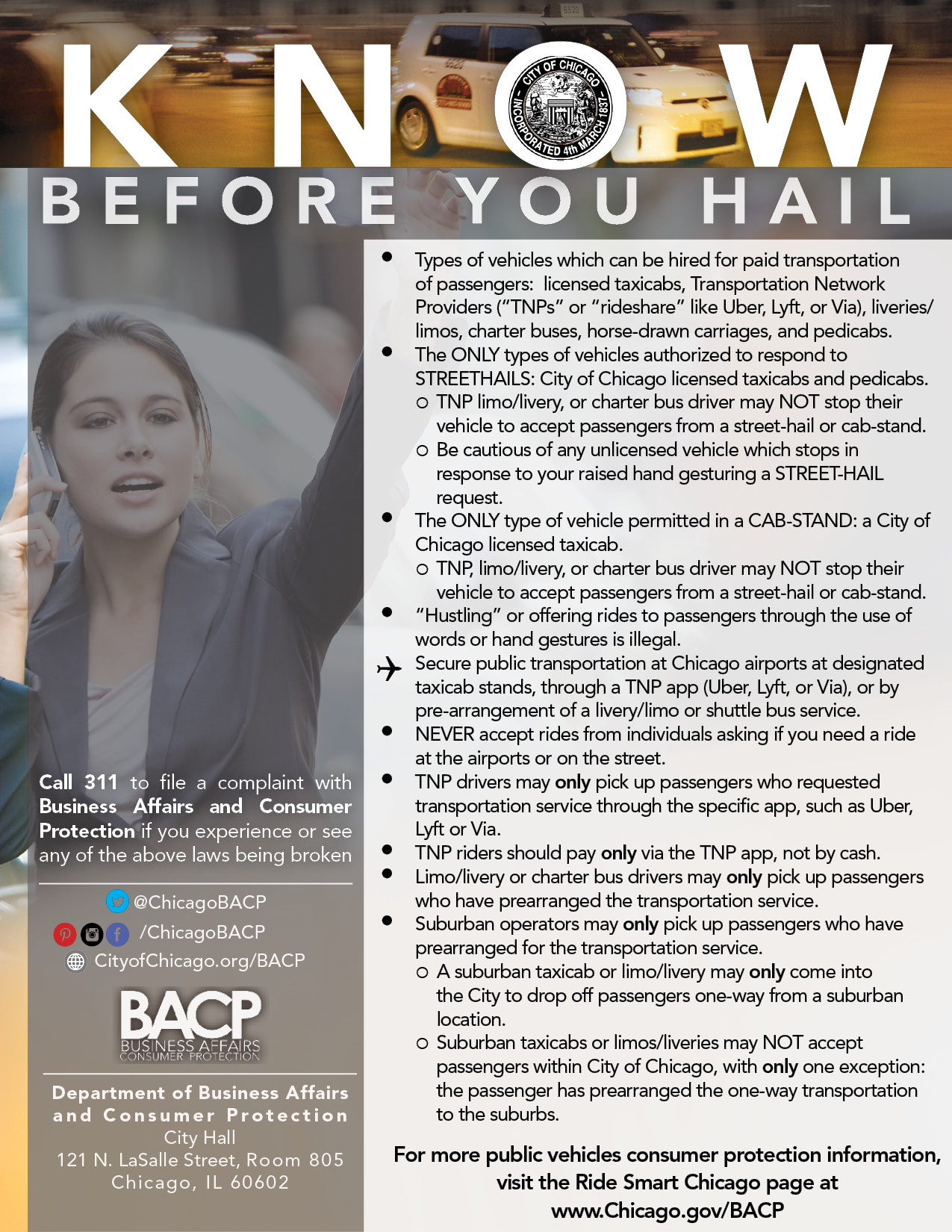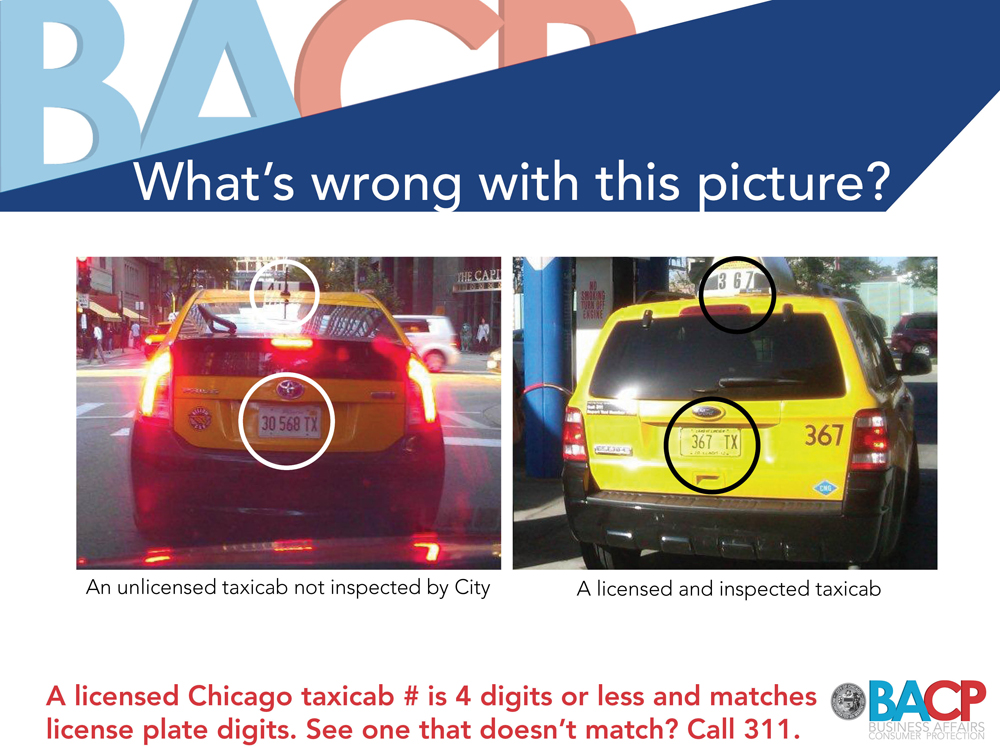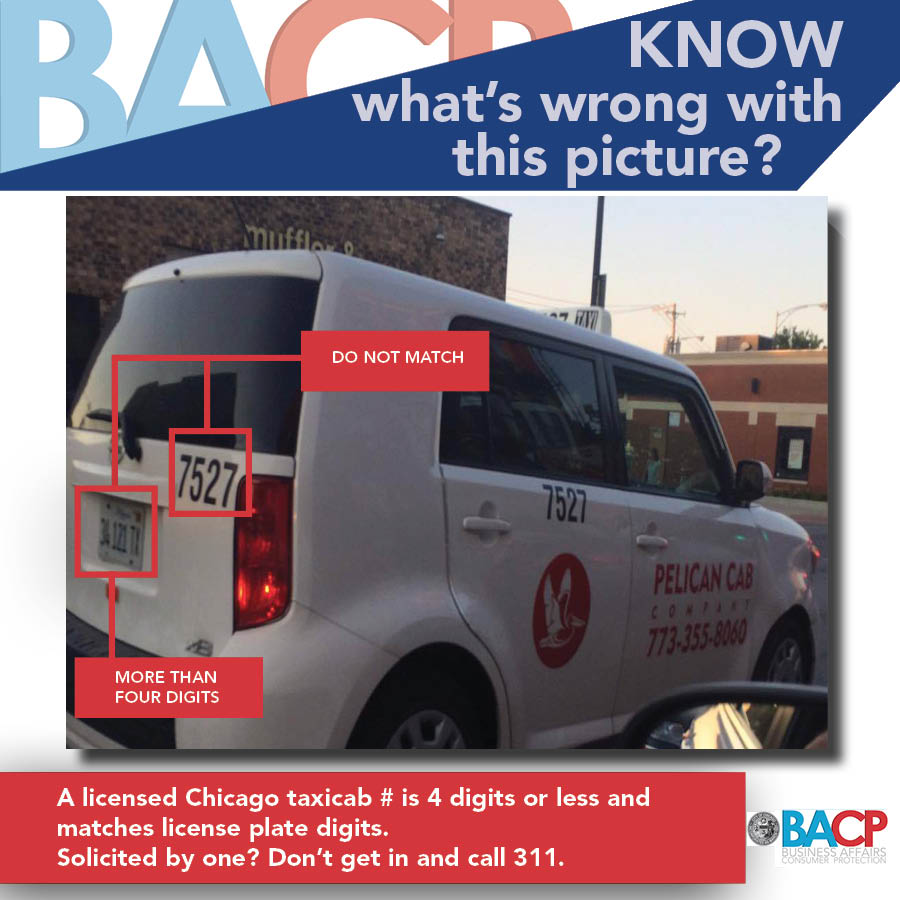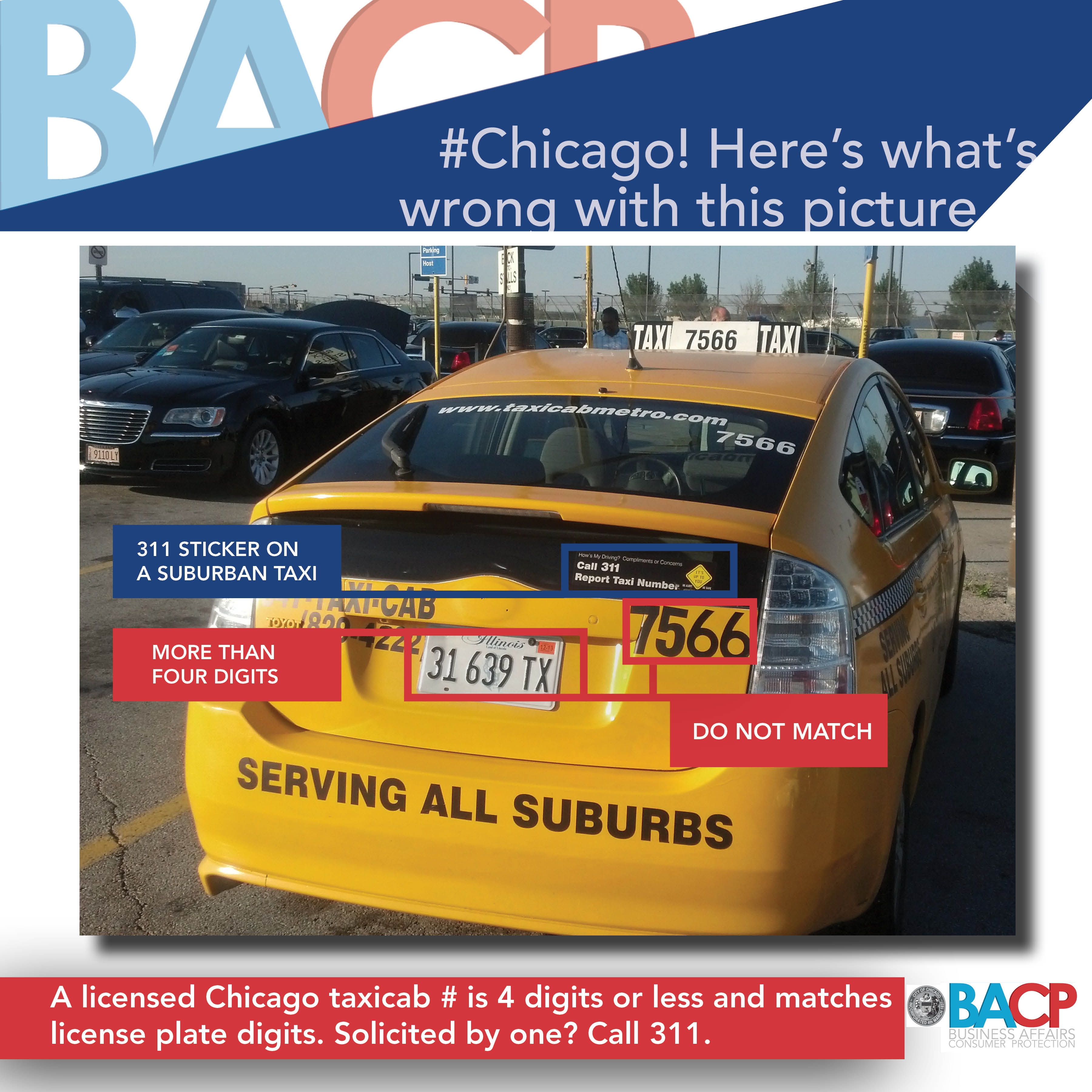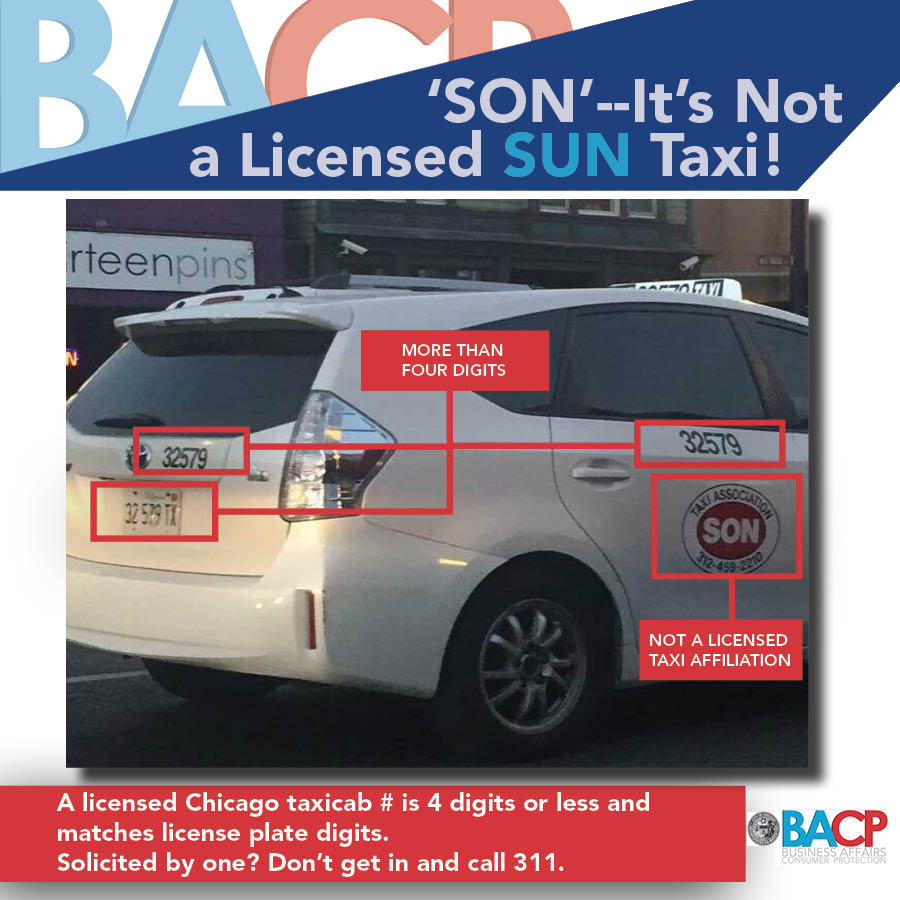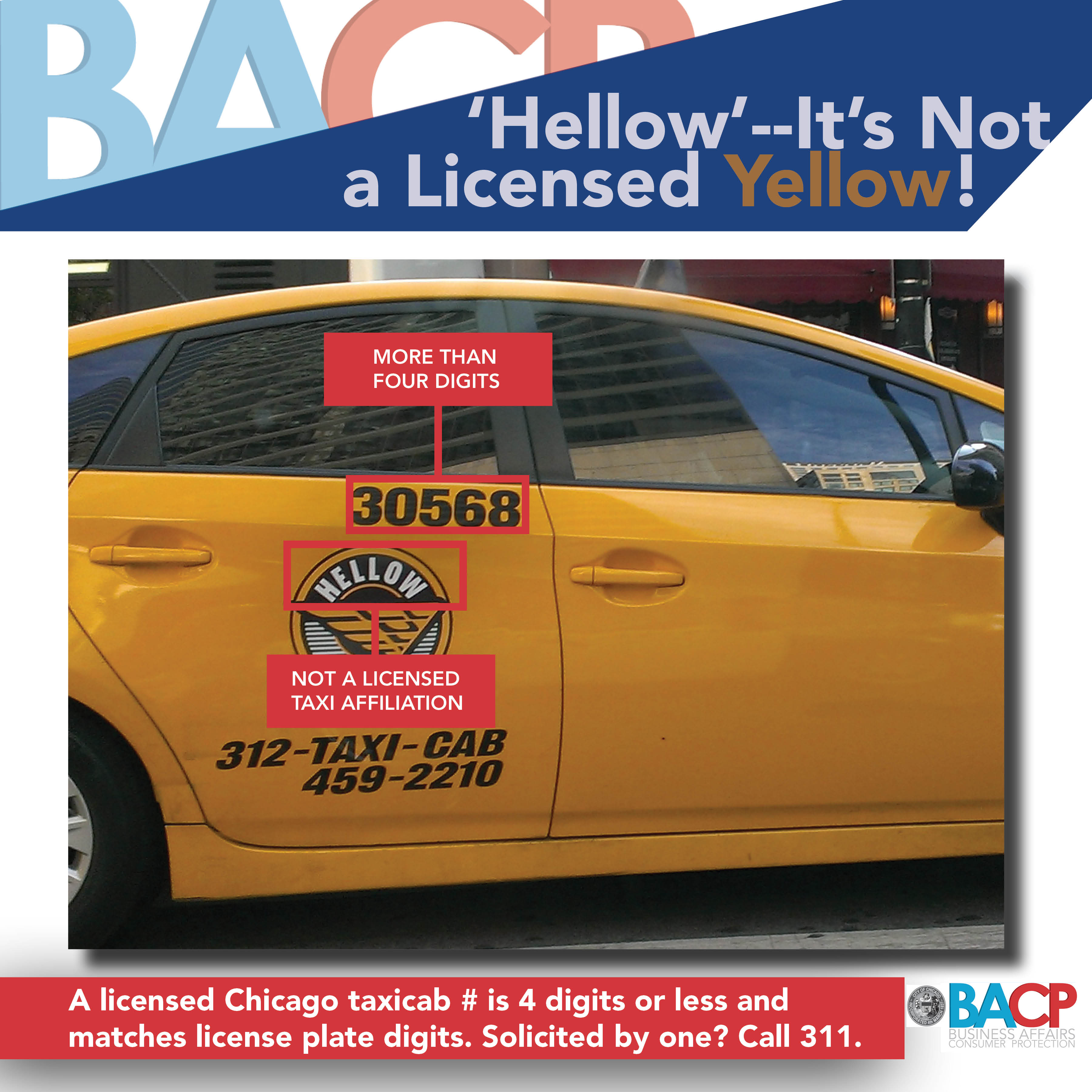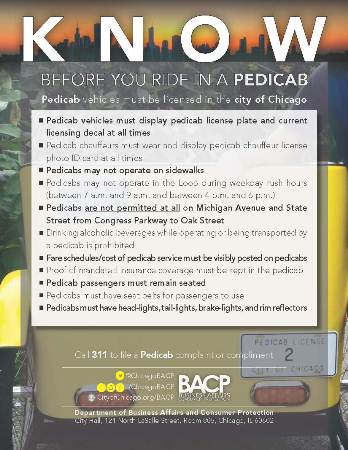 Supporting Information Facts
Department:
Programs & Initiatives: