Federally Qualified Health Center (FQHC) COVID-19 Resources
FQHCs are essential partners in our City's public health infrastructure. CDPH recognizes the crucial role FQHCs play in serving our Chicago communities through this pandemic and is sharing the following resources to support this work. Contact the CDPH FQHC liaison, Ayla Karamustafa, with questions at (ayla.karamustafa@cityofchicago.org).
Personal Protective Equipment (PPE) & Medical Reserve Corps (MRC) Requests
To make PPE requests of CDPH: please complete the RR213 form, email it to CDPHPHEOC@cityofchicago.org, and copy Ayla Karamustafa. Follow-up questions may also be directed to Ayla Karamustafa.
To make an MRC volunteer staff request, please follow instructions on this form. If you have questions about the process, please contact Jannita Caine at Jannita.Caine@cityofchicago.org.
COVID-19 Testing & Reporting Resources
Racial Equity Rapid Response (RERR) Team:
To help save the lives of those most vulnerable and to mitigate effects from the crisis caused by racial disparities, the City mounted the Racial Equity Rapid Response — a data-driven, community-based and community-driven mitigation of CoVID-19 illness and death in Black and Brown Chicago communities. Current RERR priorities for FQHCs include:
Resources for Healthcare Workers
Resources for Healthcare Workers
---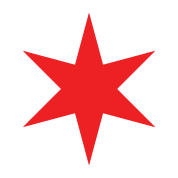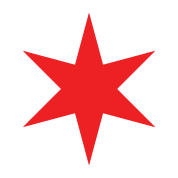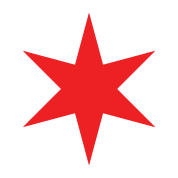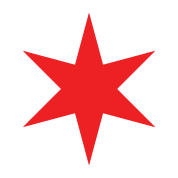 ---