The Department of Public Health's inspectors respond to a variety of citizen complaints. Typically, environmental complaints include odors, noise, air emissions, toxic or hazardous materials, junkyards and illegal dumping.
If you become aware of any of these activities, please call 311.
---
Before you call: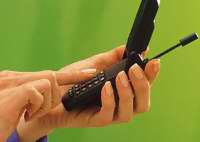 What happened? Be prepared to describe the offense in as much detail as you can. If dumping is involved, can you describe the vehicles or the people? Could you see a license plate?
Where did it happen? It is always helpful to know where the violation is occurring. If you don't know the exact address, the cross streets are very important.
When did it happen? Timely reporting is critical. Please call us as soon as possible after you observe violations.
Please don't touch anything. When you call, you have done your part. The materials or emissions you're reporting could be toxic or harmful. Let our professional inspectors handle the matter.
---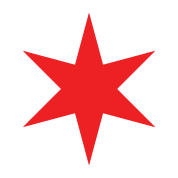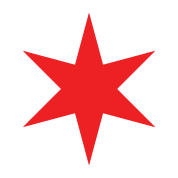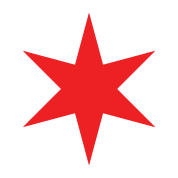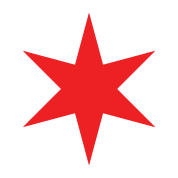 ---