Chicago Department of Public Health Weekly Media Brief, 11/09/2023
November 9, 2023
CDPH Public Information media.cdph@cityofchicago.org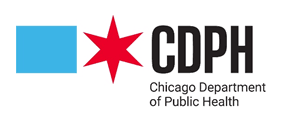 ---
Get Vaccinated Before You Give Thanks
It's two weeks until Thanksgiving, have you gotten your updated COVID-19 vaccine yet? CDPH reminds Chicagoans that to make their holidays safer and healthier, everyone should be up to date with their vaccines, including the updated COVID vaccine, an annual flu shot, and for seniors, babies and pregnant women, an RSV vaccine.
As of November 4, 6.6 percent of Chicagoans are up to date with the 2023-24 COVID-19 vaccine. There are disparities in vaccine uptake among different race/ethnic group: 7.7 percent of Asian Chicagoans are up to date; 3.5 percent of Black/non-Latinx, 3.1 of Latinx, and 11.5 percent of White/non-Latinx Chicagoans.
The next family vaccination clinic is this Saturday, November 11, from 9am to 2pm at Arturo Velasquez Westside Technical Institute, 2800 S Western Ave. Everyone age 6 months and older is eligible to receive no cost COVID-19 and flu vaccines. Appointments are strongly encouraged. Make an appointment at https://events.juvare.com/IL-IDPH/luray/. Additional clinics are scheduled in the coming weeks. See the full schedule of pop-up clinics on the CDPH website.
---
Brand New Healthy Chicago Podcast
CDPH has launched its first podcast, called Healthy Chicago!
This brand-new program, delivered in both Spanish and English, is a candid, conversational chat between CDPH medical professionals and guests about intriguing topics affecting public health in the city of Chicago and beyond. The podcast features CDPH's very own knowledgeable and engaging hosts Dr. Geraldine Luna and Dr. Brian Borah.
Our first episodes are live now with Drs. Luna and Borah answering questions about the new COVID-19 vaccines. Listen to the Healthy Chicago Podcast in Spanish or in English wherever you listen to podcasts (Spotify, Apple, Amazon , etc.) and watch them live on YouTube. New episodes will be coming every few weeks.
---
New Phone Line for Syphilis Consultations
In response to an almost tripling in the number of congenital syphilis cases in Illinois since 2021, the Illinois Department of Public Health (IDPH) has launched a new phone line to provide clinical consultation for providers who treat pregnant patients and newborns. The Perinatal Syphilis Warmline (1-800-439-4079), will provide clinical consultation for health care providers for syphilis in pregnancy and the newborn period, coordination of public health record searches to obtain prior syphilis testing and treatment information, and assistance with mandatory reporting. Additionally, IDPH encourages medical providers to increase syphilis testing of all individuals - especially pregnant people - in any medical setting, including urgent care, emergency departments, and all prenatal care settings.
Syphilis is a bacterial infection spread through sexual contact. Congenital syphilis occurs when a pregnant person with untreated syphilis passes the infection to their infant during pregnancy. It can cause permanent damage or death to an infant. There were 29 cases of congenital syphilis in Illinois in 2020, 50 cases in 2021 and 84 cases in 2022.
The best way to protect babies from congenital syphilis is to get tested and treated for STIs before you give birth. If you're pregnant, talk to your health care provider about testing and any needed treatment as you prepare for your baby's arrival. STI testing and treatment is provided at CDPH's three STI Specialty Clinics. These services are available regardless of insurance status or ability to pay.
---
RSV Alert for Infants and Pregnant People
Respiratory Syncytial Virus (RSV) poses a threat as an acute respiratory viral infection to which infants and young children may be particularly susceptible. Current guidelines recommend that pregnant people be vaccinated with Abrysvo RSV vaccine within the 32nd to 36th week of pregnancy to protect their newborns from RSV infection and that infants receive immunoglobulin immunization.
The supply of RSV vaccine for infants - nirsevimab, known by its brand name Beyfortus - is lower than needed to immunize infants during the 2023-2024 RSV season. Healthcare providers will prioritize infants under six months of age and high-risk infants for receiving nirsevimab at clinical locations that stock the supply. Children six months and above who otherwise are not considered high-risk may need to defer immunization until national supplies improve, which may preclude vaccination during the 2023-2024 RSV season.
---
###
---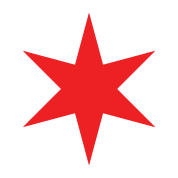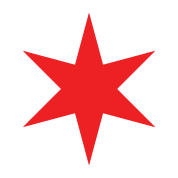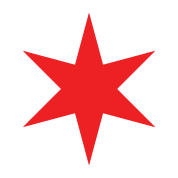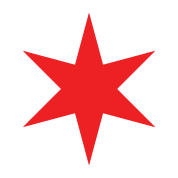 ---