Chicago Department of Public Health Weekly Media Brief, 9/22/2023
September 22, 2023
CDPH Public Information media.cdph@cityofchicago.org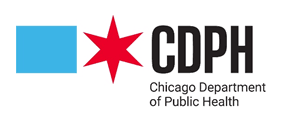 ---
COVID-19 Vaccines and Flu Shots Available Now
COVID-19 vaccines and flu shots are available now and are an important part of protecting Chicagoans against currently circulating virus variants.
The Centers for Disease Control notes that both the flu and Covid-19 vaccines can be administered safely during the same appointment. More information can be found on the CDC's influenza page.
This year, where you get the updated COVID-19 vaccine may be different than prior years because of the end of the federal public health emergency this spring and the commercialization of the vaccine.
For those without health insurance, there will be vaccine at CDPH clinics, through the City's At Home Vaccination program , as well as at CDPH's annual family COVID/flu vaccination clinics at City Colleges of Chicago (schedule coming soon). In addition, dozens of Federally Qualified Health Centers across Chicago will have vaccine available at no cost for uninsured and underinsured Chicagoans. To find a center with no cost vaccines near you, visit https://findahealthcenter.hrsa.gov/ (call ahead to make sure they have vaccine) or call the City's Hotline at 312.746.4835.
Later this year, those without insurance may be able to go to a pharmacy to get vaccinated through a federal initiative called the Bridge Access Program.
For those with private health insurance or Medicaid/Medicare, the best option will be to go to a pharmacy or doctor's office to get your updated COVID-19 vaccine. Go to https://www.vaccines.gov/ (English) or https://www.vacunas.gov/ (Spanish) to find a vaccine near you. Be sure to bring your insurance card, as the provider will need to submit a claim to your insurer.
---
Cumulative Impact Assessment Report Released
After a 15-month process, the City of Chicago and community leaders publicly released the findings and recommendations from the first citywide Cumulative Impact Assessment, which provides data on how environmental burdens and other stressors vary in impact across different communities. This Assessment, co-led and co-designed with people and organizations who live with these issues every day, identifies environmental justice (EJ) neighborhoods that experience the greatest cumulative impacts and provides strategies and policy recommendations to guide decision-making on issues such as land use/zoning, permitting, enforcement, transportation planning, and more.
Key next steps from this report include the development of a public-facing data dashboard and the implementation of proposed policies and practice changes.
Learn more and read all materials at chicago.gov/cumulativeimpact, including the Executive Summary and a Community Input Summary.
---
National Hispanic Heritage Month
Each year, Americans observe National Hispanic Heritage Month from September 15 to October 15, celebrating the histories, cultures, and contributions of American citizens whose ancestors came from Spain, Mexico, the Caribbean, and Central and South America.
The day of September 15 is significant because it is the anniversary of independence for Costa Rica, El Salvador, Guatemala, Honduras, and Nicaragua. In addition, Mexico and Chile celebrate their independence days on September 16 and September 18, respectively. To learn more about National Hispanic Heritage Month, visit https://www.hispanicheritagemonth.gov
---
Free COVID-19 Home Test Kits Available
Starting on September 25, all U.S. households will be able to order four free at-home Covid-19 tests through COVIDTests.gov. These tests will detect currently circulating Covid-19 variants. If people have existing Covid tests at home that have expired, check FDA.gov to see if specific test expiration dates have been extended.
###
---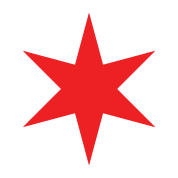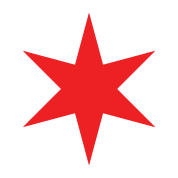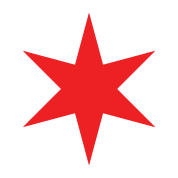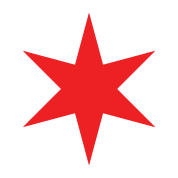 ---