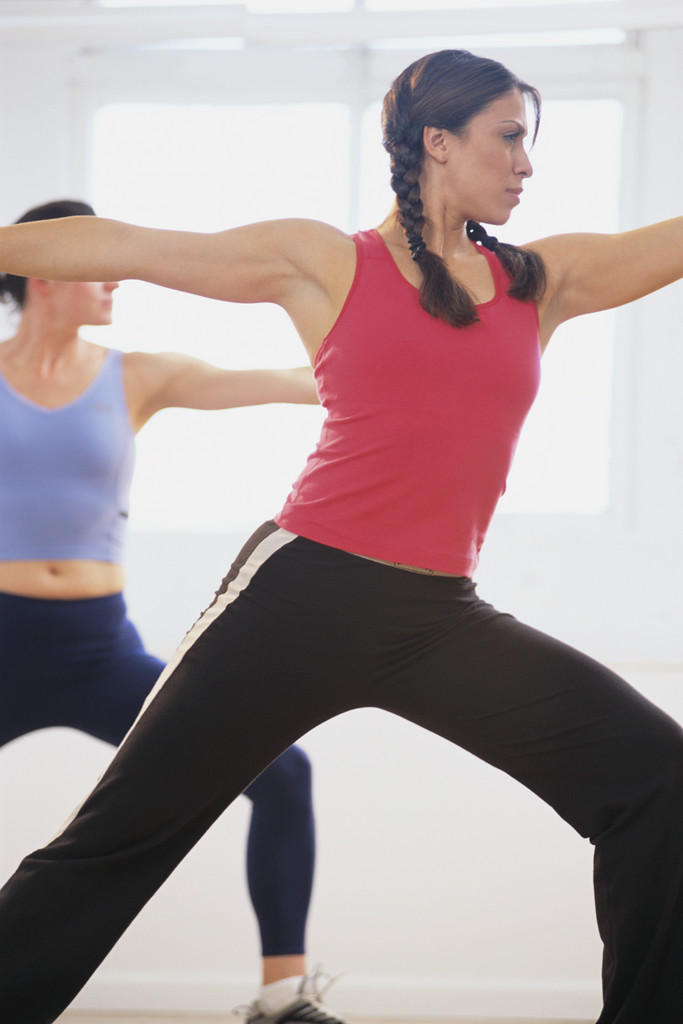 Get Moving Today!
Low-impact aerobics is for all ages, from beginners to experts.
Get your body in shape while you groove to salsa, hip-hop, and dance music!

Las clases de aerobic de bajo impacto son para todas las personas y de todas las edades.
Muevace al ritmo de salsa, hip hop y musica de baile para mantenar su cuerpo saludable.
Monday & Wednesday/Lunes y Miércoles
Location
Time

Piotrowski Park
4247 W. 31st Street

9:00am – 10:00am

Humboldt Park
1400 N. Sacramento
10:30am – 11:30am
Potawatomie
7340 N. Rogers
12:30pm – 1:30pm
Albany Park
4929 N. Sawyer
2:30pm – 3:30pm
Tuesday & Thursday/Martes y Jueves
Location
Time

Harrison Park
1824 S. Wood

9:00am – 10:00am

Gage Park
2411 W. 55th Street
10:15am – 11:15am
Davis Square Park
4430 S. Marshfield
11:30am – 12:30pm
Mount Sinai Hospital
1500 S. California Avenue
2:30pm – 3:30pm (Tuesday only)
St. Mary Family Center
1127 N. Oakley

1:00pm – 2:00pm

St. Elizabeth Hospital
1431 N. Western

2:30pm – 3:30pm (Thursday only)
---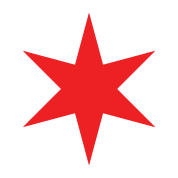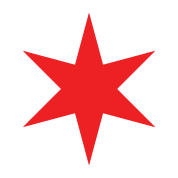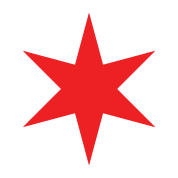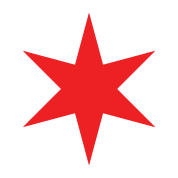 ---