The Office of Violence Prevention (OVP) offers Professional Development Training addressing violence related issues:
Children's Exposure to Violence (CEV)
Choosing Non-Violence
Cyber-bullying
Early Childhood Bullying
Effects of Domestic Violence on Children
Mandated Reporting
Psychological First Aid
TAKE TEN - making Violence Prevention work in your life!
Teen Dating Violence
Welcoming Places/Wakanheza - making public spaces safe and child-friendly
A priority for the Office of Violence Prevention is to provide violence prevention professional development opportunities for strengthening Chicago's service provider and professional community.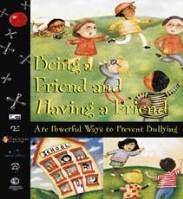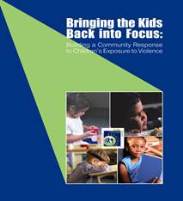 Professional development opportunities are available through the existing annual Office of Violence Prevention training calendar as well as direct requests.
Interested groups may contact the Office of Violence Prevention to request a specifically tailored training for their professional group. Call 312.745.0381 or E-mail: ovp_dir@cityofchicago.org.