QUESTIONS ABOUT MPOX? Contact the
HIV/STI Resource Hub (LGBTQ+ call center)

at 844-482-4040 or the

CDPH Call Center

at 312-746-4835.

Additional details and resources are available at chicago.gov/MPV
While anyone can get infected with mpox, in Chicago it is primarily spreading through close-knit social networks of gay, bisexual, and other men who have sex with men (MSM). Risk is especially high if you are a MSM who has multiple or anonymous sexual partners. Updated case totals can be found on the CDC website.
---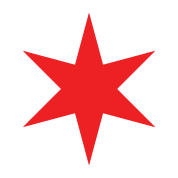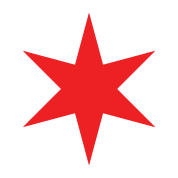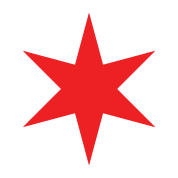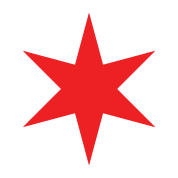 ---
What You Should Know
Mpox is spread through close contact with body fluids, sores, shared bedding or clothing, or respiratory droplets (kissing, coughing, sneezing).
Common symptoms: Rash or unusual sores that look like pimples or blisters on the face, body, and genitals, fever, chills, head or muscle aches, or swelling of lymph nodes.
Avoid close contact (touching sores, kissing, sex) with anyone who has a rash or symptoms of mpox.
Clinicians: Please refer to our Chicago HAN page for additional information including specimen collection and infection prevention guidance.
How it Spreads
Mpox (MPV) spreads from person to person in different ways. The main way it is currently spreading is through direct contact with a rash or sore on someone infected with mpox. It can also spread through clothing, bedding/linens, or other materials used by a person infected with mpox, or through respiratory secretions during prolonged, face-to-face contact.
Spread can occur during intimate activities, including:
Oral, anal, and vaginal sex.
Hugging, kissing, and cuddling.
Contact with bedding or other items that have the virus on them during or after intimate activity.
We currently believe that mpox spreads from the time symptoms start until the rash has fully healed and a fresh layer of skin has formed. This typically takes about 2-4 weeks. At this time, it is not known if mpox can spread through saliva, semen, or vaginal fluids.
Signs and symptoms
Symptoms usually start several days to 2 weeks after exposure, but may not appear for up to 21 days.
The most common symptom is a rash or sores that look like pimples or blisters. The rash may appear on one part of the body or across the body, including on the face, inside the mouth, in the genital and anal regions, chest, hands, and feet. The rash or sores can be mild, but also can be extremely painful and itchy and may interfere with normal activities. Symptoms can last 2-4 weeks and go through different stages before healing.




Some people may have flu-like symptoms, including fever, chills, fatigue and swollen glands or lymph nodes that occur before or at the same time as the rash and sores.
Complications can occur, including proctitis (inflammation of the lining of the rectum) or scarring from sores that may affect the ability to urinate or defecate.
If you have symptoms, you should:
S

ee a healthcare provider (remind them monkeypox is circulating)

; if you don't have a healthcare provider visit findahealthcenter.hrsa.gov or call 312-746-4835 to get connected to care.
Avoid close contact with others, including separating from others in your home.
If you're unable to separate from others, wear a face mask and cover rash/sores when around others.
Take a break from sex and going out to bars, gyms, clubs, and other events.
Do not share clothing, towels, bedding, dishes, or utensils.
Wash your hands and clean shared surfaces regularly.
Prevention
Take the following steps to prevent getting mpox (MPV):
Avoid close skin-to-skin contact with people who have a rash that looks like mpox.

Do not touch the rash or scabs of someone with mpox.
Do not kiss, hug, cuddle, or have sex with someone with mpox.
Do not share food, drinks, or eating utensils with someone with mpox.

Do not handle or touch the bedding, towels, or clothing of someone with mpox.
Wash your hands often with soap and water or use an alcohol-based hand sanitizer.
If you or your partners are sick:
Do not have sex or close physical contact, especially if you or they have a rash or sore, until you have talked to a healthcare provider.
If you choose to have sex while sick, avoid kissing and other face-to-face contact. Cover all sores with clothing or bandages to help reduce risk of spread.
Wash your hands, sex toys, and bedding before and after sex.
Evaluate the level of risk when making plans or deciding whether to attend certain events:
Having sex or other intimate contact with multiple or anonymous people, such as those met through dating apps or on social media, increases your risk of exposure.
Clubs, raves, saunas, sex parties, and other events may also increase your risk of exposure, especially if people are wearing less clothing.
---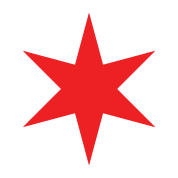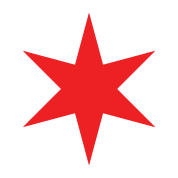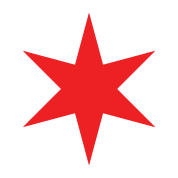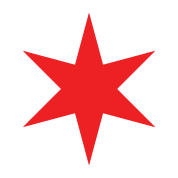 ---