image source: https://www.cdc.gov/poxvirus/monkeypox/response/2022/index.html
Cases of monkeypox virus have recently been identified in Europe and the US. Some, but not all, cases have been identified among gay, bisexual or men who have sex with men. Anyone can get infected with Monkeypox. Updated case totals can be found on the CDC website.
What You Should Know
Monkeypox is spread through close contact with body fluids, sores, shared bedding or clothing, or respiratory droplets (kissing, coughing, sneezing).
Common symptoms: Rash or unusual sores on face, body, and genitals, fever, chills, head or muscle aches, or swelling of lymph nodes.
Avoid close contact (touching sores, kissing, sex) with anyone who has a rash or symptoms of Monkeypox.
Clinicians: Please refer to our Chicago HAN page for additional information including specimen collection and infection prevention guidance
If you or a recent partner (from the last 21 days) have been exposed or have symptoms, you should see a healthcare provider (remind them monkeypox is circulating), cover rash/sores, wear a mask, and avoid close contact with others. If you do not feel well or have an unusual rash or sores, take a break from sex and going out to bars, gyms, clubs, and other events.
---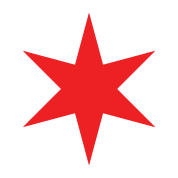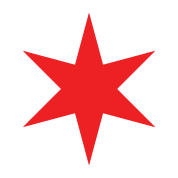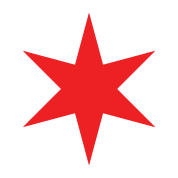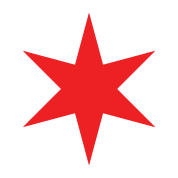 ---
Monkeypox – Questions and Answers