Asbestos and Lead Hazards in Demolition and Renovation Projects
The Environmental Permitting & Inspection Program aims to protect public health and the environment by reducing the risk of exposure to dust and debris during demolition and renovation activities. Many buildings in Chicago, especially those built before 1978, were constructed or decorated with materials that may contain lead-based paint or asbestos. It is imperative that such materials be properly handled during demolition, renovation, alteration, repair, cleaning and maintenance activities to protect anyone who might come into contact with the debris, from the workers and waste haulers to the general public.
Therefore, contractors doing such work must comply with certain requirements set forth in the Chicago Municipal Code, including Sections 11-4-2150 - 11-4-2190, and must provide certain notifications to the Department of Public Health (CDPH).
Please note, CDPH will no longer accept permit application and payment by mail or walk-in at any location. All permits must be applied for online. To apply online, go to the City of Chicago Permit Portal at https://ipi.cityofchicago.org/Profile/
If you have never used the website before, you will need to create an account, sign in and then choose Apply For New Permit.
Starting September 1. 2021, demolition contractors will need to comply with new requirements from the Department of Buildings. Visit the Department of Buildings website for more information: https://www.chicago.gov/city/en/depts/bldgs/provdrs/permits/svcs/demo-permits.html
All demolition permit applicants must submit a Demolition Notice of Intent Form to CDPH. The form has been updated to include requirements for more detailed reporting to ensure the protection of public health and the environment, such as planned measures to control dust and abate asbestos and other hazardous materials, as applicable. The updated form is a first step to strengthening the CDPH demolition review process. There will eventually be new rules that include further details on additional reports and controls that may be required under certain circumstances.
After filing the Demolition Notice of Intent through the online permit portal and paying the environmental review fee, email your DOB demolition permit application number, CDPH ENVGEN number and worksite address to CDPHPermits@cityofchicago.org with "Demolition Approval Request" in the subject line to obtain CDPH email approval for your demolition permit.
Questions? Contact CDPHPermits@cityofchicago.org.
For more information, please see the information and documents below:
---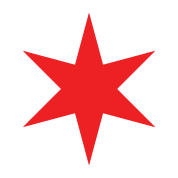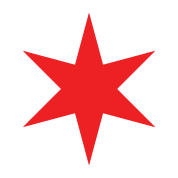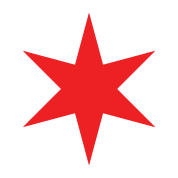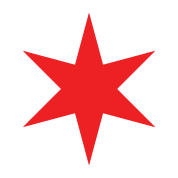 ---