Pollution Prevention Unit

The Chicago Department of Public Health's Pollution Prevention Unit works to improve air quality and reduce emissions in the city through specific permitting, inspection, and enforcement programs:
The permitting process addresses and arrests potential air quality problems before they begin. Any facility and/or equipment with the potential to emit air pollutants must be equipped with adequate control devices before it can be installed and operated in the city.
Permitted facilities/equipment are inspected to ensure that they are operated and maintained in a safe and proper manner. Inspections also promote the exchange of information on pollution prevention and best management practices between facilities. In addition, the Unit responds to and investigates citizens' complaints.
Through enforcement, CDPH helps non-compliant companies come into compliance. "Defect Notices", "Notices of Violation", and administrative hearings are effective tools for bringing non-compliant companies into compliance.
---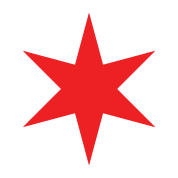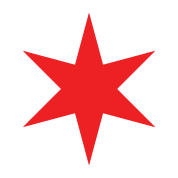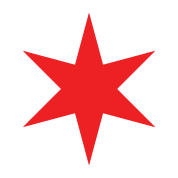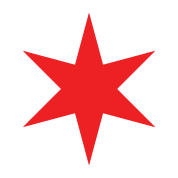 ---
Supporting Information Facts
Department:
Programs & Initiatives: