Environmental Code Enforcement
The Department of Public Health (CDPH) enforces environmental ordinances in the Chicago Municipal Code and, through delegation agreements, also enforces some state and federal environmental laws. CDPH inspectors write tickets for violations, file inspection reports, gather evidence and provide court testimony.
Enforcement is divided into these categories:
Air: Inspectors respond to citizen complaints about emissions and odors. Engineers also regularly inspect emissions sources to assure compliance.
Water: Inspectors enforce regulations against unlawful dumping of waste into the Chicago River and other Chicago waterways.
Facility Compliance: Personnel inspect landfills, transfer stations, recycling facilities, and rock crushing facilities.
Illegal Dumping: Investigators work with police to respond to complaints and stop illegal dumping. They also enforce the Railroad Corridors Initiative, which is a special effort to stop illegal dumping near railroads.
Asbestos: Inspectors routinely inspect building, demolition and construction sites. They also respond to complaints and ensure compliance pertaining to the removal and clean-up of asbestos containing materials.
Hazardous Materials: In conjunction with the Chicago Fire Department, inspectors respond to emergencies involving hazardous materials and provide assistance for securement and clean-up.
Fuel Storage Tanks: Inspectors oversee the removal and management of Underground Storage Tanks and Above Ground Storage Tanks containing fuels and other regulated liquids.
Recycling: CDPH personnel issue permits and inspect four classes of recycling facilities from drop-off centers to motor vehicle processing facilities. Inspectors also ensure compliance with the City's recycling ordinance, which requires multi-unit residential, office and commercial buildings to have an effective recycling program. In addition, CDPH regulates compliance with the construction and demolition debris recycling ordinance.
Construction Sites: Along with other City inspectors, CDPH inspectors routinely respond to complaints about dust, early-morning noise, and other issues at construction sites.
Anyone issued a citation by an inspector will be heard before the Department of Administrative Hearings. Visit their website for information about administrative hearing rules and regulations.
---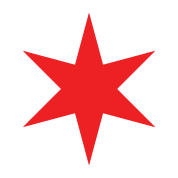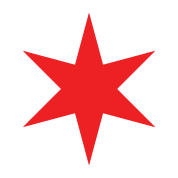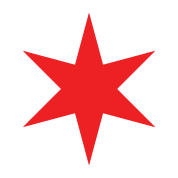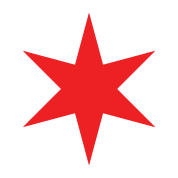 ---
Supporting Information Facts
Department: