Smokeless Tobacco Use Prohibited at Sports Event Sites
A City of Chicago ordinance (Municipal Code 7-32-032) prohibits the use of smokeless tobacco at sporting event sites. This prohibition covers a wide variety of sites such as Wrigley Field and the United Center, college and high school basketball courts, park district soccer and baseball fields, and bowling alleys where league play takes place. Smokeless tobacco includes chewing tobacco, moist snuff, dipping tobacco, dissolvables, and snus and is sometimes referred to as "chew" or "dip." All sporting event sites must post signs at entrances, dugouts, bullpens, training rooms, locker rooms, press boxes, TV and radio broadcast booths, and bathrooms clearly communicating that the use of smokeless tobacco is prohibited. This law is effective July 12, 2016.
Estimates suggest that as many as a third of professional baseball players use smokeless tobacco. According to the Centers for Disease Control and Prevention, children look up to and emulate the behavior of professional baseball players and other athletes. The aim of this ordinance is to protect young people from using smokeless tobacco. Boston, New York City, Los Angeles and San Francisco have similar laws in place.
All Chicago residents and visitors are encouraged to take action if they see a violation. Enforcement of these requirements will be carried out by the Chicago Department of Public Health (CDPH), initiated by complaints made through 311 by phone or online through the CHI 311 website or mobile app.
If a person is found to have used smokeless tobacco at one of these sites, he/she could face a fine ranging from $100 to $250. The owner or operator of a sporting event site that commits a violation—including failure to post signs or inform violators about the law—will be fined between $250 and $2,500, or face suspension/revocation of a business license, depending on the number of violations within a year.
Download Sign "No Smokeless Tobacco Use" (English)
---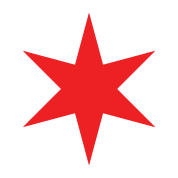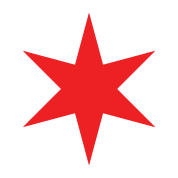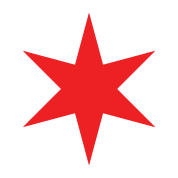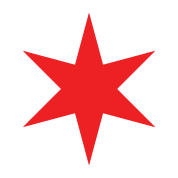 ---
Supporting Information Facts
Department: