Underground Storage Tanks
Notification for Underground Storage Tank Activity:
Contractors must notify theDepartment of Public Health (CDPH) in writing of any Underground Storage Tank (UST) activity.
Notice of the removal of an UST must be given at least 30 days prior, unless the removal is in response to a known or suspected release, which has been assigned an incident number by Illinois Emergency Management Agency (EMA). In the event of a known or suspected release, CDPH may waive the 30-day waiting period; however, a permit is still required.
No UST activity or portion thereof is to be performed without a UST inspector from CDPH.
Temporary Closure:
USTs may be temporarily closed for up to 5 years. During this period, the UST must continue to be monitored for leaks and corrosion. If a release is detected, it must be quickly abated and reported to the IEMA 800.782.7860 within 24 hours.
If the UST is temporarily closed for longer than three months, all lines, pumps, manways, and ancillary equipment must be capped and secured except for vent lines, which may remain open. After 5 years, the UST system must be removed.
Permanent Closure:
Contractors may either remove a UST from the ground or fill it with inert solid material. In both cases, the tank must be emptied and cleaned by removing all liquids, dangerous vapor levels, and accumulated sludge.
Tank Installation:
The proper design and installation of a UST is necessary to ensure that normal operational loads will not cause the tank to deform and rupture. The most common cause of structural failure is improper installation.
The environment surrounding an underground tank must be adequately characterized before a tank is installed. Environmental factors that can affect sitting and installation decisions include: bedding and backfill characteristics; high water level, requiring a tank to be anchored; location and magnitude of soil loads over a tank.
Tank Removal:
All personnel involved in this recommended practice should be familiar with the potential hazards and be knowledgeable in the appropriate health and safety measures needed to ensure a safe working environment. USTs should be handled with extreme care during removal and disposal off-site.
Tank Abandonment in Place:
Tank abandonment in place is granted due to the loss of adjacent or subjacent support of nearby structures, railroad tracks, streets, or other USTs or in unusual situations where removal is not feasible. Contractors seeking a waiver must provide documentation including four copies of a completed permit application, statement of need and site plans.
---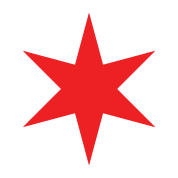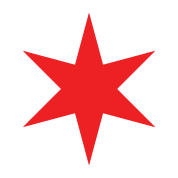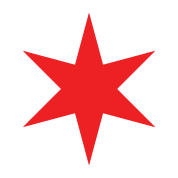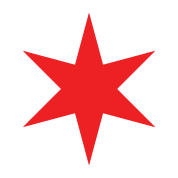 ---
Supporting Information Facts
Department:
Programs & Initiatives: