Chicago Arts & Health Pilot for Creative Workers
The Chicago Arts & Health Pilot for Creative Workers (CAHP) is an innovative paid job training program that seeks to bridge the realms of arts, health, healing, and wellness. Funded through the American Rescue Plan (ARP) federal funds, the program pays artists to apprentice in community clinics and become certified community health workers to amplify the proven benefits of arts engagement in fostering holistic recovery, well-being and social cohesion in communities.
The CAHP program is a collaborative effort between the following organizations:
From September 2023-December 2024, ten Chicago artists will be placed in the following CDPH Mental Health Clinics: North River Clinic (North Park/Albany Park), Lawndale Clinic, Greater Grand Clinic (Bronzeville), Greater Lawn Clinic, and Englewood Clinic.
Learn more about our inaugural cohort below!
---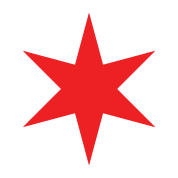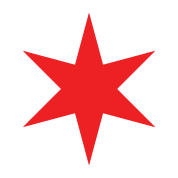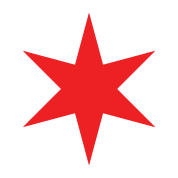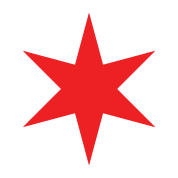 ---
Chih-Jou Cheng is a Chicago-based movement artist and puppeteer originally from Taiwan where she studied Community Theatre &Theatre in education. She is dedicated to creating artworks that illuminate the challenges and joys of the human experience through collaborative physical theatre. She is the co-founder of Dawn Theatre Project and has performed with Drury Lane, Teatro Vista, and other Chicago theatre companies. You can find more of her work at chihjou-cheng.com
"Since finding dance as a young adult, movement art has become my lens for expressing feelings, understanding the world, embracing diverse perspectives, cultivating compassion, and healing. Creating meaningful art is more than just a creative endeavor for me; it is a way of living, loving deeply, and thinking profoundly."
---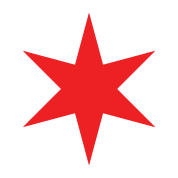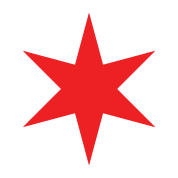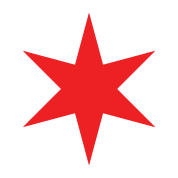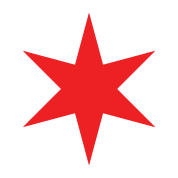 ---
Natalia Cuevas is a Mexican American artist, educator, and mentor, based in the city of Chicago and actively working towards building community, bridging cultures, and supporting youth through art based learning. My creative practice is deeply rooted in my experiences growing up in Chicago with undocumented parents and draws from traditional Mexican iconography, folklore, and family stories of migration. Through interactive, immersive, and collaborative projects, I aim to cultivate spaces for community building and create platforms for storytelling as a form of celebration and healing.
"While my family moved repeatedly throughout my childhood, I spent most of my formative years in Albany Park and developed a deep and profound connection to the sense of community that echoes throughout the predominantly immigrant neighborhood. This sparked an innate desire to contribute to the culture and advocate for others. I am interested in the art and health aspects of this program because it is the essence and foundation of what drives my artistic and educational practice and continues to fuel my work as a member of the Albany Park and larger Chicago community."
---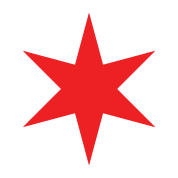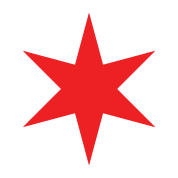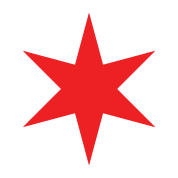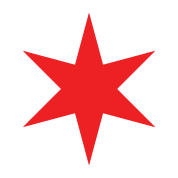 ---
Leyda "Lady Sol" Garcia is a proud XICANA and Chicago native who is globally recognized as a teaching artist, creative director, and street dance practitioner. She is a Co-Founder of Kuumba Lynx, Chicago's first all woman led Hip-Hip arts organization and a proud 3Arts Chicago Award winner. Lady Sol is a self-proclaimed "Professor of Practice" who has taught street dance workshops at Columbia College, Harvard U, Stanford U, and U of C.
"My inspiration is always family and community first. I have family members who have lost so much in this lifetime and I want to keep winning for them. My name is Leyda Garcia and I am Maria's immigrant daughter."
---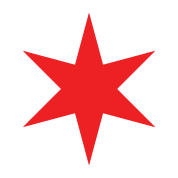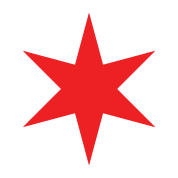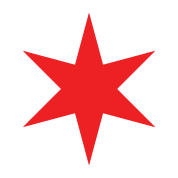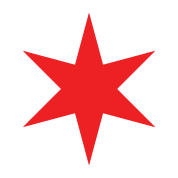 ---
Jewel Hale is an interdisciplinary artist from Chicago, Illinois. She obtained her BA in theater studies from Northern Illinois University, received her MA in interdisciplinary arts from Columbia College Chicago, and her MS in curriculum and instruction from Western Governors University. She is a certified wellness, SEL, and yoga instructor. She has been writing and performing professionally since 2012.
"I believe that education and holistic wellness practices are the keys to a bright and prosperous future for all Chicagoans. I am interested in the art and health aspect of this program because I have been teaching SEL with interdisciplinary art practices (through various organizations) to youth 4-15 years of age for over 5 years."
---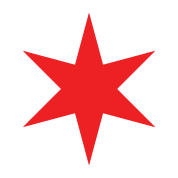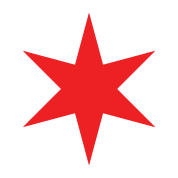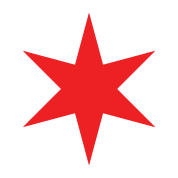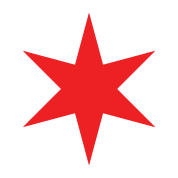 ---
As an international DJ, musician, composer, anthropologist, ethnomusicologist, label owner, videographer, Qi Gong instructor, humanitarian, pro-activist, healer, sound scientist and Audio PharmacologistTM, Shannon explores obscure territories, regions, genres, styles, and traditions through his work in the Healing Arts. Receiving a Bachelor of Science in Computer Science and a Music as Wellness certificate from the Berklee College of Music, his work bridges the dualities of unconventional futurism and indigenous traditionalism using sound energy. His journey in the fields of art, music, science, and research spans four decades, six continents, and numerous cultural and spiritual traditions.
"My journey into the healing arts started after being diagnosed with several critical ailments at a young age. After finding solutions that helped myself and those around me, I decided to shift my career and outreach objectives to serve communities in need of tools to assist them along their wellness path. This program will empower me with certifications and clinical experience to continue my career aspirations within the healing arts."
---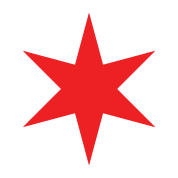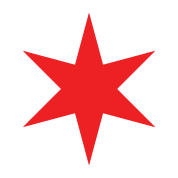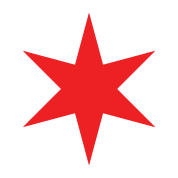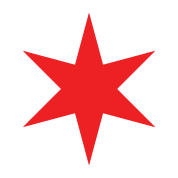 ---
1st Gen Chicano and a Chicago native. As a CPS student, he discovered his passion for the Arts in afterschool programs such as After School Matters. Today he is a professional artist, activist, and photographer with a passion for teaching. He believes in the power of art for personal transformation and building community.
"I am drawn to the program's focus on integrating the arts and mental health, as well as its emphasis on community health and wellness through arts-focused strategies. By participating in this program, I anticipate not only expanding my knowledge and skillset in creative therapies but also gaining valuable experience in social work. This will not only help me grow as an artist but also equip me with the tools to address the upcoming generations of young artists and the Larger Chicago community."
---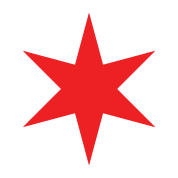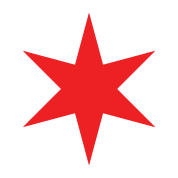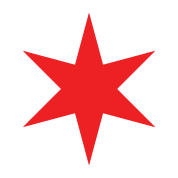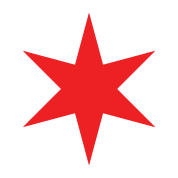 ---
Nile Lansana is an acclaimed interdisciplinary artist from the South Side of Chicago. His work is centered around revealing radical truths and amplifying marginalized voices and narratives through a lens of Black imagination and visionary intention. He's just trying to be even better than he was the last time!
"My work is centered around revealing radical truths and amplifying marginalized voices and narratives through a lens of Black imagination and visionary intention. I wanted to apply because arts & health are very important to the fabric of my being and I'm excited to engage deeply with how arts & health intersect and create liberating and healing spaces for folk to be moved through creative practice in a similar manner to how I continue to be moved and inspired every sunrise."
---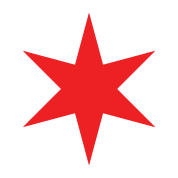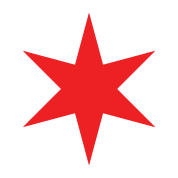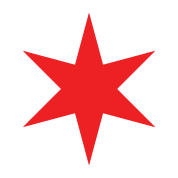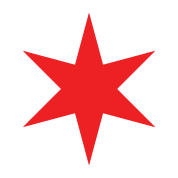 ---
Shalom is first and foremost a person. One who loves people and loves making art, specifically ceramics, she is also an abolitionist and invested in her community. One of the ways that she has used those passions is through becoming an art therapist and LPC at Chicago Torture Justice Center and working with people who have been tortured by the police.
"I am passionate about making art and mental health resources accessible to people who don't traditionally access therapy. I applied to this program because I am also a firm believer in making healing roles more accessible as well as to build a community of artist who are passionate about community and healing."
---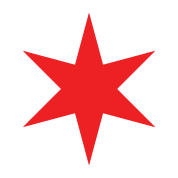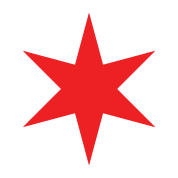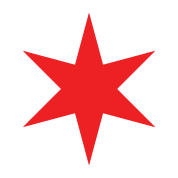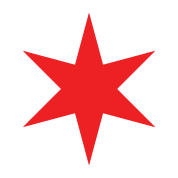 ---
Mecca Perry is a Certified Sound Meditation Facilitator, Founder of Elevated Mediation Studio, Wellness Podcaster, and Wellness Event Professional. She weaves her background in event production/culinary with modern and ancient wellness practices, all in the service of others. Mecca's mission is to create bespoke sacred experiences that transform her clients' experience of themselves and the world. After a decade-long meditation practice, Mecca turned her passion into service. She completed over 300 hours of Sound and Meditation Training in Washington, DC; Chicago, IL; Tempe, AZ and Auroville, India.
"In my experience sound healing brings our body and mind into balance and harmony, this is one benefit that inspires my craft. Combining sound healing with community mental health care training will deepen my impact within the community and expand my knowledge as an individual."
---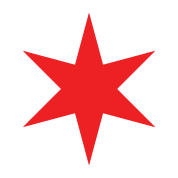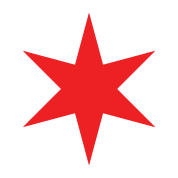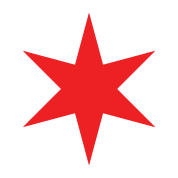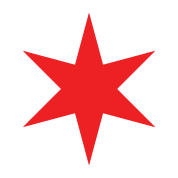 ---
"I am happy, healthy and healed." This mantra is the foundation for my work in my community, Chicago, and beyond. I am a motivator! I am an educator and I am a coach. Through physical movement, mindfulness and gratitude work, I touch, move and inspire young people and adults to discover their best selves so they can live happy, healthy and healed lifestyles. My name is Erica Marie Serrano or Coach Erica Marie! My certifications are in Yoga, Personal Training, and Wellness.
"I am inspired by IMPACT, GROWTH, and LIFE CHANGES in the people I serve! Helping people help themselves by giving them tools to use to have a positive outlook on life in Chicago and beyond made me want to apply to CAHP Apprenticeship Program. Through this program my best hope is to expand my outreach and collaborate with others to use our artist talents to bring out the best in all the people we serve!"
---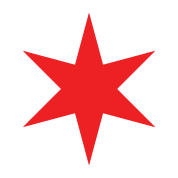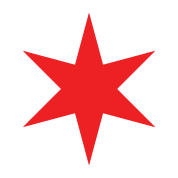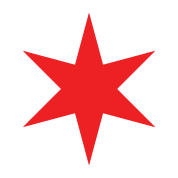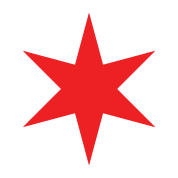 ---
This project is supported in whole by federal assistance listing number 21.027 awarded to the City of Chicago by the US Treasury through the American Rescue Plan Coronavirus State and Local Fiscal Recovery Funds.
DCASE is a participant in One Nation/One Project. ONOP is a sponsored partner of the Tides Center and is funded by Anne Clarke Wolff and Ted Wolff, Barbara and Amos Hostetter, Bloomberg Philanthropies, Doris Duke Foundation, Katie McGrath & J.J. Abrams Family Foundation, The Mellon Foundation, The Tow Foundation, Sozosei Foundation, and The Robert and Mercedes Eichholz Foundation."
This program is made possible in part by a grant from FGC, a Builders Initiative Foundation Entity.
---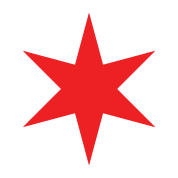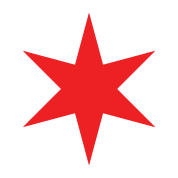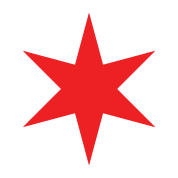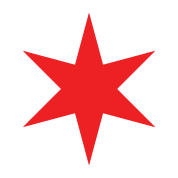 ---