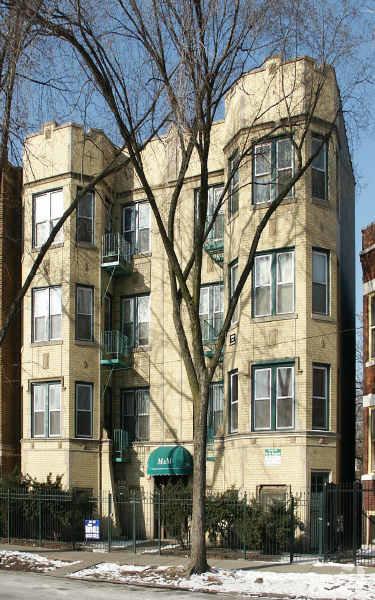 The Chicago Department of Housing (DOH) requests the submission of proposals to acquire and rehabilitate a vacant, multi-family property at 506-08 N. Monticello Ave. in the Humboldt Park community. The City is seeking a developer to preserve and maintain the building as long-term affordable housing under the Troubled Building Initiative (TBI).
The RFP seeks proposals from developers to help the City achieve one or more of the following objectives:
Reclaim troubled and/or vacant, abandoned multi-family housing stock
Strengthen blocks and neighborhoods by eliminating blighting effects of vacant and troubled buildings
Preserve existing, affordable, multi-unit rental properties
Improve the comfort and safety of residents living in rental properties by assisting or remediating code violations, health and safety issues and deferred maintenance
Return or rehab properties as affordable housing
Promote economic integration of housing and other development
Increase the real estate property tax base of the city
The selected respondent will be required to rent all of the building's units to tenants earnig up to 80 percent of area median income, subject to periodic monitoring and verification, for a period of 15 years.
The selected respondent will also assume responsibility for the overall development process, and must be able to provide documentation to support their ability to complete the redevelopment of the property in a timely fashion.
Submission-related questions can be directed to N. Paul Elue at Paul.Elue@cityofchicago.org.
Responses must be signed, enclosed in sealed envelopes and submitted to the Department of Housing at City Hall, 121 N. LaSalle St., Room 1000, Chicago, IL 60602.
A complete copy of the RFP is available at the link below.
KEY TARGET DATES
RFP Issuance: Monday, Aug. 12, 2019

Response Due Date Extended until Friday, Sept., 27, 2019 at 4 p.m.

RFP Developer Selection: TBD based on responses