Learn more about the Blue Cart Recycling program:
The City of Chicago manages waste collection for approximately 600,000 households. In 2007, it introduced the Blue Cart Recycling program in seven communities and has since expanded it to more than 260,000 households. In the spring of 2012, Mayor Rahm Emanuel announced all eligible households would receive the Blue Cart Recycling program by the end of 2013.
If you do not yet have the Blue Cart Recycling service, live in the city of Chicago and in a single-family home, 2-flat, 3-flat or 4-flat building, you will receive the Blue Cart Recycling service by the end of 2013. If after using the program, you find that you need an additional blue cart, please call 311 to request one. When the additional blue cart is delivered, an existing black garbage cart will eventually be taken away to manage space in the alley. There is no charge for the addition or removal of carts.
Private waste haulers provide waste collection services for the city's remaining commercial and industrial businesses and residents who live in multi-unit buildings or high-rises. Visit the Chicago Recycles home page to learn about recycling regulations and recommendations for these groups.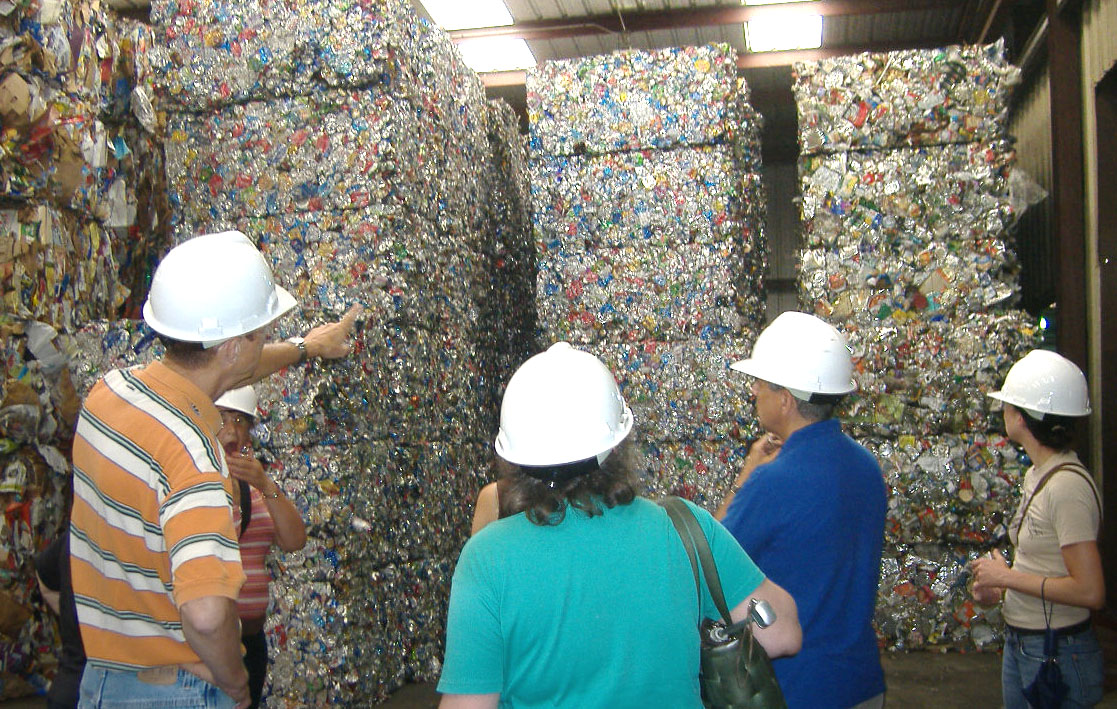 Because Chicago uses a single stream recycling system, all recyclable materials are collected and transported together. Recyclables are picked up and transported in specially designated recycling trucks to avoid contamination with regular garbage.
Materials are taken to a city-approved recycling center where they are sorted into separate materials, called commodities, then baled or packaged for delivery to manufacturers who reprocess or reuse the materials to make new products.
You can view the reported landfill diversion rates by blue cart areas and overall in the documents here. Results are updated monthly.