The following draft reports and findings from the first phase of the 2024 Central Area Plan have been published for public review:
View Existing Conditions Report
2024 Central Area Plan Update
A 20-year vision for equitable downtown growth
The Department of Planning and Development (DPD) initiated the Central Area Plan Update, a two-year planning process to envision how the city's central area can better serve Chicago residents, workers and visitors.
The two-phase effort is starting with a series of conversations with a diverse set of key constituents. Public insight and feedback on topics such as housing, transportation, economic development and arts and culture will help create an updated vision for how downtown growth can serve all Chicagoans over the next 20 years.
Please join ongoing discussions and share ideas for updating the City's 2003 "Central Area Plan." Stakeholders are encouraged to reference the City's 2009 "Central Area Action Plan" and 2021 "Central City Recovery Roadmap" for information about the City's formal planning goals and accomplishments within the area. To stay updated on the process, sign up to receive email notifications.
---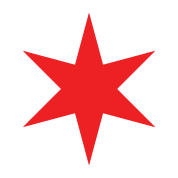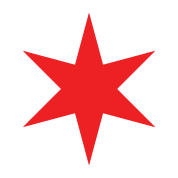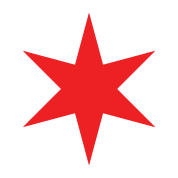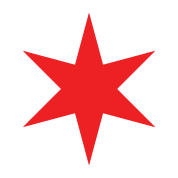 ---
Upcoming Open House | Wednesday, December 6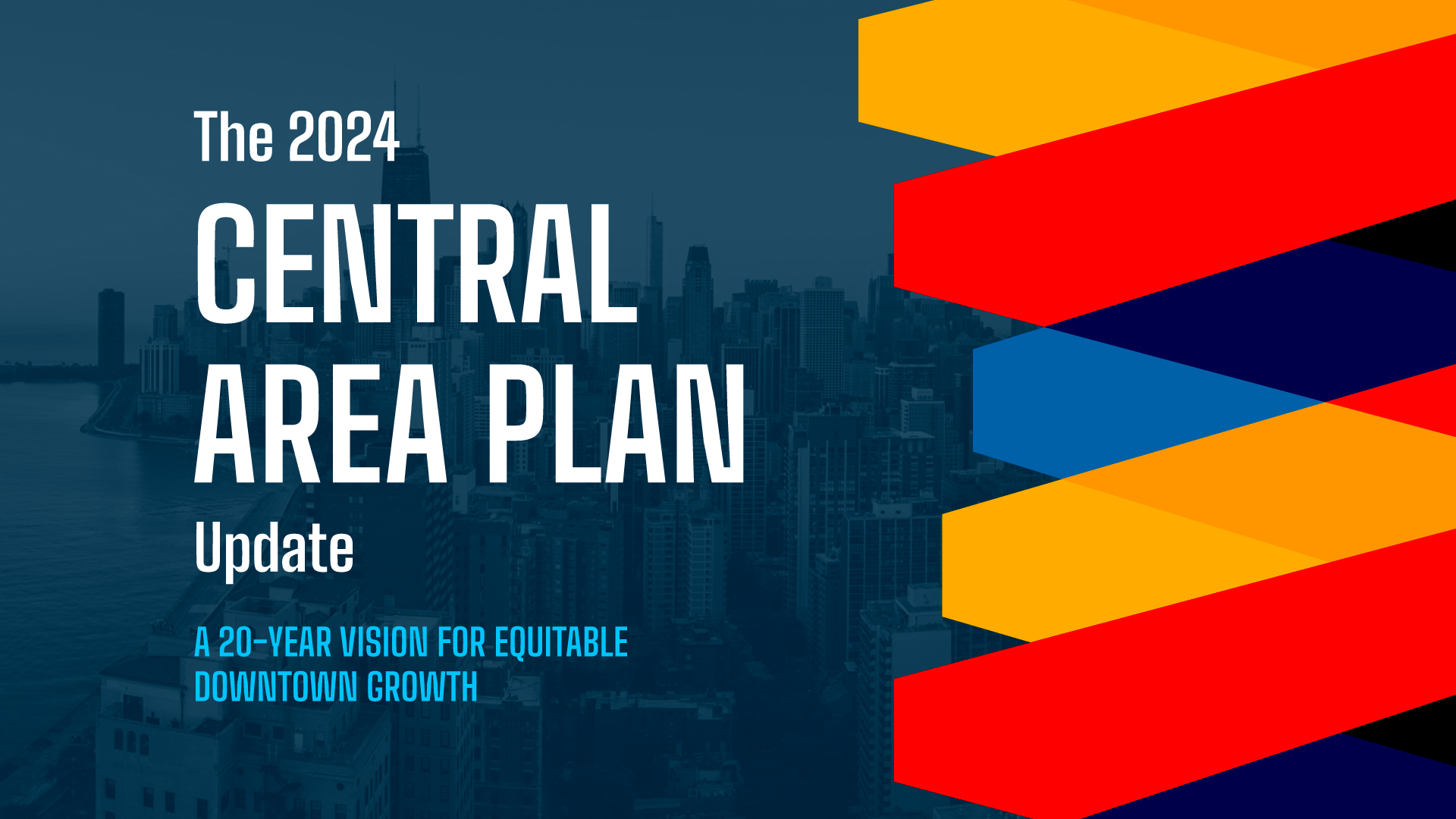 Meeting participants will engage in a series of activities to help refine the City's priorities for downtown arts & entertainment, economic development, transportation & infrastructure, housing and related subjects that will be formalized in the plan's goals and objectives in 2024. The event will include prizes, a kids' table and light refreshments. Learn more and RSVP.


Open House | Tuesday, May 23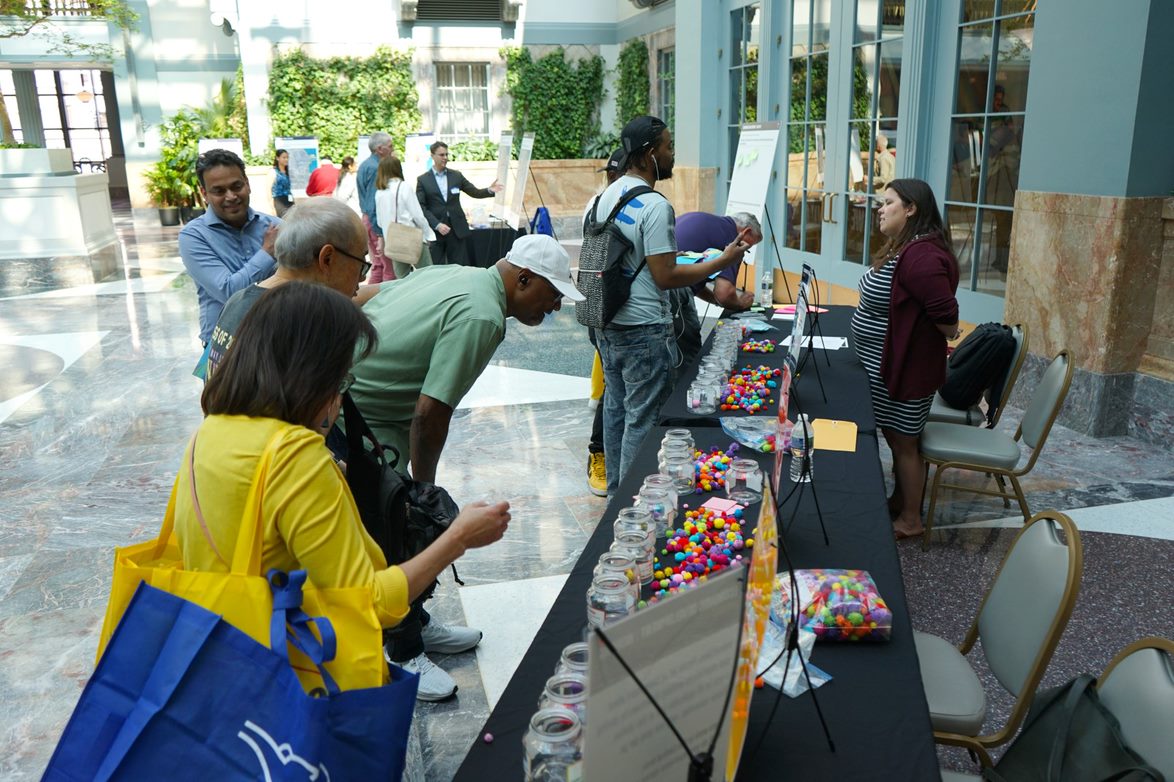 DPD hosted an Open House to discuss the Central Area Plan Update from 4:30 to 6:30 p.m., Tuesday, May 23, at the Harold Washington Library Winter Garden. Nearly 130 people attended to provide feedback, which will be shared as part of an engagement summary.


Watch the Kickoff Webinar
Watch a recording of the 2024 Central Area Plan Update Kickoff webinar recorded on April 27, 2023.
---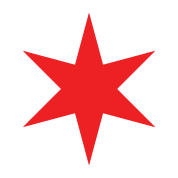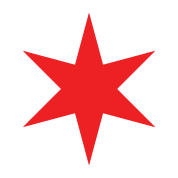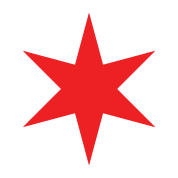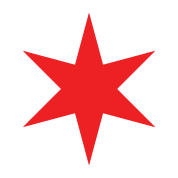 ---
The Goal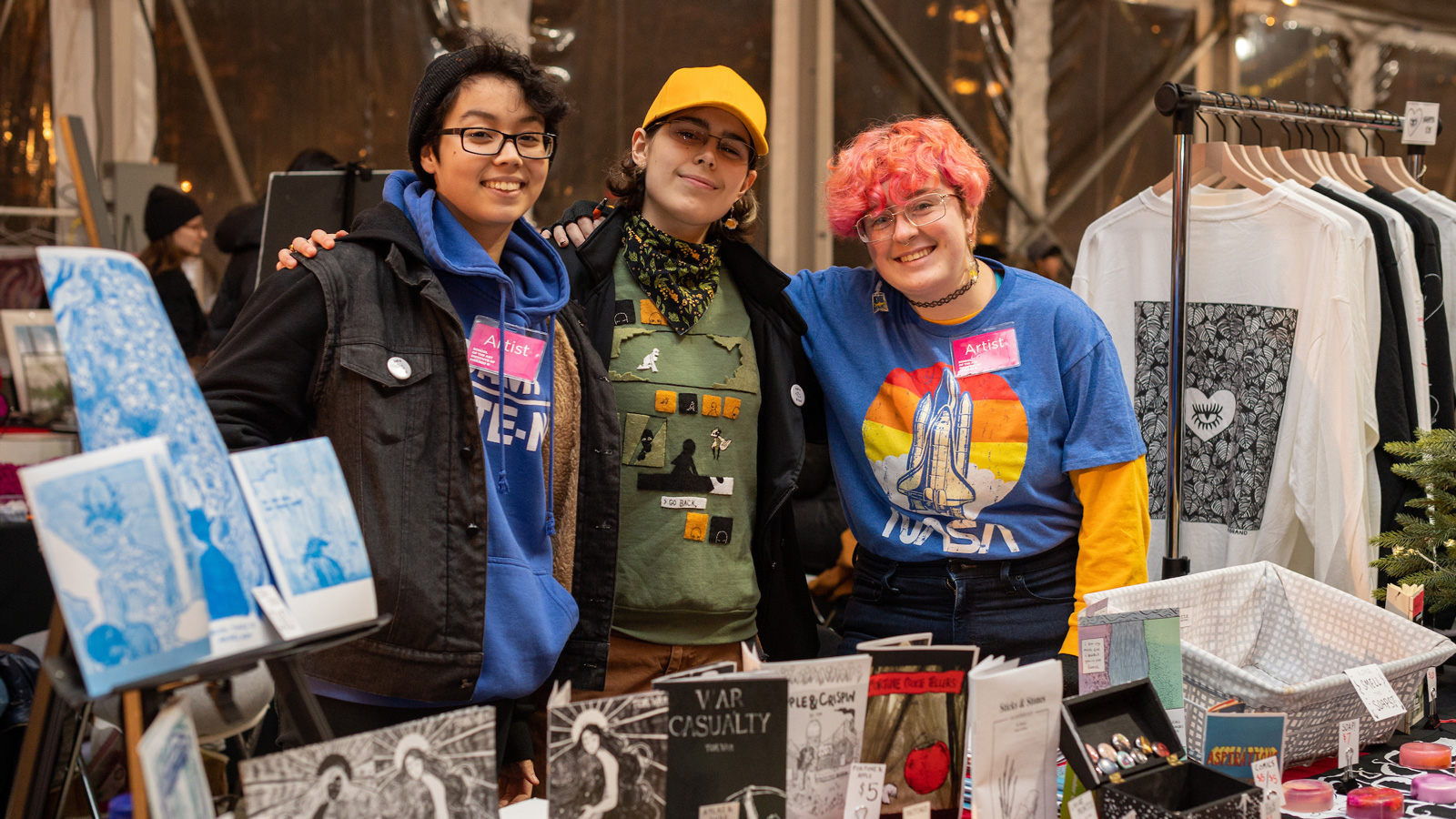 The goal of the Central Area Plan Update is to create an implementable vision that is informed by the past, rooted in equity and shaped by Chicagoans on behalf of the entire city.
The Context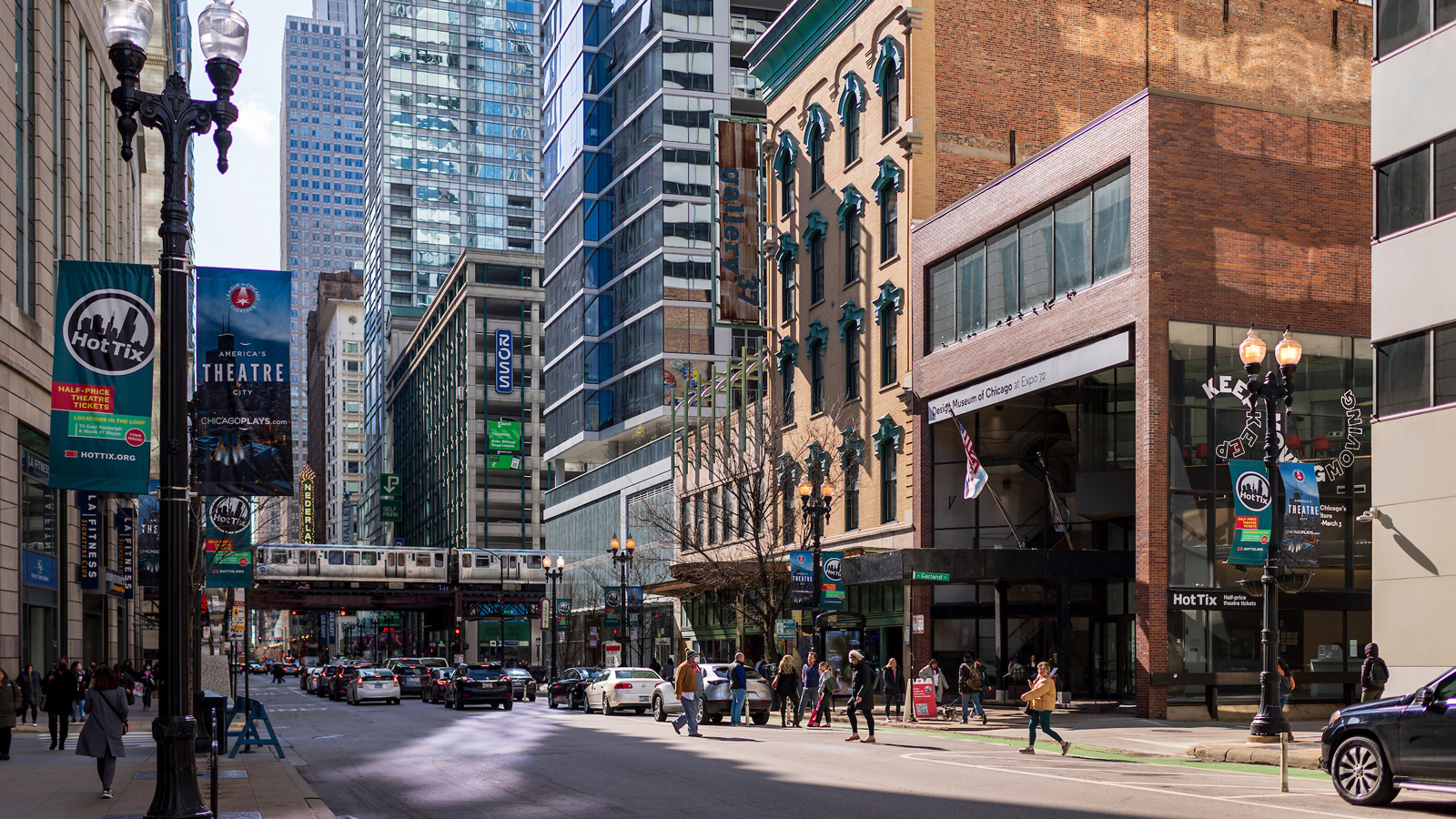 The planning area reflects Chicago's Downtown Zoning District, which is approximately bounded by Division Street on the north; portions of Ogden Avenue, Ashland Avenue and Halsted Street on the west; portions of Cermak Road and 25th Street/I-55 on the south; and Lake Michigan on the east.
The Process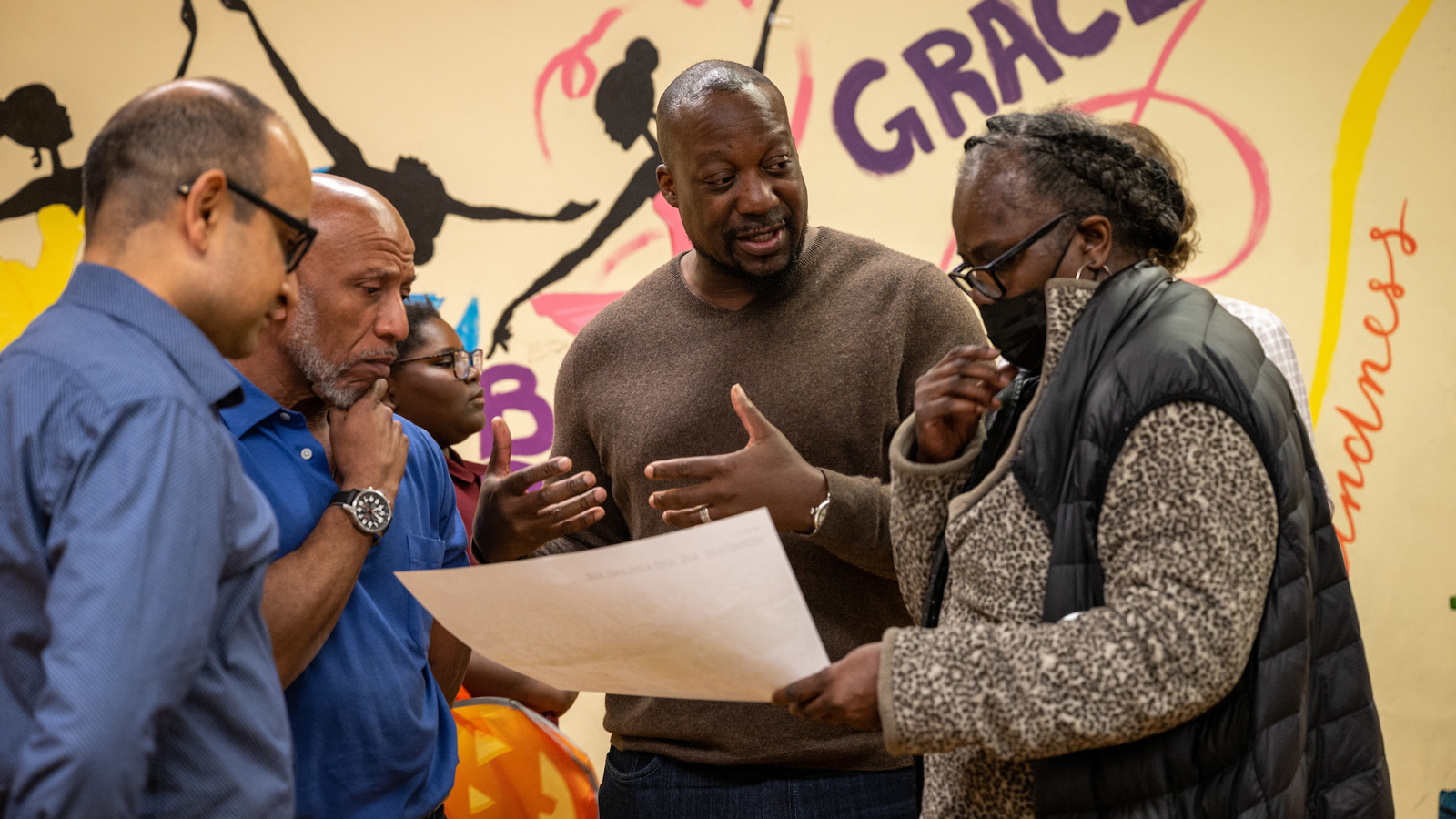 The initial phase of the two-year planning process involves engagement with community members and local leaders to establish goals and objectives for the area. The first phase runs through the end of 2023. The second phase will define the steps to achieve that vision.
---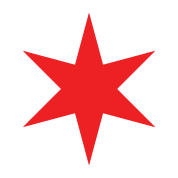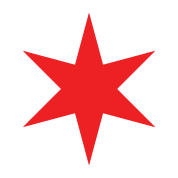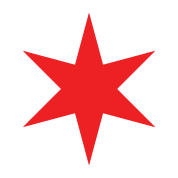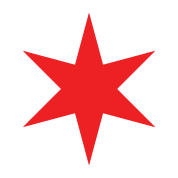 ---
Map of Study Area: The Downtown "D" Zoning District