About the Program
Chicago Moves will issue up to 50,000 prepaid gas cards of $150 and 100,000 prepaid transit cards of $50 to eligible residents across the city.
The transit cards may be used to purchase fare for public transportation purposes

at Ventra vending machines located at CTA stat

ions,

Ventra retail locations located across the city or

digitall

y via the

Ventra website

or mobile app

.

Use of the gas card will be limited to the purchase of gas at pumps located at any filling station within the City of Chicago.
75% of these cards will prioritize residents in community areas that face higher mobility hardship.
The remaining 25% of cards will be distributed citywide in equal amounts to each ward.
Applications for Chicago Moves will open on April 27, 2022, and cards will be distributed every month from May through September.
The Lottery will be conducted in the second week of May – September. To be considered for each month's lottery, applications must be submitted by the first day of that month.
Increase your chances by applying early.
If you are not selected in the month's drawing you are automatically entered into the next. Only one application will be accepted.
---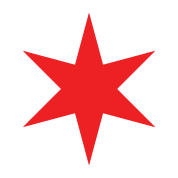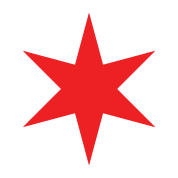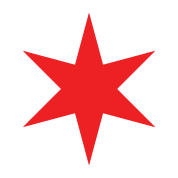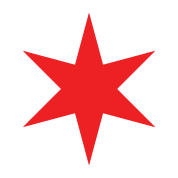 ---
ONLINE:
---
IN-PERSON:
You CANNOT apply at City Hall.
---
BY MAIL:
Send a letter containing a completed application (pdf) to:
ATTN: Dept. of Finance: Chicago Moves
121 N. LaSalle St., 7th Floor
Chicago, IL 60602
You CANNOT apply at City Hall.
Note: Mail must have sufficient postage and delivery is NOT guaranteed, must be RECEIVED by the Dept. of Finance before the deadline.
Be a Chicago resident

Be at least 18 years old

Have a current and valid City sticker with correct mailing information for the vehicle

(only required for gas card applicants)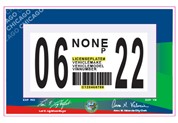 Have a household income at or below 100% of the Area Median Income for Chicago
Area Median Income by Household Size
1
2
3
4
5
6
7
8
$65,300
$74,600
$83,900
$93,200
$100,700
$108,200
$115,600
$123,100
The transit card will be mailed to the address provided on your initial application.

The gas card will be mailed to the current address on file for you

r

vehicle's

city sticker

number.

If necessary, cards can be made available for pickup at City Hall, you must have indicated this preference on your initial application.
Recipients will only be notified by email if they have been selected to receive a card. Applicants who have elected to pick up their card in person will receive pick up instructions via email. All applicants are required to provide a valid email address.