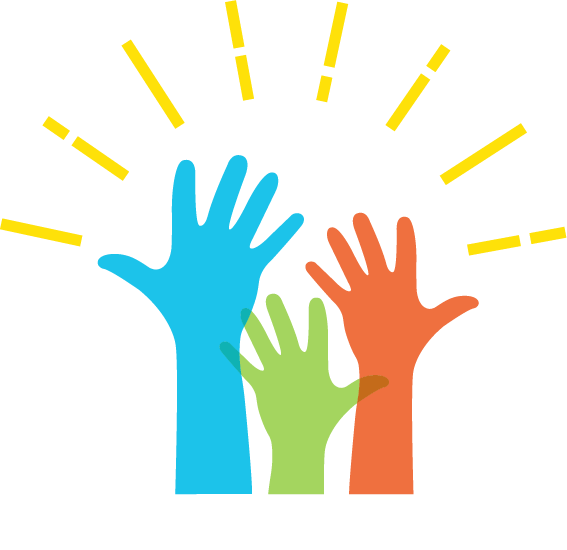 COVID-19 Chicago Early Learning Announcement
The health and wellness of your early learners, your family, and the families we serve throughout Chicago's communities currently remain our highest priority. We're working with the Office of the Mayor, Chicago Public Schools and Department of Family Support Services to do everything we can to ensure the safety of the public.
Early Learning Facilities Closures
Due to COVID-19, CPS preschools and many community-based early learning sites in Chicago are closed. Updates with temporary closures of early learning sites are on-going. During this time, we understand you may need to find an open early learning facility near you.
Find an Emergency Child Care Provider
To find an emergency early learning site nearest you, call our hotline at (312) 229-1690 and leave a message outlining your circumstance, location and contact info. A representative will respond to your inquiry within 1 business day.
Or complete the form linked HERE and we'll respond to your inquiry as soon as possible.
Coming Soon: 2020-2021 School Year Preschool Application
To be the first to know when the new application is available, click here.
Chicago Early Learning Workforce Scholarships
Learn more about the Chicago Early Learning Workforce Scholarships and sign up to receive information about the scholarship opportunity. Applications available here.
Take care of yourself, your family and stay safe,
The Chicago Early Learning Team
---
COVID-19: Anuncio de Cierres en Programas de Educación Temprana de Chicago
La salud y el bienestar de sus estudiantes de educación temprana, su familia y las familias a las que servimos en todas las comunidades de Chicago actualmente siguen siendo nuestra prioridad más alta. Estamos trabajando con la Oficina del Alcalde, las Escuelas Públicas de Chicago (CPS) y el Departamento de Servicios de Apoyo Familiar (DFSS) para hacer todo lo posible para garantizar la seguridad del público.
Cierres en Programas de Educación Temprana de Chicago
Debido a COVID-19, los preescolares de CPS y muchos sitios de aprendizaje temprano basados en la comunidad en Chicago están cerrados. Las actualizaciones con cierres temporales de sitios de aprendizaje temprano están en marcha. Durante este tiempo, entendemos que es posible que necesite encontrar un centro de aprendizaje temprano abierto cerca de usted.
Encuentre Programas de Educación Temprana de Emergencia
Para encontrar un sitio de aprendizaje temprano de emergencia más cercano, llame a nuestra línea directa al (312) 229-1690 y deje un mensaje que describa su circunstancia, ubicación e información de contacto. Un representante responderá a su consulta dentro de 1 día hábil.
O complete el formulario vinculado AQUI y responderemos a su consulta tan pronto como sea posible.
Próximamente: 2020-2021 Solicitud preescolar del año escolar
Para ser el primero en saber cuándo está disponible la nueva aplicación, haga clic aquí.
Becas para Trabajadores en Educación Temprana de Chicago
Obtenga más información sobre las becas de Trabajadores en Educación Temprana de Chicago y regístrese para recibir información sobre la oportunidad de beca. Aplicaciones disponibles aquí.
Cuídate a ti mismo, a tu familia y mantenganse cuidados,
El equipo Programas de Educación Temprana de Chicago