The City of Chicago is committed to bringing access to high quality early learning opportunities to families throughout the city. In addition to great programs for children at schools and community agencies, there are a number of opportunities to start stimulating your child with early learning in other environments.
I

Play in Chicago!
For young children, time spent playing is time well-spent — especially for their cognitive, socio-emotional, and physical development. The City of Chicago provides a variety of play-based programming that gives kids an environment to explore new experiences and unleash their creativity.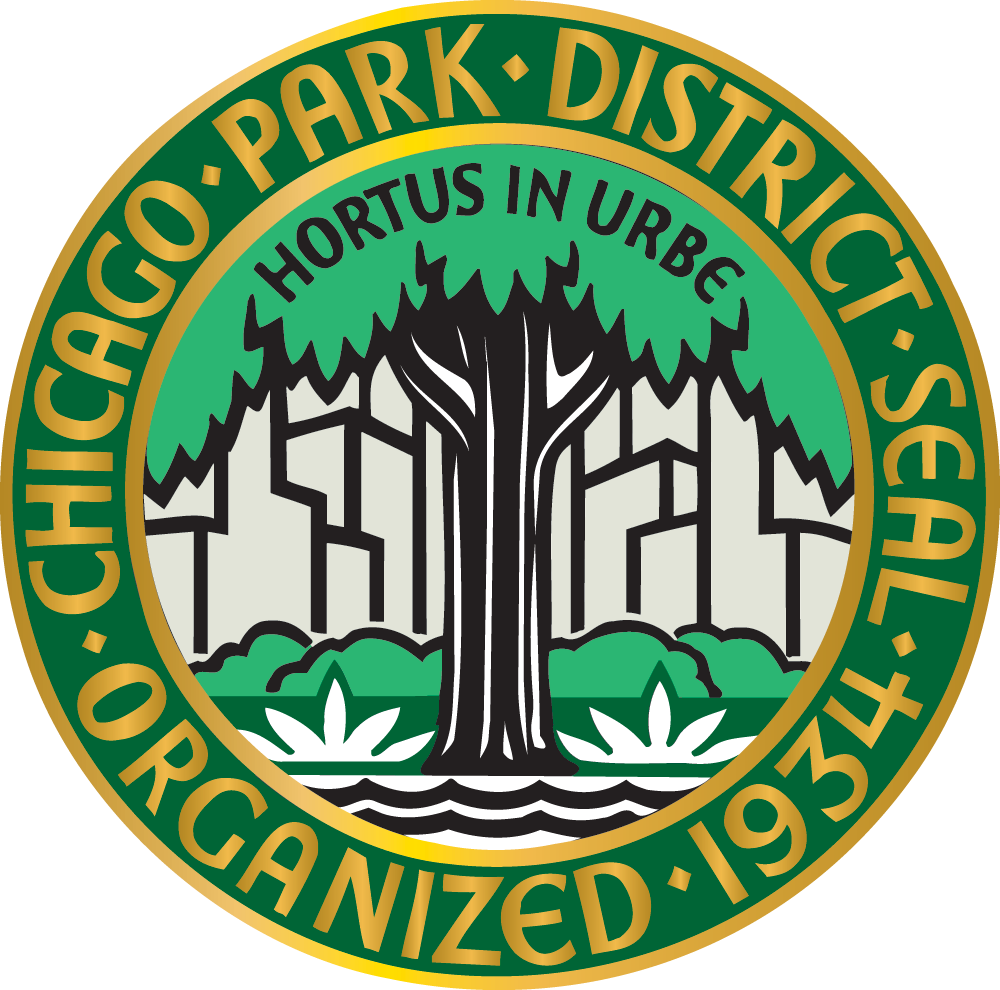 Chicago Park District
Many parks offer early childhood recreation classes— moms, pops, and tots interaction, play group, preschool, puppetry, storytelling, and Moms, Dads, & Tots Gymnastics. Early childhood participants develop and enhance their motor, listening and social skills through movement education programming. Visit the Chicago Park District to find and sign up for a class near you.

Chicago Children's Museum
The Chicago Children's Museum features a number of early learning spaces for children to support the development of communities where play and learning connect. One permanent exhibit, The Tinkering Lab, features an early learning nook of safe interactive objects and touchable tools. The Children's Museum also partners to bring early learning and engagement spaces to other places in the city. Contact the Chicago Children's Museum for details.
I

Learn in Chicago!
Young children absorb new information at an astounding rate — and that doesn't stop in the classroom. That's why city agencies focus on creating many avenues for early learning, from kid-friendly literacy support to programs that prime incoming kindergarteners for the school year ahead.

Chicago Public Library
The Chicago Public Library (CPL) has many enriching opportunities for children including early learning spaces at libraries and preschool reading hours. CPL also features mobile units that bring hands-on STEAM (science, technology, engineering, arts and math) learning activities for young children along with family literacy programming facilitated by librarians throughout the city. The CPL has three mobile units with these STEAM-based learning kits deployed throughout the city – one for each Library District. Contact CPL for details.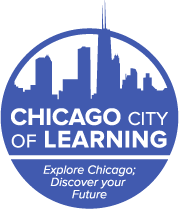 Chicago City of Learning
Chicago City of Learning (CCOL) is a groundbreaking initiative that joins together learning opportunities for young people in a way that allows them to think about, pursue, and develop their interests. CCOL partners to bring early childhood experiences to spaces during the summer to prepare children to enter kindergarten in the Fall. Visit CCOL to find opportunities near you.
I

Grow in Chicago!
Chicago is committed to making young children's rapid development free of growing pains and full of growing gains. That means creating opportunities to properly nourish and support children during this critical growth period, and to track their progress toward key health and wellness milestones.

Chicago Department of Public Health
The foundation for early learning and a child's success starts with maternal and infant health. The Chicago Department of Public Health (CDPH)'s neighborhood health clinics offer care support for expectant mothers and wellness services for children. CDPH also has a resource finder for many needs for families expecting or with young children, including health care and other supports like clothes, car seats and more. Contact the Chicago Department of Public Health for details.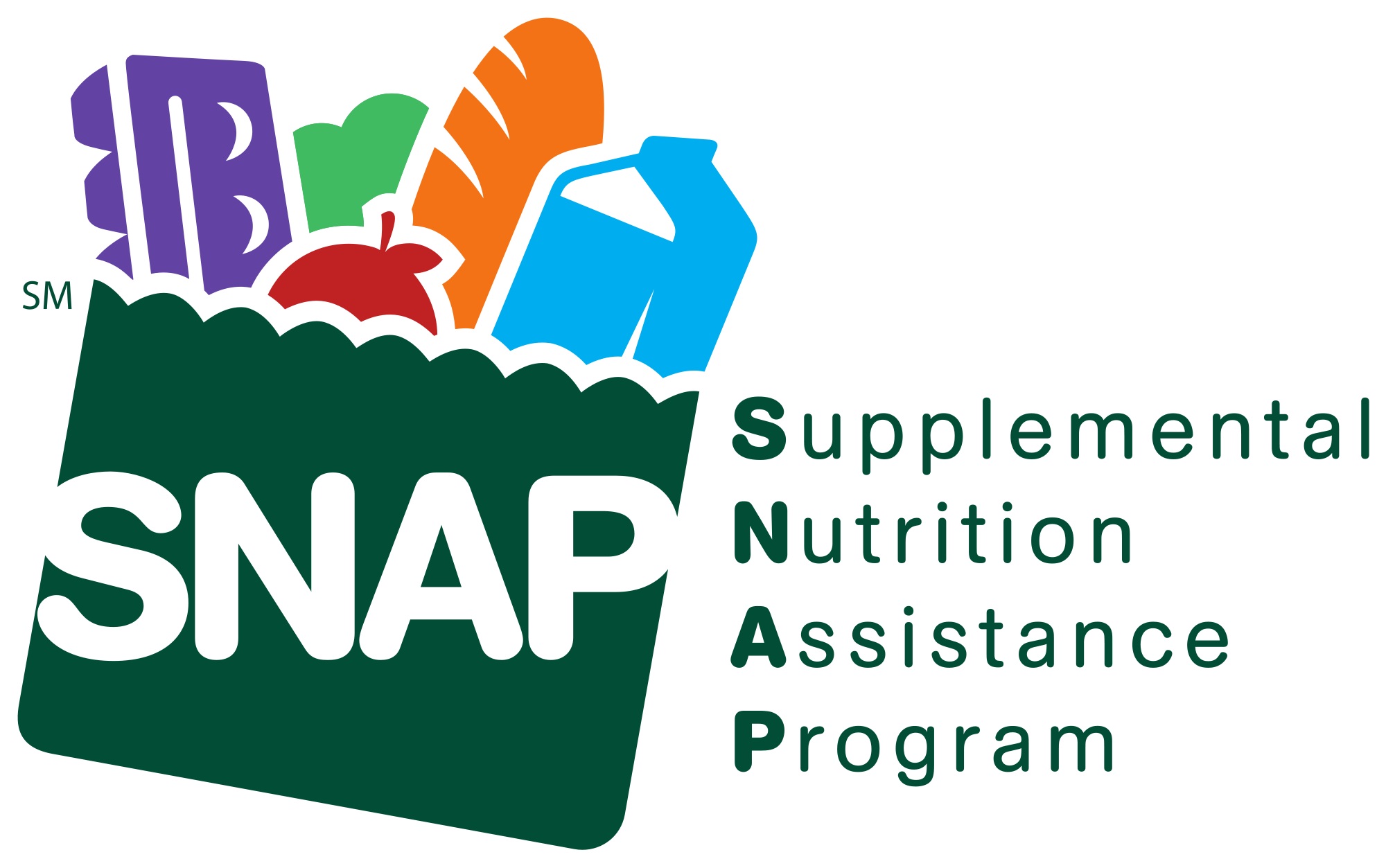 Medicaid and SNAP (Food Stamps)
The Children and Family Benefits Unit (CFBU) of the Office of Student Health and Wellness (OSHW) can help families apply for Medicaid (low-cost or free health insurance) and SNAP benefits (food stamps) at no cost. Call 773-553-KIDS (5437) to learn more.
Scholarships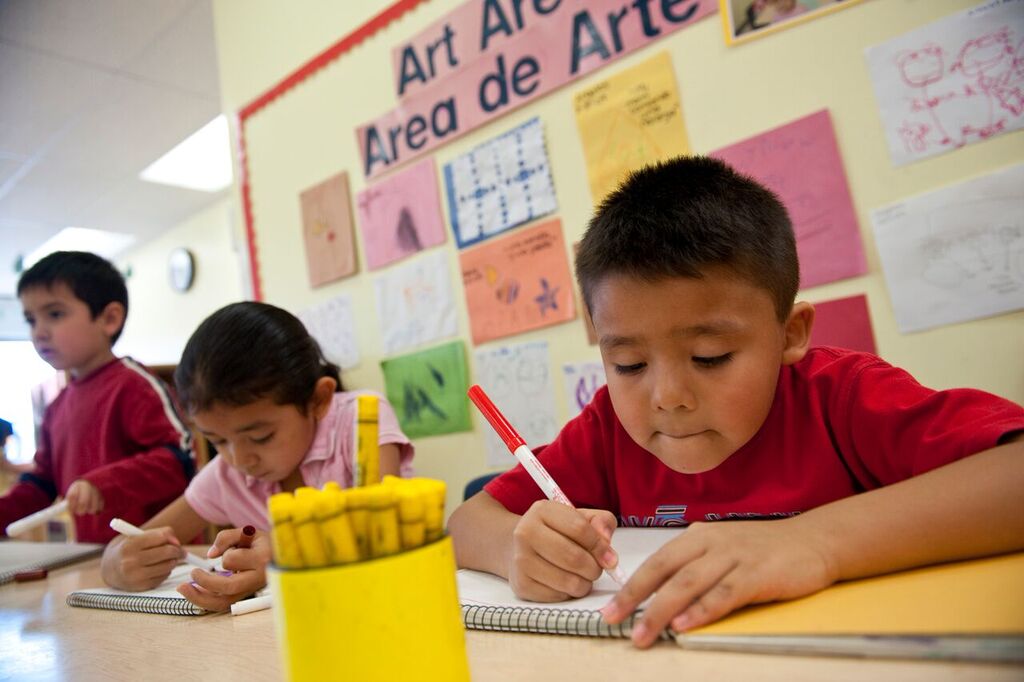 Chicago Early Learning Workforce Scholarship
The Mayor's Office for Early Learning, Truman College's Office of College to Careers, Chicago Public Schools, and the Department of Family Support Services are collaborating to invest $2 million into the Chicago Early Learning Workforce Scholarship that will provide access for Chicagoans to pursue additional coursework in early care and education to earn a state-certified credential.