On April 23, The City of Chicago launched a COVID-19 Recovery Taskforce (RTF) to advise city government as economic recovery planning efforts get underway in the wake of the coronavirus 2019 (COVID-19). The Taskforce will be Co-Chaired by Mayor Lightfoot and former White House Chief of Staff Sam Skinner and led by a group of experts from a wide range of industries, regional government leaders, community-based partners and policymakers. Together these leaders will provide critical insights to help the Mayor as her administration works to balance a robust health response with a strategic economic response that addresses the unique challenges presented by COVID-19.
The City's COVID-19 recovery efforts will be grounded in the crucial work the Lightfoot administration is already doing with initiatives like its $750M INVEST South/West program and the Solutions Toward Ending Poverty (STEP) agenda to address the structural economic forces that put millions of Chicago residents in economic hardship prior to the pandemic.
The RTF is comprised of five core committees, with recommendations developed out of the Policy & Economic Stimulus Committee, the Mental & Emotional Health Committee, and the Marketing & Business Development Committee. There will also be a Regional Coordination Committee to ensure alignment across neighboring governing bodies, as well as a Change Study that will analyze economic and social impacts of COVID-19 on the city and be used as a basis for many of the recommendations developed by the other Committees. All Committees will have an opportunity for the public voice, and will have a broad, diverse set of members across industry, community-based organizations, organized labor, academia, and government.
---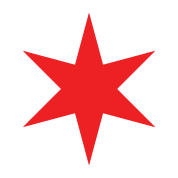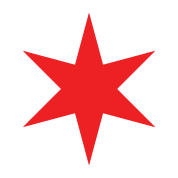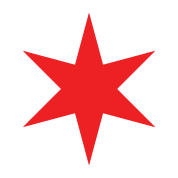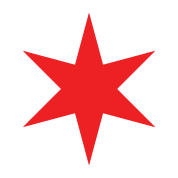 ---