Guidance for COVID-19 and Emerging Risks
---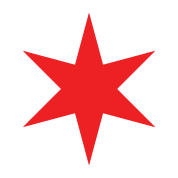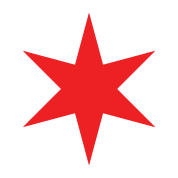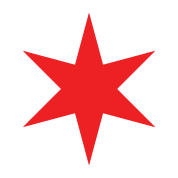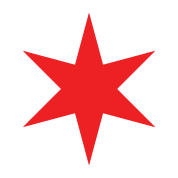 ---
Traveling TO the Windy City?
Chicago currently has no COVID-19 related vaccination, mask, travel and gathering restrictions or requirements.
Some individual businesses may still require proof of vaccination or masks.
Traveling FROM the Windy City?
New, Updated
COVID-19 Booster
Don't Travel Without It
"Chicago is open and thriving. But COVID-19 remains a reality. In our interconnected world, we must stay vigilant, especially now. Protect yourself and others by following simple health guidance and staying up to date with vaccines. Be safe and enjoy."
Dr. Allison Arwady, Commissioner
Chicago Department of Public Heath
---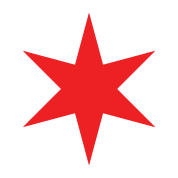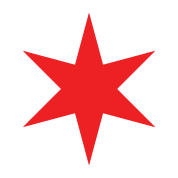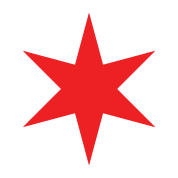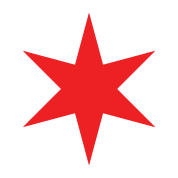 ---
COVID-19, one of the worst pandemics of this century, brought global tourism to a standstill. Thanks to vaccines, countries around the world re-opened for travel as more people became vaccinated. It's a cautionary reminder: Everyone is exposed to numerous infectious risks which may occur during travel. Having a plan to protect yourself and loved ones along every step of your journey is important.
Here, you'll find current COVID-19 travel guidance and information on emerging health risks impacting Chicago. Incorporating these straightforward recommendations can help you prevent illness and spread. Keep in mind, depending on your travel destination, it's not just COVID-19 that you may need protection from. For comprehensive resources, visit CDC Travelers' Health or explore the Helpful Links below.
Helpful Links & Resources
Did you know that you can sign up at CDC Travelers' Health to get travel notices, clinical updates, and healthy travel tips?
---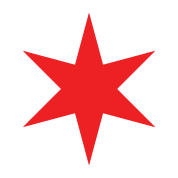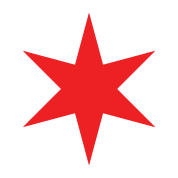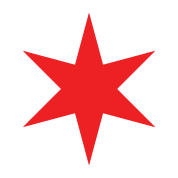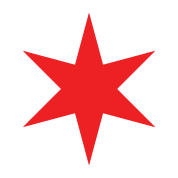 ---
Travel Healthy Top Recommendation
The most important thing that you can do to stay protected, especially when traveling, is to make sure you are up to date on all routine vaccinations. Vaccines protect travelers against serious diseases. Depending on your destination, additional vaccines may even be required to travel to certain places.
You can get your COVID-19 primary series vaccine or the new, updated bivalent booster at the same time as your annual flu shot.
The CDC recommends that you visit your healthcare provider or a travel health specialist at least one month before you leave. This will give the vaccines time to start working, so you're safe while traveling. The vaccines you need will depend on varying factors such as your age, medical condition, vaccine history, and destination.
---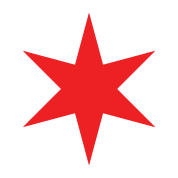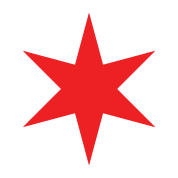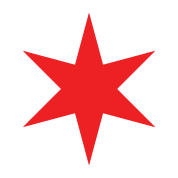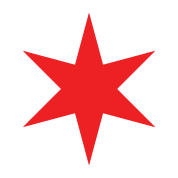 ---
COVID-19 Travel Guidance
Remember, Safety First
Combining these simple tools can reduce your risk of getting infected and spreading COVID-19.
Stay up-to-date with Flu and COVID-19 Vaccines
The most important thing a person can do to protect themselves anywhere, but particularly during travel, is to get your influenza vaccine AND a COVID-19 primary vaccine or new updated bivalent booster. The influenza and COVID-19 vaccines can:
Dramatically decreases your risk of getting infected.
Dramatically decreases the risk that even if you were infected, you could transmit it to others.
Increases your protection from becoming seriously ill due to flu or COVID-19.
Allow you to travel more safely within the U.S. and internationally. But international travel can still increase your risk of getting new COVID-19 variants.
If you have had a complete primary series of vaccine and two boosters, do you need a bivalent booster?
Yes. This updated COVID-19 vaccine was designed specifically to target the omicron subvariants - the dominant virus currently circulating in the U.S. - in addition to the original circulating strain. It is very different from the boosters previously offered - the vaccine gives us a chance to try and get ahead of the virus, by protecting individuals from the dominant variant currently circulating in the U.S.
Can you receive a flu vaccine and the COVID-19 vaccine at the same time?
Yes. It is safe to receive both vaccines at the same time, and it is important to consider both vaccines as soon as possible, before peak respiratory season, which starts in November.
For those outside of Chicago who need help finding a nearby location to receive the flu vaccine, the COVID-19 primary series vaccine, or the bivalent booster, Vaccines.gov is a free online service that you can use to search for pharmacies and other providers.
If you are located in Chicago, visit Vaccine Finder in Chicago.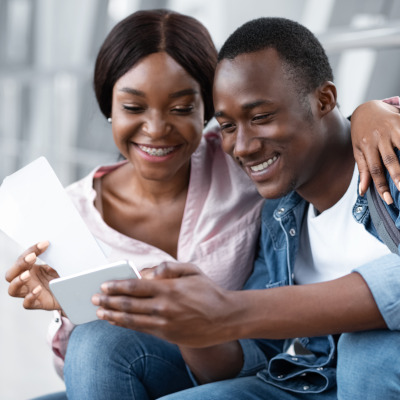 Wear a Face Mask That Fits and Filters Well
Wearing a mask can protect you and your family from COVID-19 and other respiratory diseases. Federal guidance recommends that all travelers ages 2 and up wear a well-fitting mask or respirator while at indoor transportation facilities or while on public transportation. Some locations in Illinois, like healthcare facilities and private businesses, may require masks.
While all masks and respirators provide some level of protection, properly fitting respirators provide the highest level of protection. Wearing a highly protective mask or respirator may be most important for higher-risk situations,

such as large indoor events

,

and by those who are at increased risk of severe disease or

interacting with

those

who are

at increased risk for severe disease.
Some masks and respirators offer higher levels of protection than others, and some may be harder to tolerate or wear consistently than others. It is most important to wear a well-fitting mask mask or respirator correctly that is comfortable for you and that provides good protection.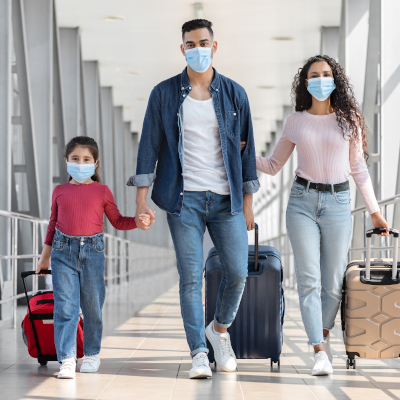 Get Tested for COVID-19 Before and After You Travel
Anyone, including people who are up-to-date on vaccination, should consider getting tested at the following key times and points along your journey.
If you have symptoms, test immediately.
If you were exposed to COVID-19 and do not have symptoms, test 5 days after your exposure.
Consider testing before contact with someone at high risk for severe COVID-19, especially if you are in an area with a medium or high COVID-19 Community Level.
Learn how you can request free at-home tests here. Be sure to pack at-home COVID-19 tests in case you develop symptoms while traveling. If you develop symptoms while in Chicago and need help finding a COVID-19 test, visit our COVID-19 testing page for Chicago testing locations. Testing sites in Illinois can be found here.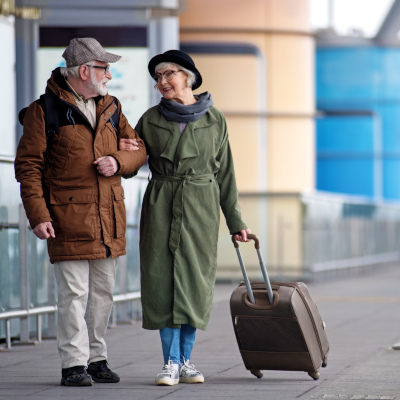 Wash Hands Frequently
Handwashing is one of the best ways to protect yourself and your family from getting sick from respiratory viruses.
To prevent the spread of germs, you should wash your hands with soap and water for at least 20 seconds:
Before touching your eyes, nose, or mouth
After touching your mask
After leaving a public place
After touching objects or surfaces that may be frequently touched by other people, such as door handles, tables, gas pumps, shopping carts, or electronic cashier registers/screens.
If soap and water are not readily available, use a hand sanitizer with at least 60% alcohol to clean your hands.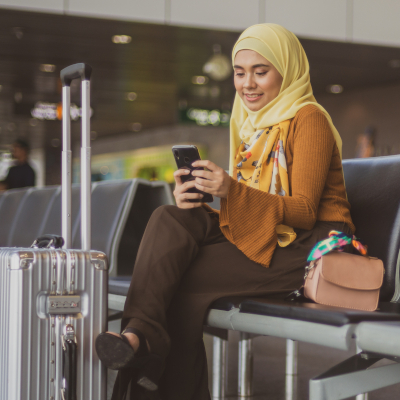 Isolate if you feel sick or if you test positive for COVID-19
If you test positive for COVID-19 or are experiencing signs of respiratory illness, isolation is the best way to avoid spreading the illness.
If you test positive for COVID-19, stay home for at least 5 days and stay away from other members of your household. This includes the use of separate restrooms.
If you have other respiratory symptoms but are not positive for COVID, isolate away from others until you are fever-free for at least 24 hours without the use of medication.
If you've been exposed to someone who has COVID-19, follow CDC's recommendations for exposure.
If you must travel for treatment and use public transportation, wear a tight-fitting mask, and maintain 6 feet of social distance from other passengers.
Treatment
If you have tested positive for COVID-19 and are at high risk of developing severe disease, please consult with your physician as soon as possible to see if treatment is right for you.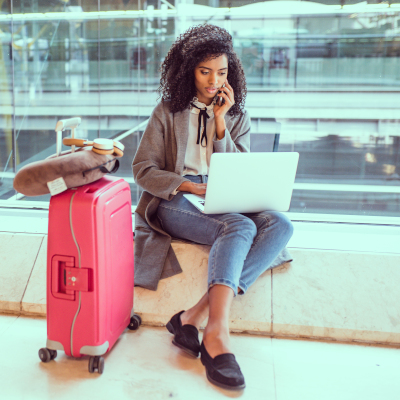 ---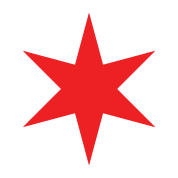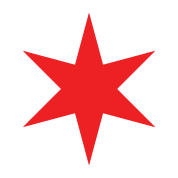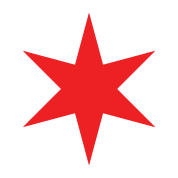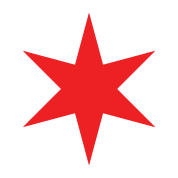 ---
COVID-19 Community Levels At-a-Glance
The Centers for Disease Control and Prevention's COVID-19 Community Levels are a tool to help communities decide what prevention steps to take based on the latest data. Levels can be Low, Medium, or High and are determined by looking at COVID-19 hospital beds being used by COVID-19 patients, new COVID-19 hospital admissions, and the total number of new COVID-19 cases in an area.
The CDC's website allows users to search for counties to identify the current risk level. ALL travelers, regardless of vaccination status, should check the map so you know whether the areas you are traveling to are Low, Medium, or High risk for COVID-19.
U.S. COVID-19 Community Levels, March 23, 2023
ALL travelers (Low, Medium, and High) are advised to:
Ensure you are up-to-date with COVID-19 vaccines (including boosters) before any planned travel.
Avoid contact with people who have suspected or confirmed COVID-19.
Follow recommendations for isolation if you have suspected or confirmed COVID-19.
Follow the recommendations for what to do if you are exposed to someone with COVID-19.
If you are at high risk of getting very sick, talk with a healthcare provider about additional prevention actions.
Consider packing an at-home COVID test in case you develop symptoms while traveling.
Bring a mask with you. Some businesses may still choose to require masks.
If the areas are Medium Level (yellow):
CDPH recommends individuals wear a mask in indoor public places.
If the areas are High Level (orange):
Wear a mask in indoor public places.
If you are at high risk of getting very sick, consider avoiding non-essential indoor activities in public where you could be exposed.
COVID-19 Community Level Update
Chicago Travel Advisory State List
---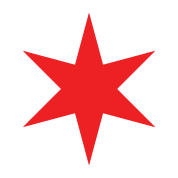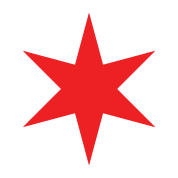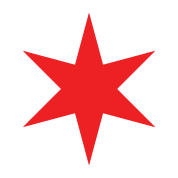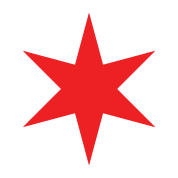 ---
The CDC provides information about a variety of diseases that could impact you while traveling.
In addition to COVID-19, CDPH recognizes heightened awareness for the following health risks:
---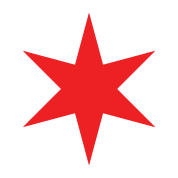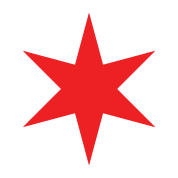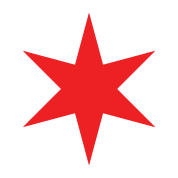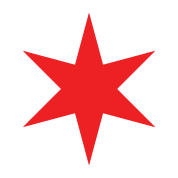 ---