CDPH Travel Guidance
The Centers for Disease Control and Prevention's COVID-19 Community Levels are a tool to help communities decide what prevention steps to take based on the latest data. Levels can be Low, Medium, or High and are determined by looking at COVID-19 hospital beds being used by COVID-19 patients, new COVID-19 hospital admissions, and the total number of new COVID-19 cases in an area.
The CDC's website allows users to search for counties to identify the current risk level. ALL travelers, regardless of vaccination status, should check the map so you know whether the areas you are traveling to are Low, Medium, or High risk for COVID-19.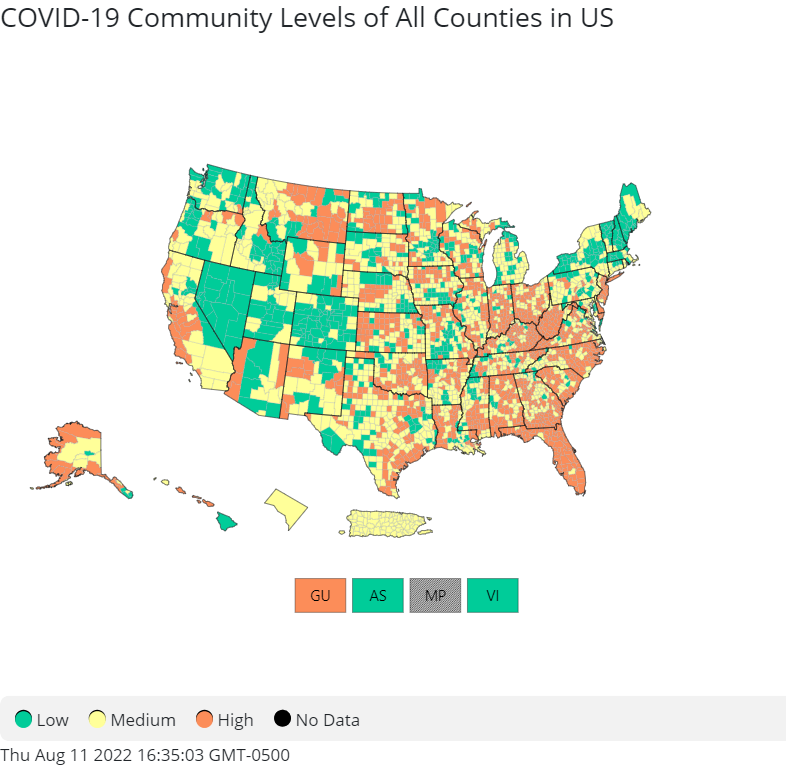 If areas are Low Level (green), no additional action must be taken. Continue to follow standard guidance related to travel and up-to-date vaccination.
If the areas are Medium Level (yellow), CDPH recommends individuals wear a mask in indoor public places.
If the areas are High Level (orange):

Wear a mask in indoor public places.
Travelers who are age 5 or older who are not up to date with their COVID-19 vaccines are advised to avoid travel to High Level counties.
Unvaccinated Chicagoans age 5 or older who travel to High Level counties are advised to follow CDC guidance upon returning to Chicago:

Stay home and quarantine for 5 days after travel
Take a COVID test 3-5 days after return – if it is positive, stay home and follow CDC guidance.
ALL travelers are also advised to:

Ensure you are up-to-date with COVID-19 vaccines (including boosters) before any planned travel.
Self-monitor for COVID-19 symptoms; isolate and get tested if you develop symptoms. 
Consider packing an at-home COVID test in case you develop symptoms while traveling.
Bring a mask with you. Masks may be required by individual airports, airlines, and public transit agencies. Businesses may also still choose to require masks.
---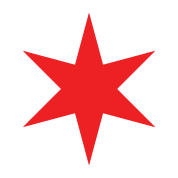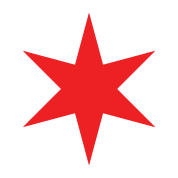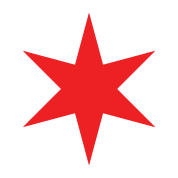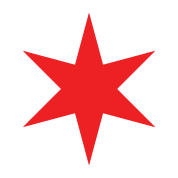 ---
---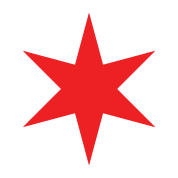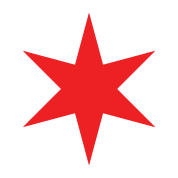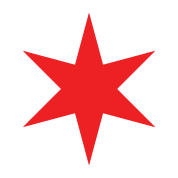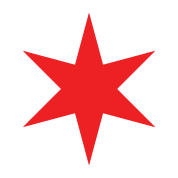 ---