Chicago Artists Join the Vaccination Campaign (Vax*Chi*Nation)
The City of Chicago, in collaboration with the Design Museum of Chicago, commissioned local artists to create original designs depicting health, vitality, community and vaccine distribution to encourage everyone to get vaccinated.
Check out the upcoming free events and the work of the artists below, and share with friends and family. Let's get everyone vaccinated so we can Protect Chicago!
Current VaxChiArt Murals on Display
Artist Sentrock in Austin at 5908 W Chicago Avenue
---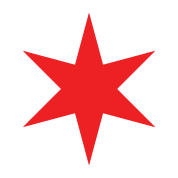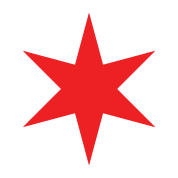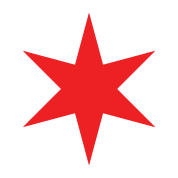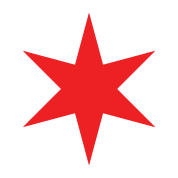 ---
Shannon Downey (Badass Cross Stitch)