Chicago Vaccine Requirement
To help stop the spread of COVID-19, the City of Chicago has issued Public Health Order 2021-2, which requires certain establishments to verify that patrons are fully vaccinated against COVID-19. The Public Health Order will remain in effect until the City of Chicago is through this Omicron-driven surge and the risk of overwhelming hospital capacity has passed.
---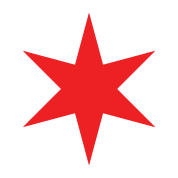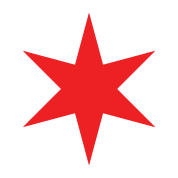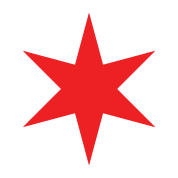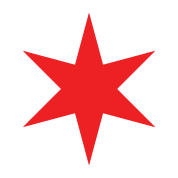 ---
LOCATIONS REQUIRING PROOF OF VACCINATION
Effective Monday, January 3, 2022, the Chicago Vaccine Requirements will apply to the following public indoor places:
Indoor Dining

: Establishments where food or beverages are consumed, including, but not limited to, restaurants, bars, fast food establishments, coffee shops, tasting rooms, cafeterias, food courts, dining areas of grocery stores, breweries, wineries, distilleries, banquet halls, and hotel ballrooms; and

Indoor Fitness

: Gyms and fitness venues, including, but not limited to, gyms, recreation facilities, fitness centers, yoga, Pilates, cycling, barre, and dance studios, hotel gyms, boxing and kickboxing gyms, fitness boot camps, and other facilities used for conducting indoor group fitness classes; and

Indoor entertainment and recreation venues where food or beverages are served:

Including, but not limited to, movie theaters, music and concert venues, live performance venues, adult entertainment venues, commercial event and party venues, sports arenas, performing arts theaters, bowling alleys, arcades, card rooms, family entertainment centers, play areas, pool and billiard halls, and other recreational game centers.
---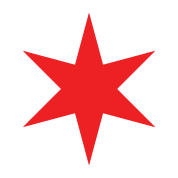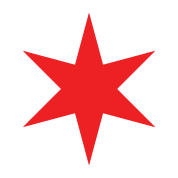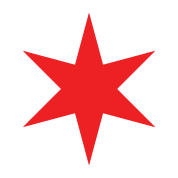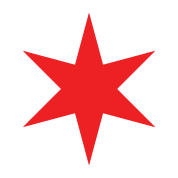 ---
VALID PROOF OF VACCINATION
Valid photo ID (age 16+) and


Vaccination Card
Photocopy of vaccination card
Digital record or app or
Printed record from vaccine provider
---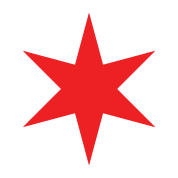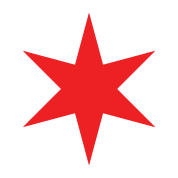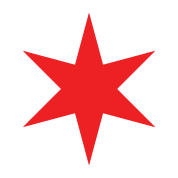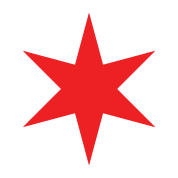 ---
RESOURCES FOR BUSINESSES AND EMPLOYERS
If your business is covered by the Chicago Vaccine Requirement policy, you are required to check the vaccination status of all patrons age 5 and older. You must not permit entry to anyone 5 and older who has not been fully vaccinated against COVID-19, unless an exception applies. Businesses that do not comply with this policy will be subject to fines.
The City of Chicago mask mandate also remains in effect for all public indoor settings. The new order does not include capacity limits.
If any employees are not fully vaccinated, you must ensure that these employees both continue to mask when interacting with patrons and provide proof of a weekly negative COVID-19 test.
---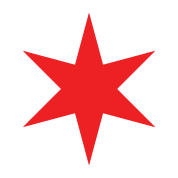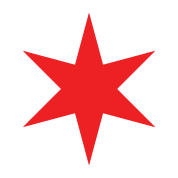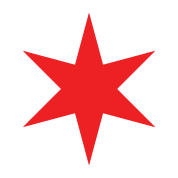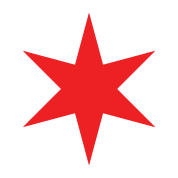 ---
FREQUENTLY ASKED QUESTIONS
---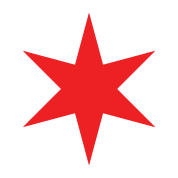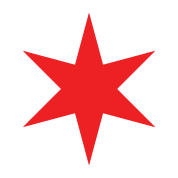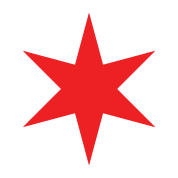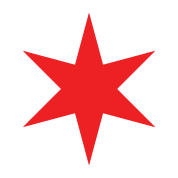 ---