Information for Employers
Employers have had to adapt to uncertain and stressful conditions while continuing essential operations during the COVID-19 pandemic. The safety of employees is a top priority for employers. Employers can play a key role in providing information about the COVID-19 vaccine. Sharing clear messaging about the vaccine can help increase confidence among employees, leading to more people getting vaccinated and fewer COVID-19 illness and death. Chicago's essential workers have kept our City moving throughout the COVID-19 pandemic and the City is working hard to make sure employees have access to the vaccine.
---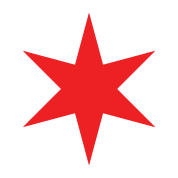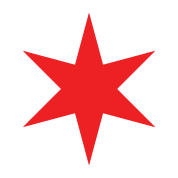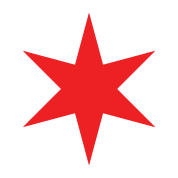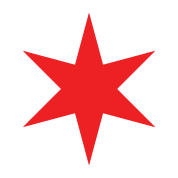 ---
Employer Partnered Provider List
Employers are encouraged to host onsite vaccination events for their employees. If you have a relationship with a medical provider, such as for onsite flu clinics, consider reaching out to them. If you do not have a provider and would like to hold an event, please reach out to one of the providers below or visit the Vaccine Finder for a map of all Chicago vaccination locations.
---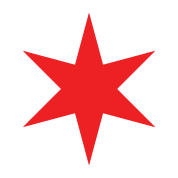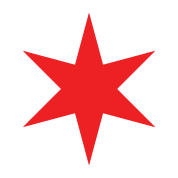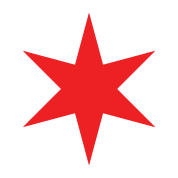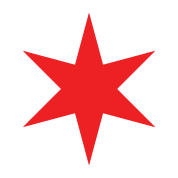 ---
Employee Vaccination Options
Employers can notify employees of the options available to book an appointment for a vaccine. Employers can encourage employees to visit Chicago.gov/VaccineFinder, call (312) 746 4835, or visit Vaccines.gov to find a vaccine provider nearby.
An employee's first contact should be their health care provider, including their primary care provider, health clinic, or hospital where they have gotten medical care in the past.
The City of Chicago has provided vaccines to pharmacies across Chicago. These pharmacies each have their own registration link. Pharmacies have been asked to prioritize Chicagoans and current patients.
---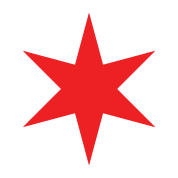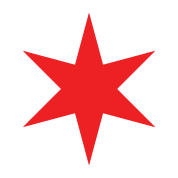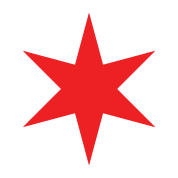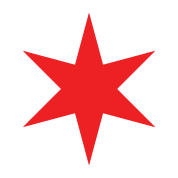 ---
What to do if an employee is sick
Even if an employee states their symptoms are mild, by law in Chicago, they must stay home, except to get medical care. Most people have mild illness and are able to recover at home. If an employee wants to get tested, have them call your company's healthcare provider or use this map to find a testing site near you. If they have symptoms of COVID-19 and are not tested, it is important to stay home. Additional information on what to do can be found by visiting the Managing Your Health webpage.
---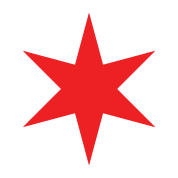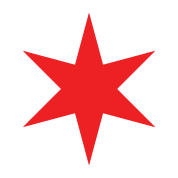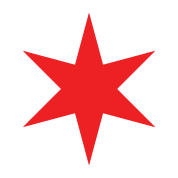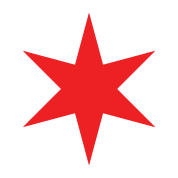 ---
FAQs
Frequently Asked Questions regarding the vaccine, vaccination plan, vaccine safety, and COVID-19
COMMUNICATION TOOLS
General communication assets such as flyers, posters, social media graphics, and more to help answer questions
---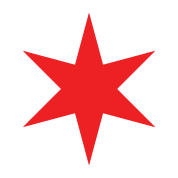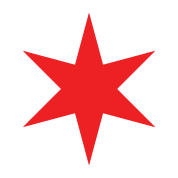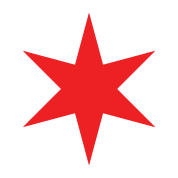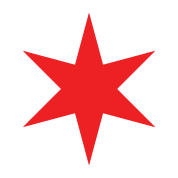 ---
Under the Anti-Retaliation Ordinance, employers are prohibited from retaliating against employees for obeying an order issued by the Mayor, Governor, Chicago Department of Public Health, or healthcare provider having to do with COVID-19. Employers are also prohibited from taking any adverse action against an employee for caring for someone who has been issued certain orders having to do with COVID-19. Learn more about Chicago's Anti-Retaliation Ordinance by visiting Chicago.gov/laborstandards.
The Department of Business Affairs and Consumer Protection (BACP) COVID-19 Resource Center has the most up-to-date resources for businesses. On this site, you'll find news and policy that impact small businesses, information about business education webinars, emergency financing information, and options for 1:1: business counseling.
---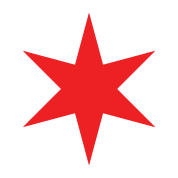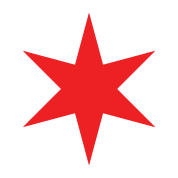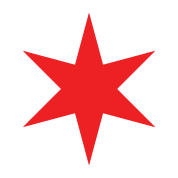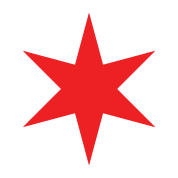 ---