---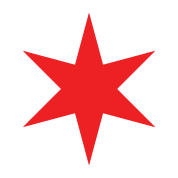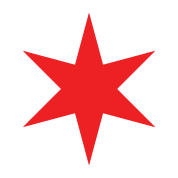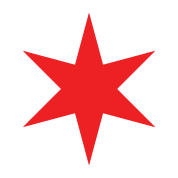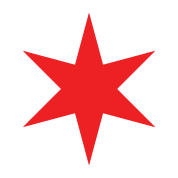 ---
Vaccine Provider Partners
Business and community partners are encouraged to host onsite vaccination events for their staff and community members. If you are interested in having a vaccination team at your community event or workplace, feel free to reach out to any of the providers listed below.
To request any changes or additions to the list below, please complete this request form.
Provider Organization
Contact Name
Contact Email
Contact Phone
Provider Operation Regions
Alliance
Cindi Valdivia
info@alliancedoc.com
773-524-0314
North/Central, Northwest
ASI/NE Health Services
Diana Soto/Marisol Satiago
dsoto@nehealthcare.org
773-937-3972
North/Central, Northwest, West, Southwest Near South, Far South
Cavero Medical Group
Victoria Salinas
v.salinas@caveromedical.com
773-895-1186
Near South
Chicago Comprehensive Community Center
Joseph Kim
joseph@ccccenters.org
773-545-8348
Northwest
Christian Community
Melody Chase
mchase@cchc1.org
773-233-4100 ext 1056
Near South, Far South
Frontier Healthcare Systems
Letasha Lewis
LLewis@frontierhcs.com
773-234-0388
Near South
Insight Healthcare
Alexandre Rothlisberger
ajr@healthwithinsight.com
815-276-3897
North/Central, Northwest, West, Southwest Near South, Far South
Instavaxx LLC
Dr. Rajesh Iyengar
riyengarinstavaxx@gmail.com
877-252-7679
708-548-4715
City Wide
Kidz Health, P.C.
Kamala Ghaey, MD
kghaey@yourkidzdocs.com
773-685-3288
North/Central, Northwest
Loop Medical Center
CJ Raychel/Divya Veturi
cj@loopmedicalcenter.com
divya@loopmedicalcenter.com
312-414-1088
North/Central, West
NE Health Services
Diana Soto/Marisol Satiago
dsoto@nehealthcare.org
773-937-3972
City Wide
Pharmacy one Health Mart
Ephrem Gebremedhin
chicagohpharmacy@gmail.com
773-856-0944
North/Central, Northwest, West, Southwest Near South, Far South
Roseland Hospital
Mark McGee
mmcgee2@roselandhospital.org
269-366-1215
City Wide
Saint Xavier University Health Center
Kathleen Rohan
krohan@sxu.edu
773-298-3749
Far South
Swedish Hospital
Nadia Jimmenez, Alicia Juska
ajuska@schosp.org
773-878-8200 ext 7068
North/Central
TCA Health
Joanne Ivory
jivory@tcahealth.org
773-995-6300 ext 219
Far South
---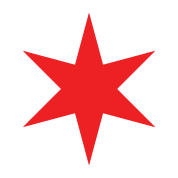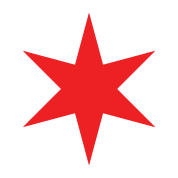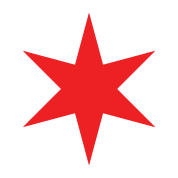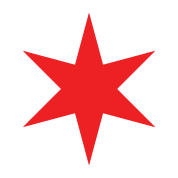 ---
---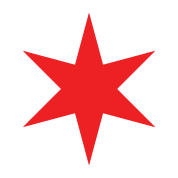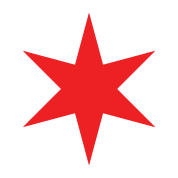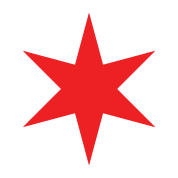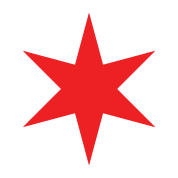 ---
Sign up for Health Alert Network (HAN)
The CDPH Health Alert Network (HAN) contains public health information for medical providers, delivered to your inbox and archived on the web, as well as an online document library on public health topics. All medical providers in Chicago may access the HAN. If you are not already subscribed to CDPH Health Alerts from CDPH please sign up.
Scheduling Resources
Covid-19 vaccination locations sometimes have unused, extra doses of COVID vaccine they must either use or throw out. Providers have requested information about options for ensuring use of these doses in an efficient manner. Running COVID-19 immunization due reports in I-CARE for a provider-specific patient list with age ranges can be a useful method to target phone calls to patients (details here: Data Update Phase 1C Week 3. Options providers may consider using, in addition to individually calling people on a stand-by list include:
Use of automated texts /telephone calls to individuals on a clinic-specific stand-by list. Various vendors are available that provide such services.
Use of a clinic's Facebook or twitter account.
Dr. B. Providers must register for this service. There are no fees, and this service will text individuals who have signed up with Dr. B for alerts about leftover doses. Texts are prioritized based on zip code proximity and are not limited to a provider's roster of patients. For more information, see Dr. B's quickstart guide and the Dr. B website. Dr. B verifies providers who participate in this program.
CDPH does not recommend any particular vendor or method for alerting individuals about unused doses, and continues to recommend that clinics use an efficient scheduling platform like Zocdoc to help ensure that to regularly scheduled appointments are filled. Providers should keep in mind that individuals from vulnerable communities and the elderly may have difficulty accessing appointments requiring use of internet-based resources.