---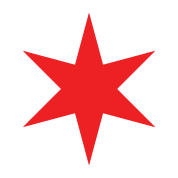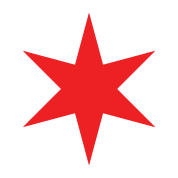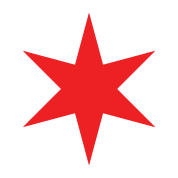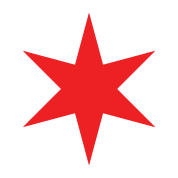 ---
Vaccine Provider Partners
Business and community partners are encouraged to host onsite vaccination events for their staff and community members. If you are interested in having a vaccination team at your community event or workplace, feel free to reach out to any of the providers listed below.
To request any changes or additions to the list below, please complete this request form.
---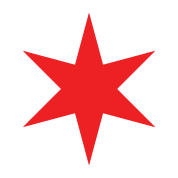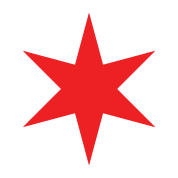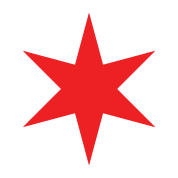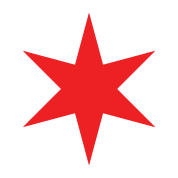 ---
---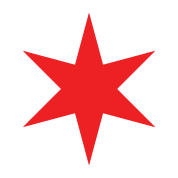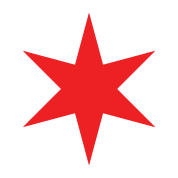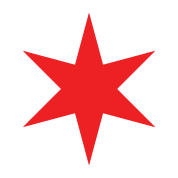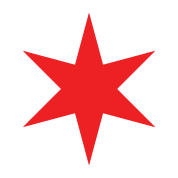 ---
Sign up for Health Alert Network (HAN)
The CDPH Health Alert Network (HAN) contains public health information for medical providers, delivered to your inbox and archived on the web, as well as an online document library on public health topics. All medical providers in Chicago may access the HAN. If you are not already subscribed to CDPH Health Alerts from CDPH please sign up.
Scheduling Resources
Covid-19 vaccination locations sometimes have unused, extra doses of COVID vaccine they must either use or throw out. Providers have requested information about options for ensuring use of these doses in an efficient manner. Running COVID-19 immunization due reports in I-CARE for a provider-specific patient list with age ranges can be a useful method to target phone calls to patients (details here: Data Update Phase 1C Week 3. Options providers may consider using, in addition to individually calling people on a stand-by list include:
Use of automated texts /telephone calls to individuals on a clinic-specific stand-by list. Various vendors are available that provide such services.
Use of a clinic's Facebook or twitter account.
Dr. B. Providers must register for this service. There are no fees, and this service will text individuals who have signed up with Dr. B for alerts about leftover doses. Texts are prioritized based on zip code proximity and are not limited to a provider's roster of patients. For more information, see Dr. B's quickstart guide and the Dr. B website. Dr. B verifies providers who participate in this program.
CDPH does not recommend any particular vendor or method for alerting individuals about unused doses, and continues to recommend that clinics use an efficient scheduling platform like Zocdoc to help ensure that to regularly scheduled appointments are filled. Providers should keep in mind that individuals from vulnerable communities and the elderly may have difficulty accessing appointments requiring use of internet-based resources.