Volunteer and Together we can Protect Chicago
Opportunities for medical and non-medical volunteers
---
Want to Volunteer? Connect with organizations who are leading response efforts against COVID-19. Check back often as this list will change to do the growing and changing needs of our community.
Medical Reserve Corp (medical and non-medical)
American Red Cross (medical and non-medical)
Click APPLY NOW
Create a Red Cross ID on the right
Fill out your application
Complete the checklist –follow the checklist to ensure you complete all necessary steps including verifying your photo ID and background check. You do not need to select a position of interest, you can select "no position" or "I don't know" to move the application along.
A Volunteer Services representative will contact you.
---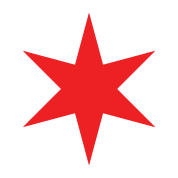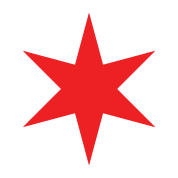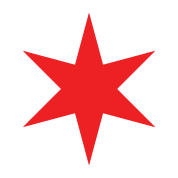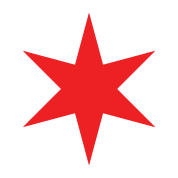 ---