Protect Chicago Music Series
The Protect Chicago Music Series returns with two opportunities for music lovers to experience some of the hottest acts coming to the city this summer – all while ensuring they are protecting themselves and those around them by getting vaccinated against COVID-19:
1,200 single-day Lollapalooza pass giveaway at designated "Lolla Day" events on June 26, wristband pickup will take place in July at a special concert at House of Blues
To-be-announced Protect Chicago Music Series event at Chicago State University in July
---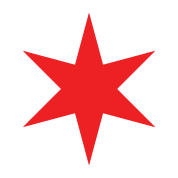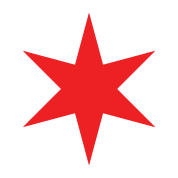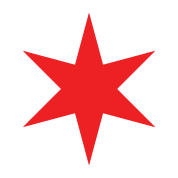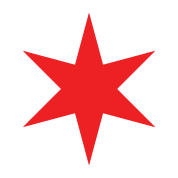 ---
On Saturday, June 26, four City of Chicago vaccination sites will be transformed into a Lollapalooza experience – each featuring DJs spinning music and custom Lollapalooza-branded giveaways. Each site will offer passes to a different day of the music festival (available for pick up on July 10):

Wilbur Wright College: Passes for Thursday, July 29
Richard J. Daley College: Passes for Friday, July 30
Kennedy King College: Passes for Saturday, July 31
Malcolm X College: Passes for Sunday, August 1

Appointments are required and are available at https://pcmslolla.juvare.com.

Please note, only CONFIRMED appointments will be accepted on-site – registrants should ensure that their appointment has moved from pending to confirmed. Each site will administer the Johnson & Johnson vaccine. Appointments are only available for Chicagoans age 18 and up.
Individuals who are already fully vaccinated against COVID-19 are also eligible – the link will be shared on CDPH's social media channels and at Chicago.gov/COVIDvax.

Tickets for the Lollapalooza passes will be available Sunday, June 27.
Stay tuned for details on how you can attend the upcoming concert at Chicago State University.