Protect Chicago Music Series
---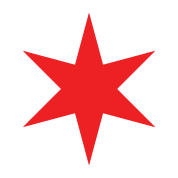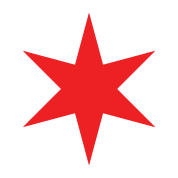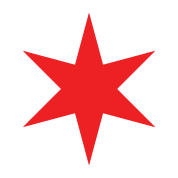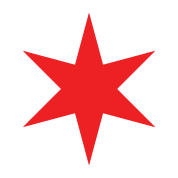 ---
In May, the City of Chicago announced the launch of the Protect Chicago Music Series, a series of music events exclusively for fully COVID-19 vaccinated Chicagoans. The kickoff event took place on May 22nd in Hyde Park with performances from DJs Ron Trent and Duane Powell.
The City of Chicago then partnered with Lollapalooza Chicago to give away 500 four-day Lollapalooza passes to vaccinated Chicagoans and single-day passes to individuals who were vaccinated at designated "Lolla Day" events – in addition to a free ticket to a Protect Chicago Music Series special concert at the House of Blues on July 10th featuring Lollapalooza performer Drama and Dos Santos.
On August 28, vaccinated Chicagoans took in the third Protect Chicago Music Series event featuring house-music collective the Chosen Few DJs at Kennedy King College.
The series concluded with ¡Súbelo!, featuring MOLOTOV, Kinky and other Latinx performers, at Harrison Park on September 4th.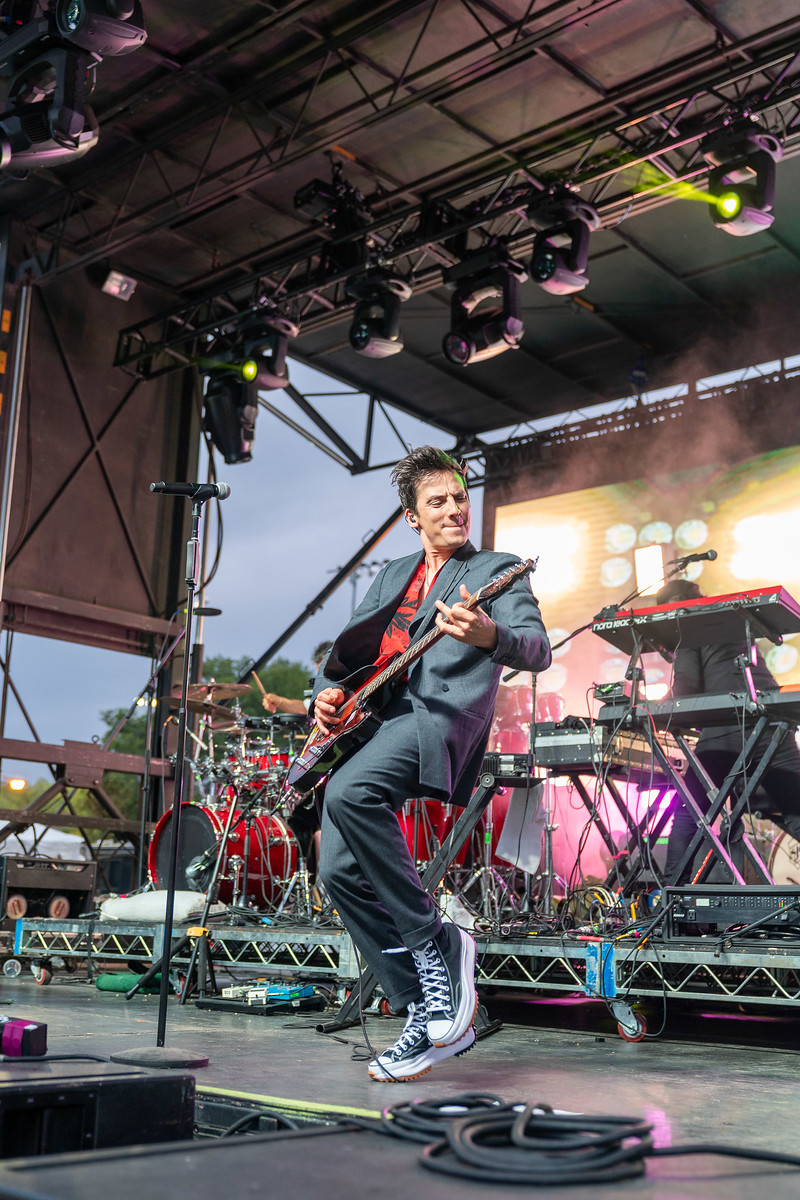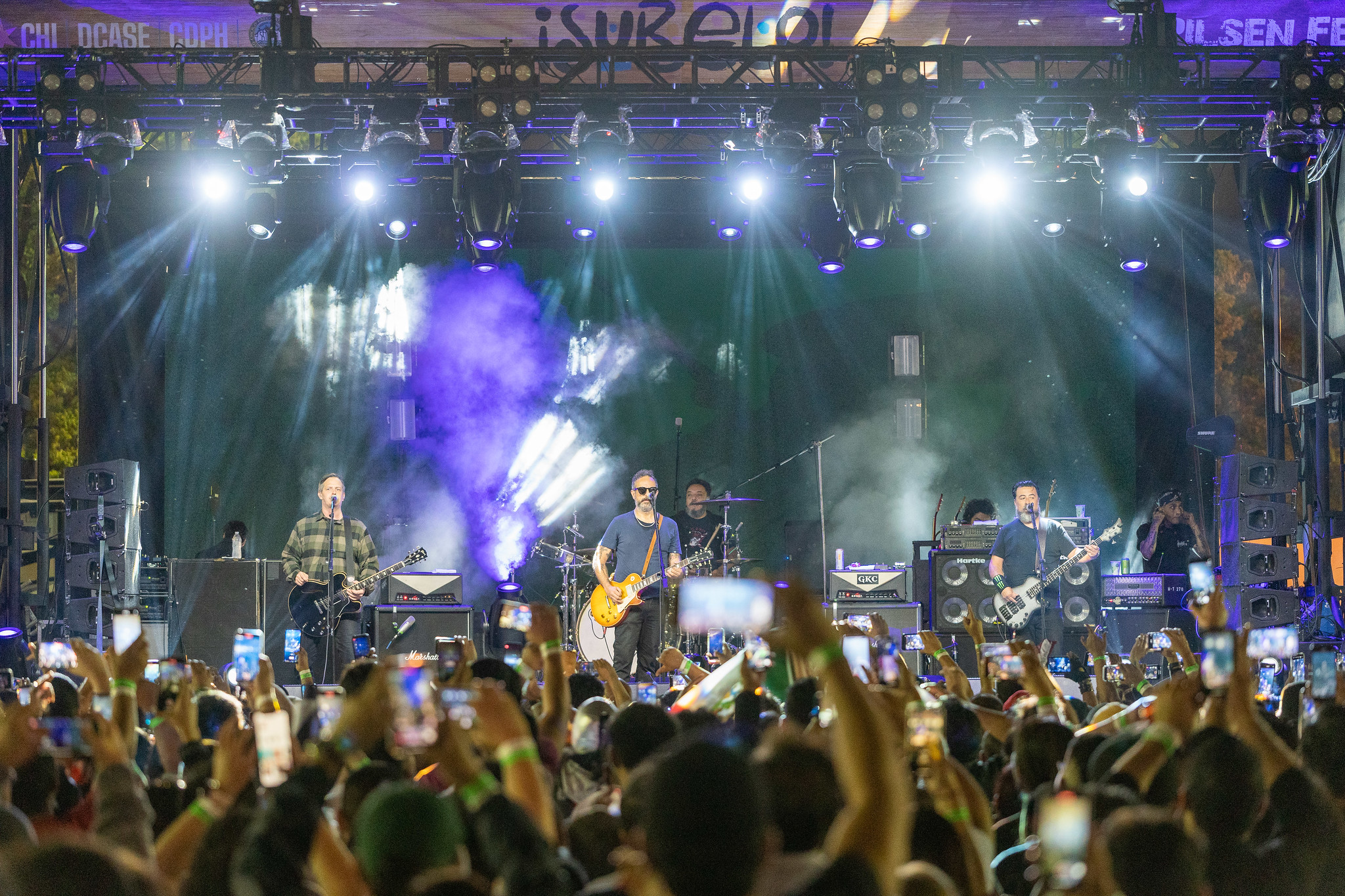 ---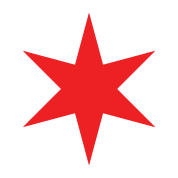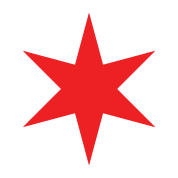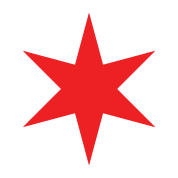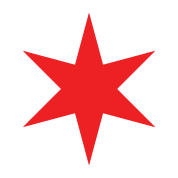 ---
ABOUT PROTECT CHICAGO MUSIC SERIES
Protect Chicago Music Series events are exclusively for fully COVID-19 vaccinated Chicagoans. A partnership between the Chicago Department of Public Health (CDPH) and the Chicago Department of Cultural Affairs and Special Events (DCASE), the Protect Chicago Music Series includes a variety of musical events taking place across Chicago as an incentive and benefit for Chicagoans who receive a COVID-19 vaccine to protect their families, communities, and themselves.
---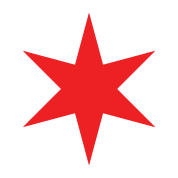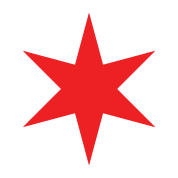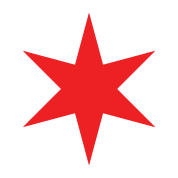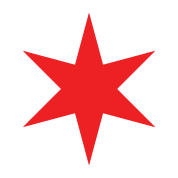 ---