The City's mobile vaccination bus, the Vaccination Station, brings vaccine to communities.
A partnership between CDPH and the CTA, the Vaccination Station is a rolling vaccine clinic on a bus that offers either single-dose Johnson & Johnson or two-dose Pfizer vaccine.
Anyone age 18+ is eligible for Johnson & Johnson vaccine. Anyone age 12+ is eligible for Pfizer vaccine. Minors under the age of 18 must be accompanied by a parent or guardian.
---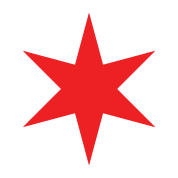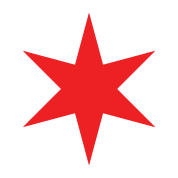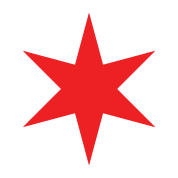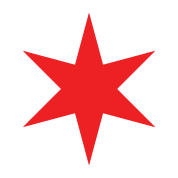 ---
Every Wednesday, 10 am – 2 pm
Atlas Senior Center
1767 E. 79th Street
Every Thursday, 1:30-4:30pm
The Salvation Army Adele and Robert Stern Red Shield Center
945 W. 69th St
Every Thursday, 12 pm - 4pm
Chicago Cred
519 W. 103rd
Every Friday, 10 am -2 pm
North Austin Library
5724 W. North Avenue