---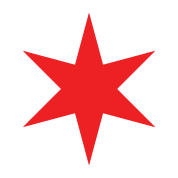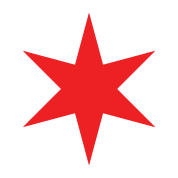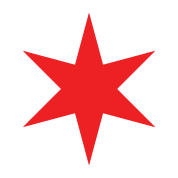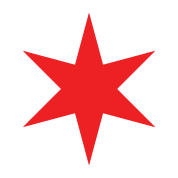 ---
A movement fueled by your love for the city, love for your family, love for each other – a movement powered by Chicago! Join the movement by getting vaccinated.
We can protect each other, and we can protect Chicago – together.
Our goal - get 77% of Chicagoans age 12 and older vaccinated by the end of 2021.
Join the Movement!
---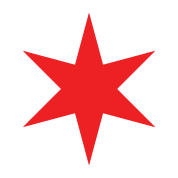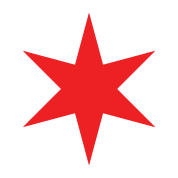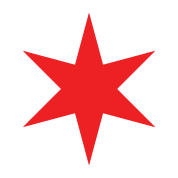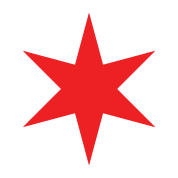 ---
VAX-CHI-NATION Real stories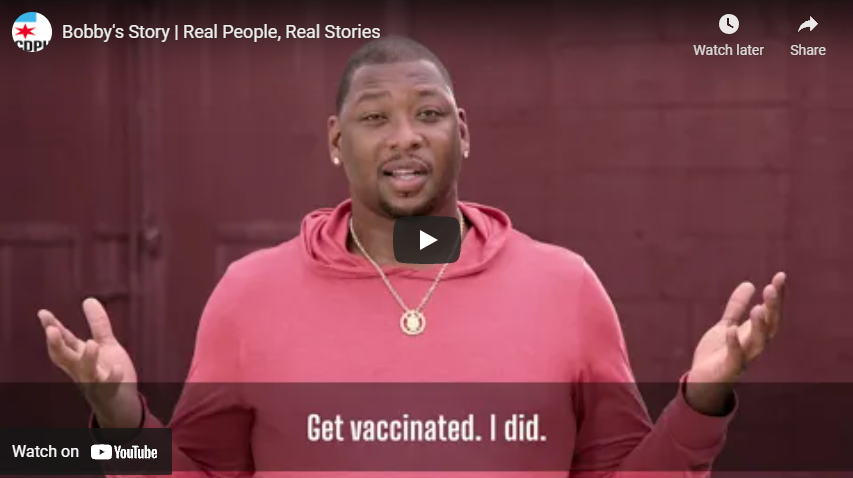 Bobby's Story
South Sider, Bobby Simmons, shares why his love for his family and friends was reason enough to say yes.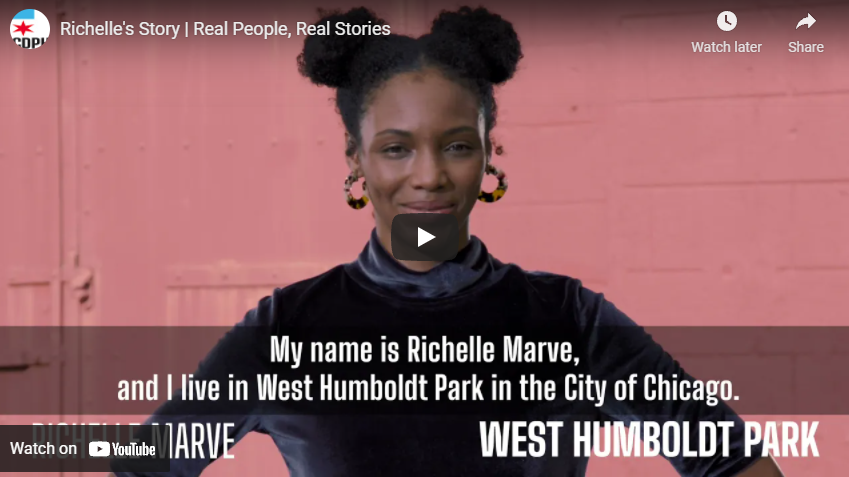 Richelle's Story
Richelle Marve, a resident of Chicago's West Humboldt Park neighborhood, shares her initial hesitation about the COVID-19 vaccine and what ultimately inspired her to say yes.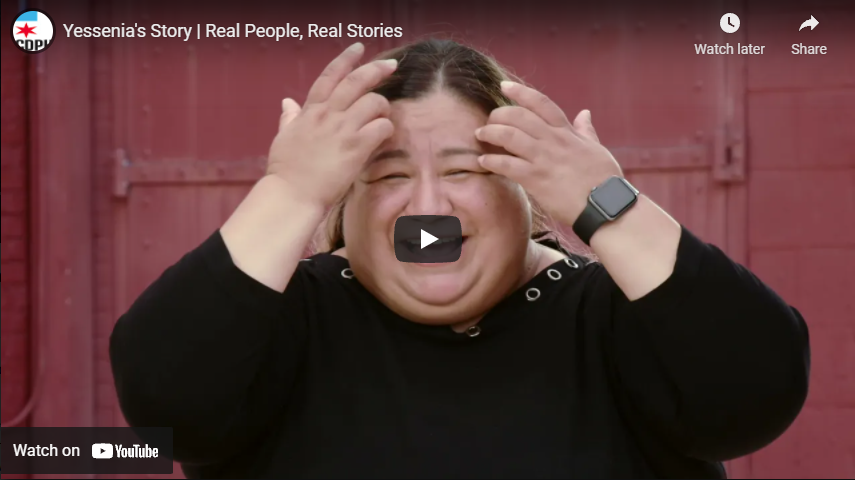 Yessenia's Story
Yessenia Carreón of East Side shares why getting informed and prioritizing her health is a win for the community.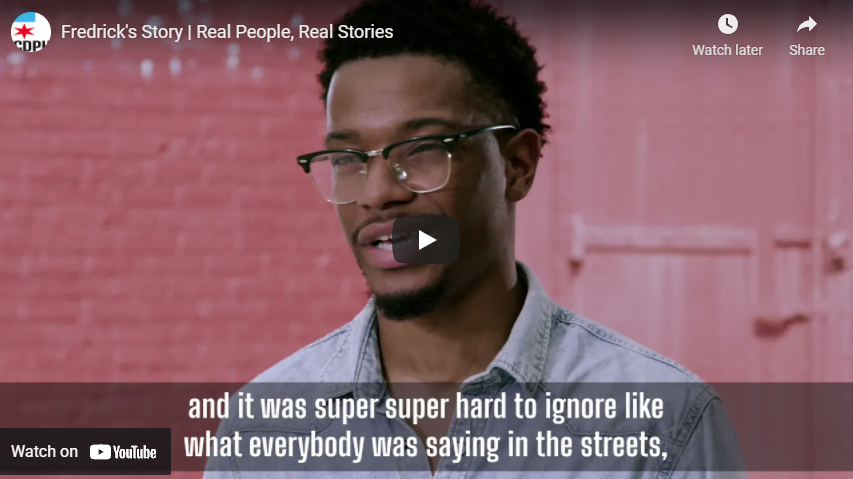 Fredrick's Story
Garfield Park resident Fredrick Reed III recounts his journey to yes and how his mom helped to sway his decision.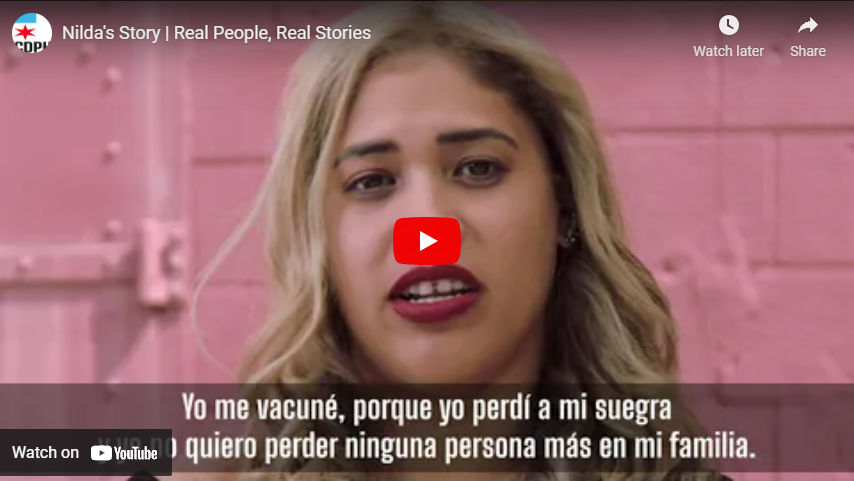 Nilda's Story
Nilda Menéndez of North Austin recounts her heartbreaking story and how she decided to get vaccinated to honor a loved one who she lost to COVID-19.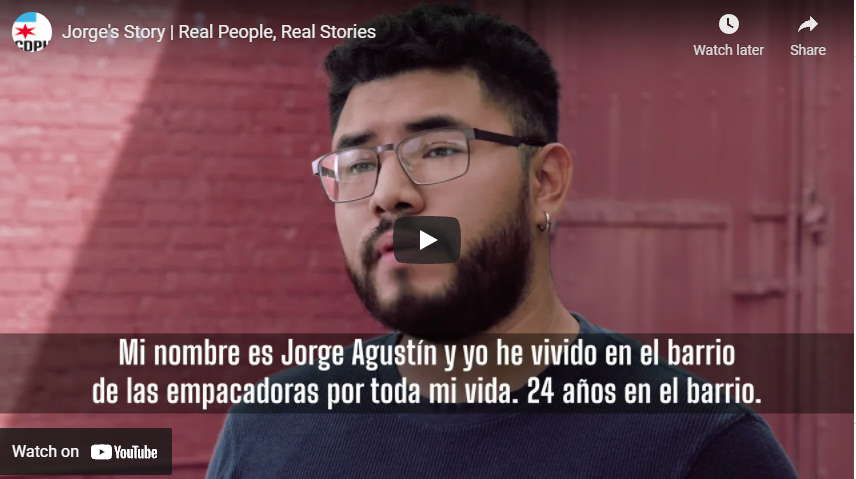 Jorge's Story
Life-long Back of the Yards resident, Jorge Agustín recounts how a traumatic two-month period was his reason for saying yes.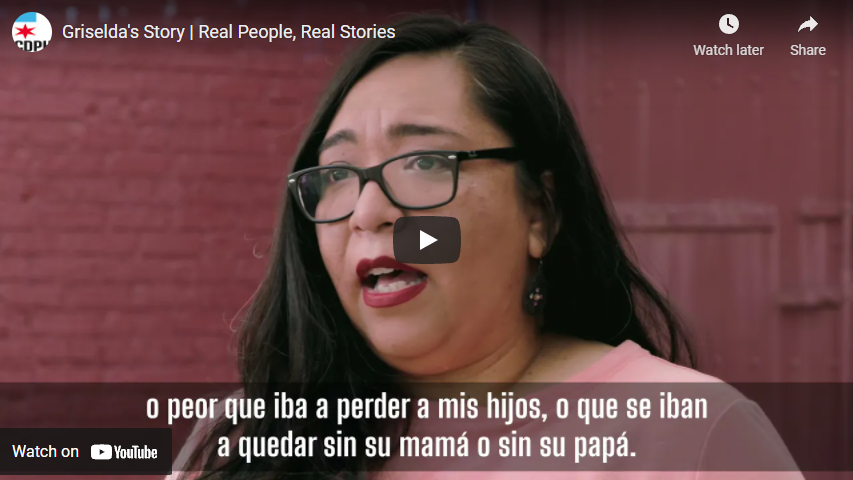 Griselda's Story
Griselda Piedra, a resident of Chicago's Pilsen neighborhood, shares how the fear of losing her entire family inspired her to say yes.
---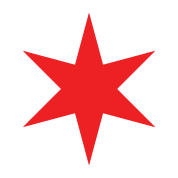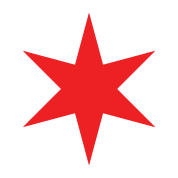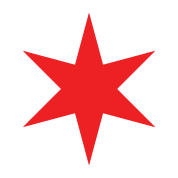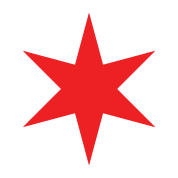 ---
---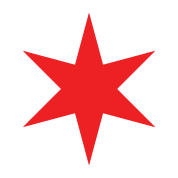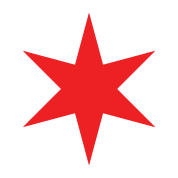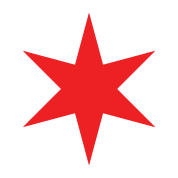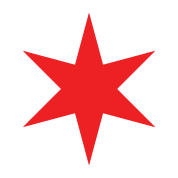 ---