---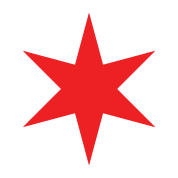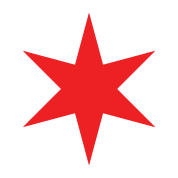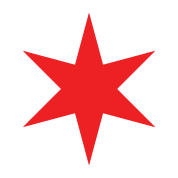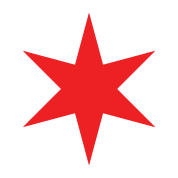 ---
This is VAXCHINATION!
Join the movement.
Get Vaccinated to Protect yourself, family, and others.
In turn, we can protect Chicago - and the nation!
---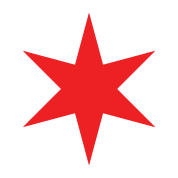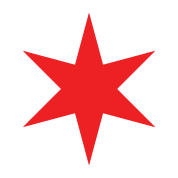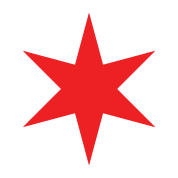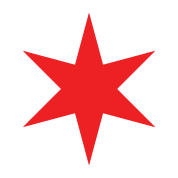 ---
Not Sure About Vaccinating Your Little Ones?
Find out everything you need to know about the COVID-19
vaccine for kids under 5 on our youth vaccine page.
---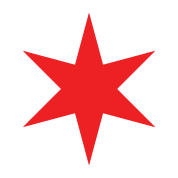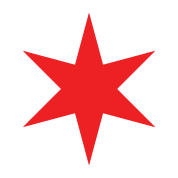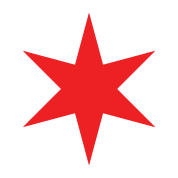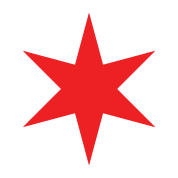 ---
VAX-CHI-NATION Real stories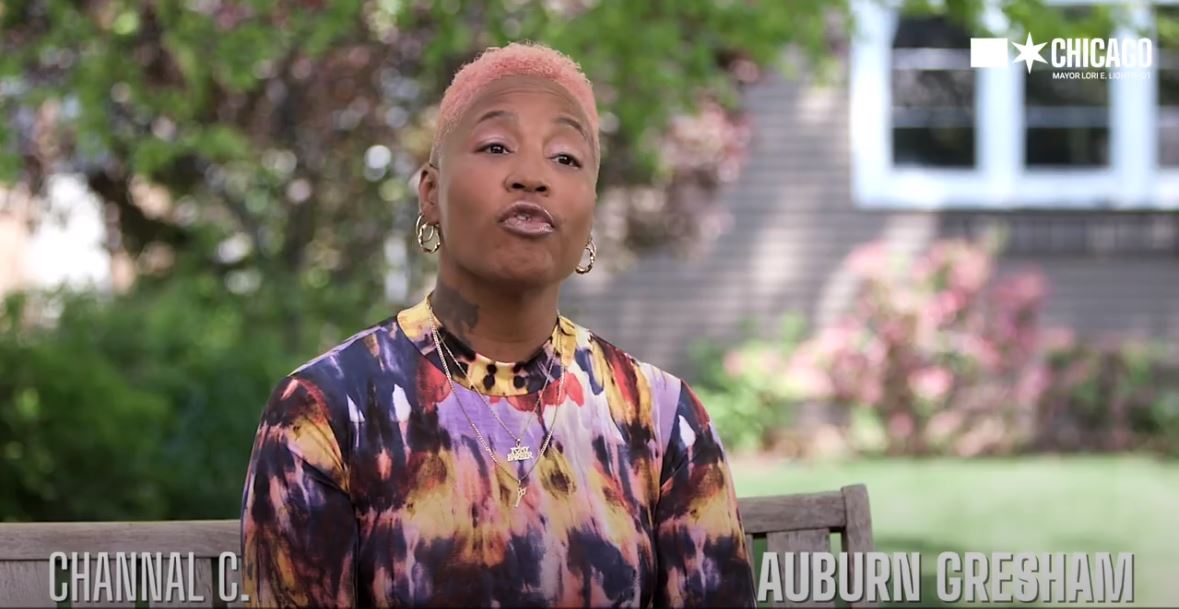 Channal's Story
For Channal, enjoying life again along with her family, is why she stays boosted.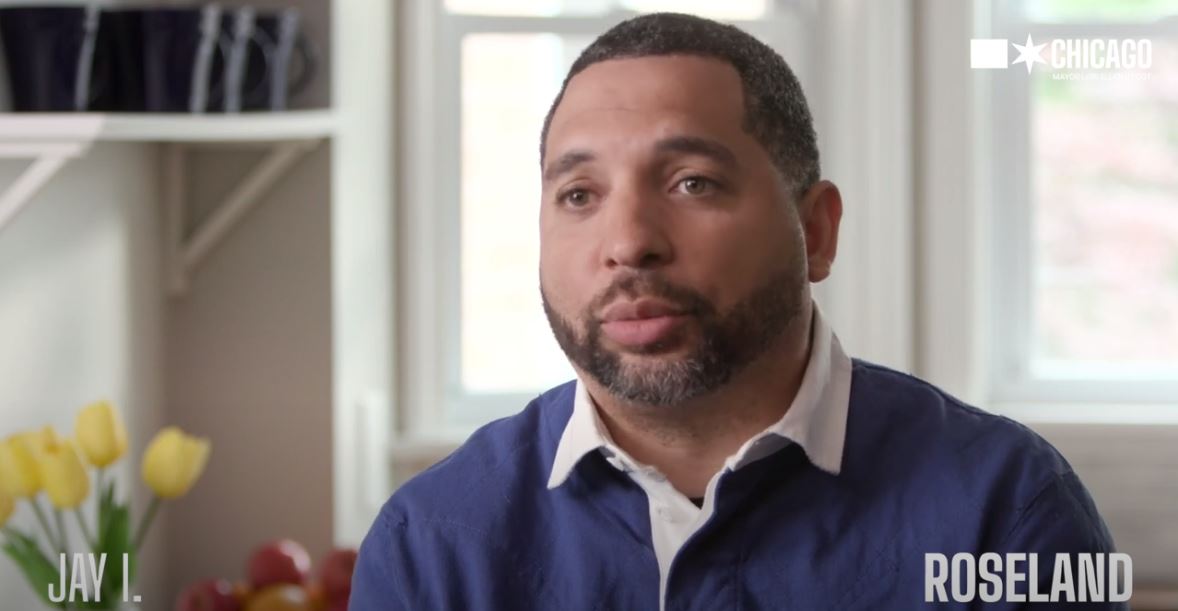 Jay's Story
Losing his father to COVID, helped Jay decide that being vaccinated & boosted was the best decision to make to stay protected.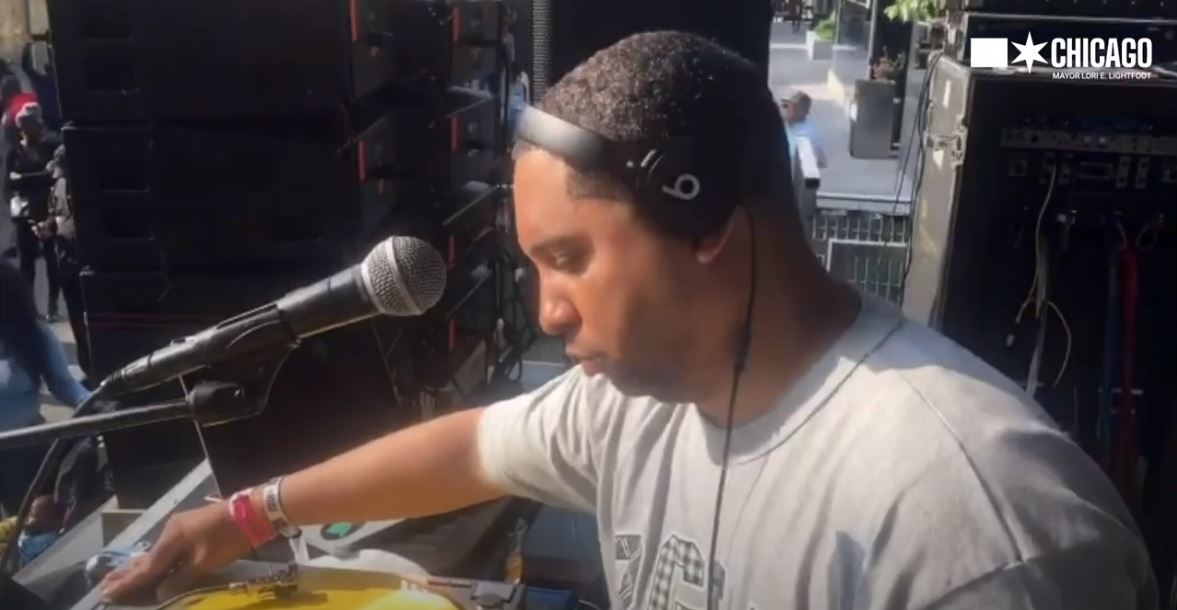 Jay's Story
Jay is a DJ and decided to get boosted to protect himself and those around him.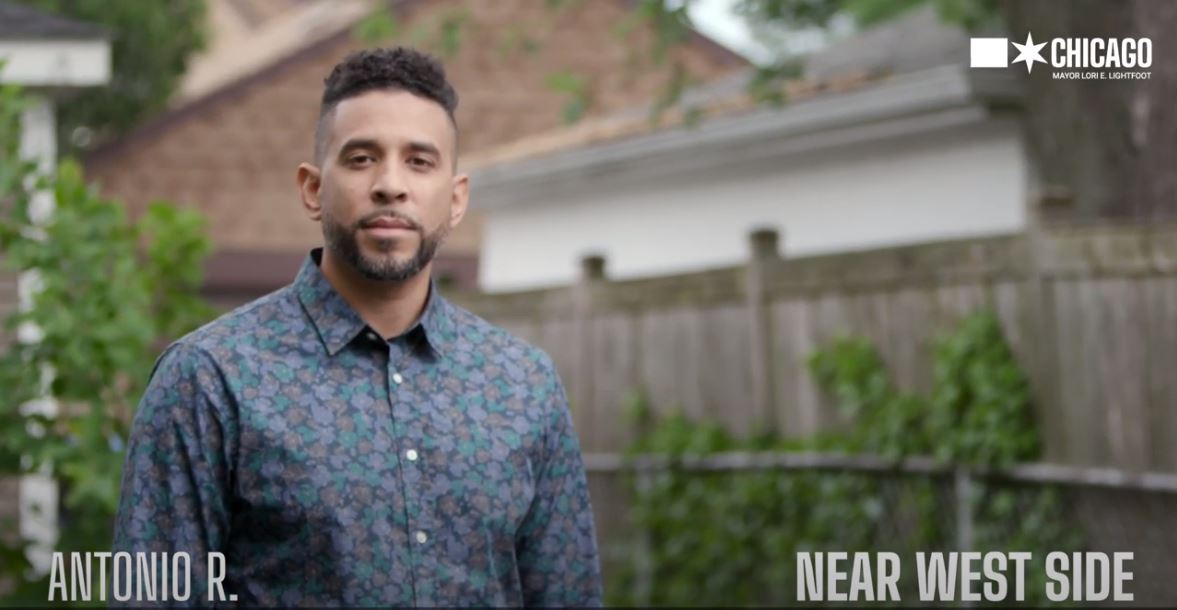 La historia de Antonio (Antonio's Story)
Para Antonio, informarse sobre COVID y ponerse el refuerzo le ayuda a proteger a su familia a largo plazo.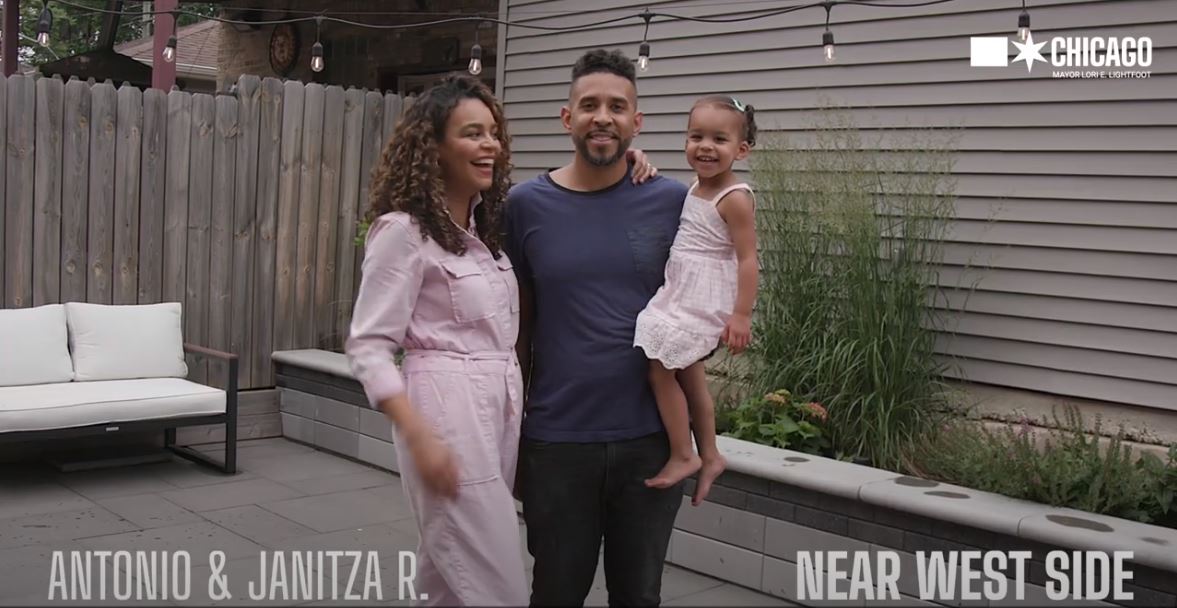 The Rivera's Story
Science & education helped me decide that my children are better protected with the vaccine.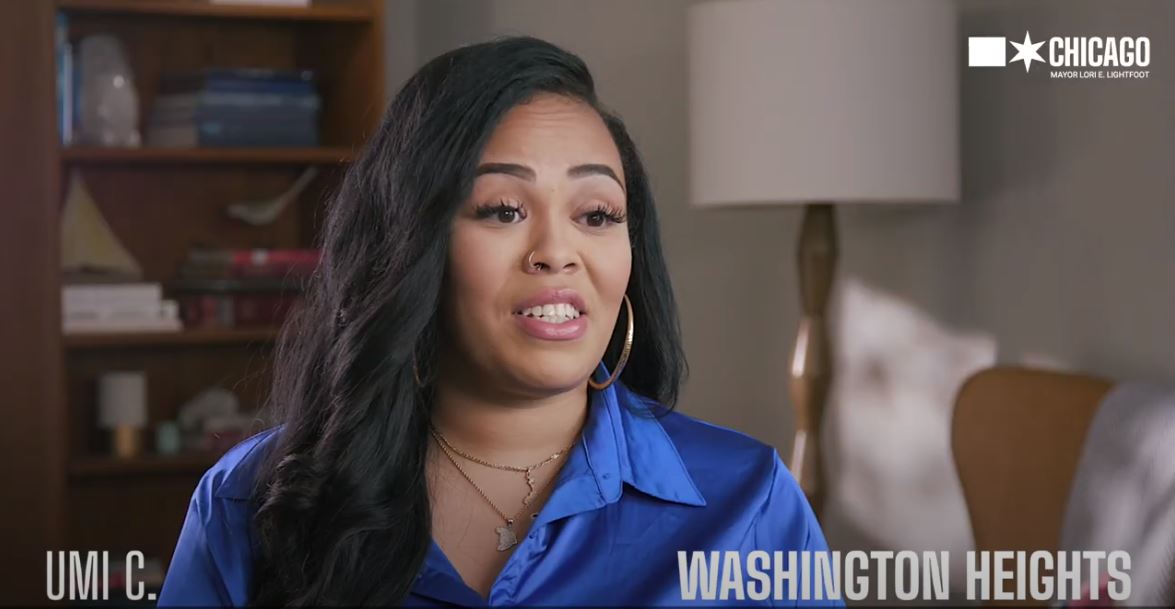 Umi's Story
Protecting her daughter is all that matters to Umi. After learning more about the vaccination, the decision was easy.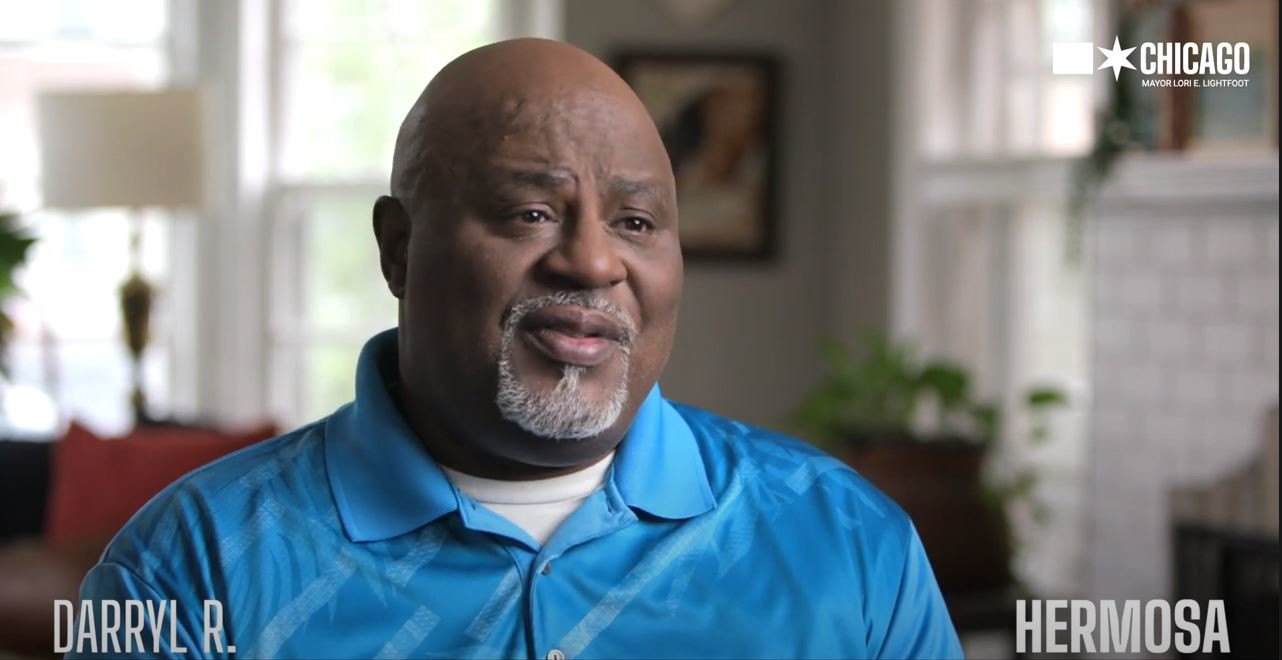 Darryl's Story
After the heart-breaking loss of his friend, hear why Darryl wants you to get Boosted.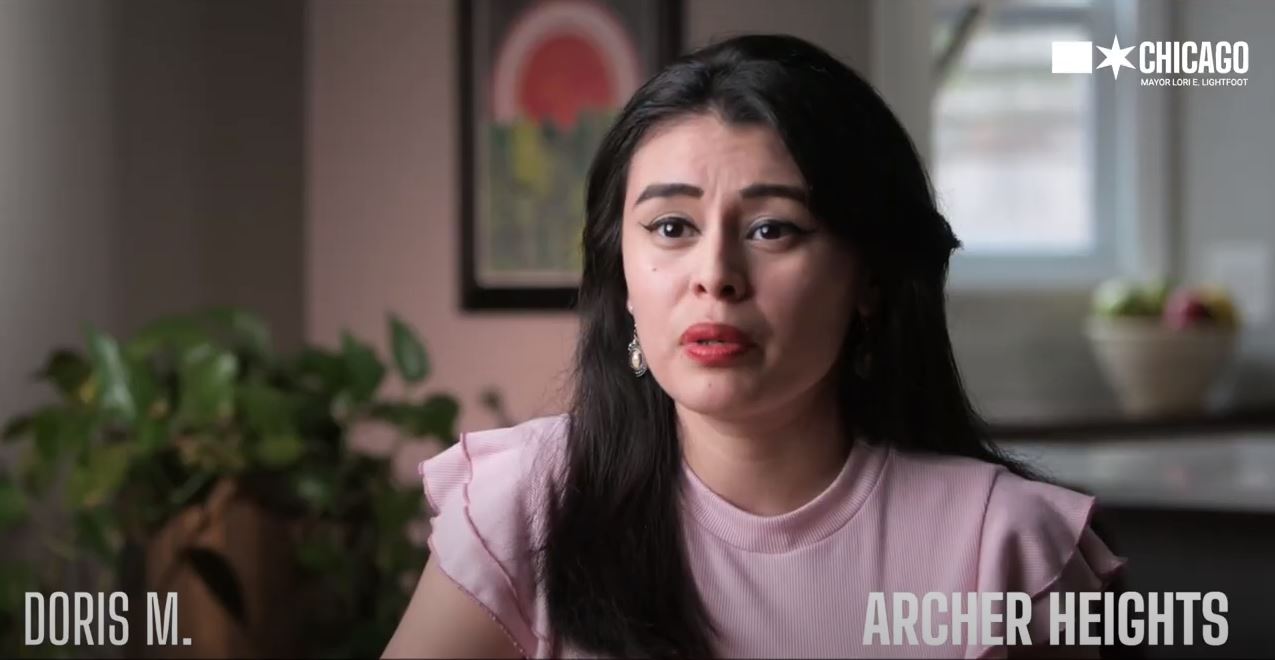 Doris's Story
For Doris, getting Boosted is about protecting her family and community. Hear her story.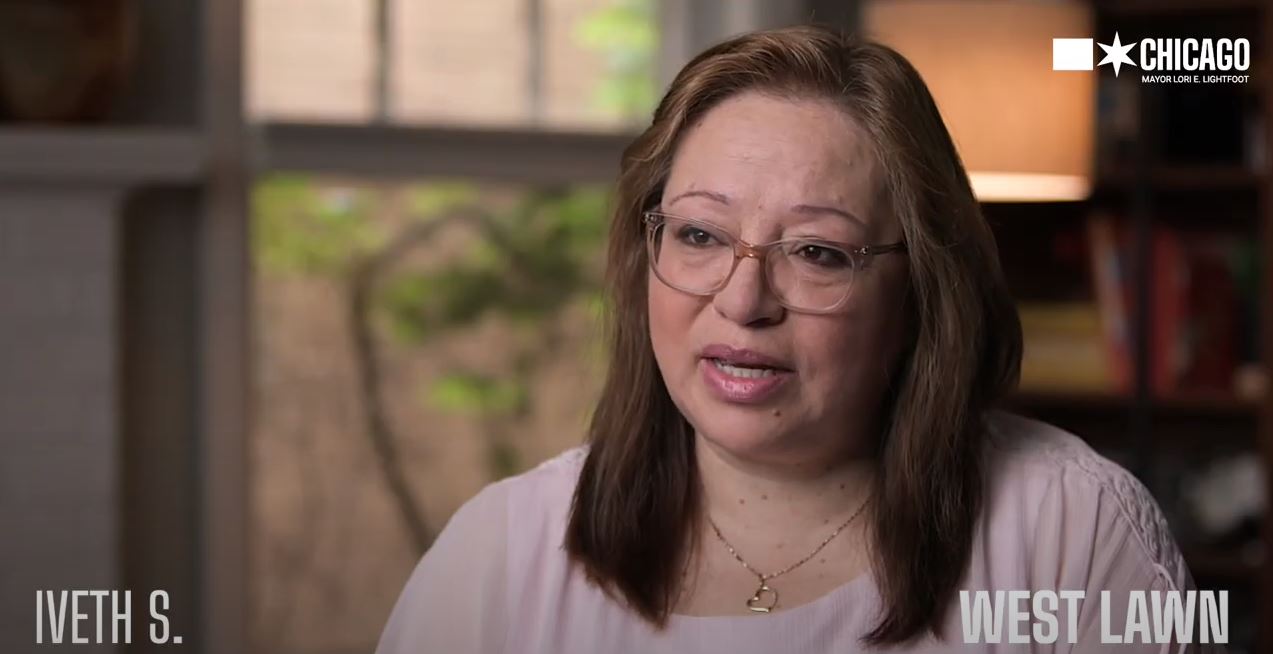 Iveth's Story
Iveth lost her mother to COVID. As she grieves her loss, hear Iveth's message about the importance of getting Boosted.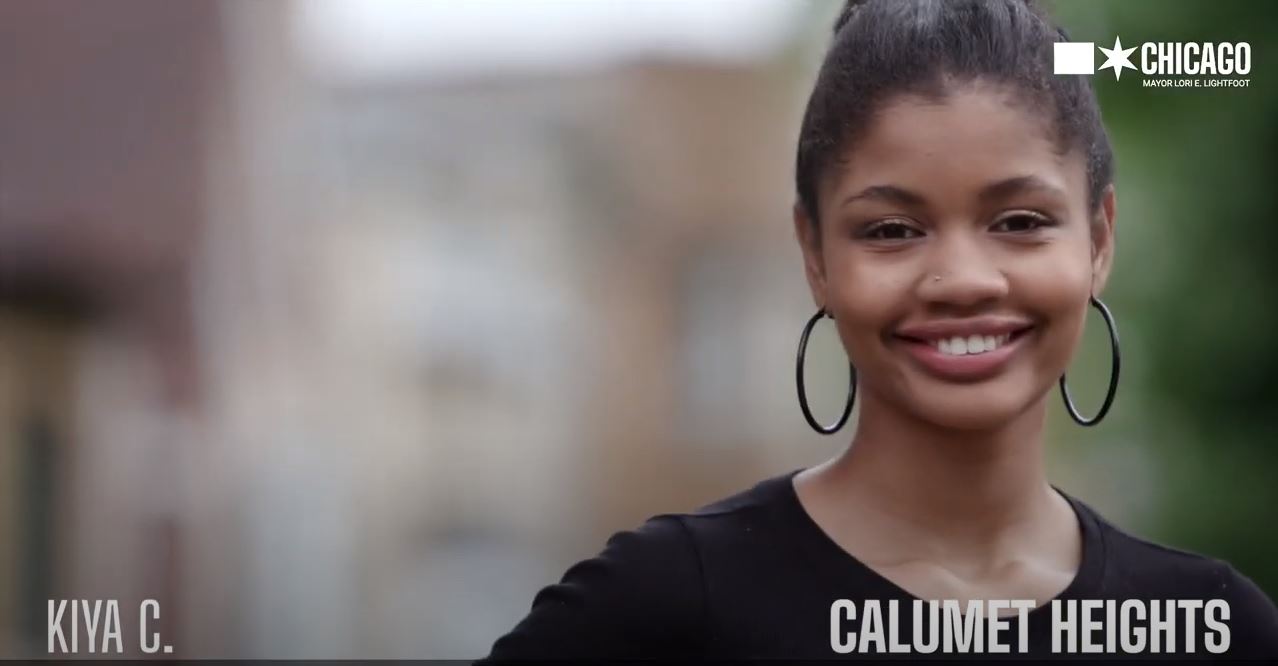 Kiya's Story
Kiya knows being young doesn't mean immunity against COVID-19. Hear why Kiya got Boosted.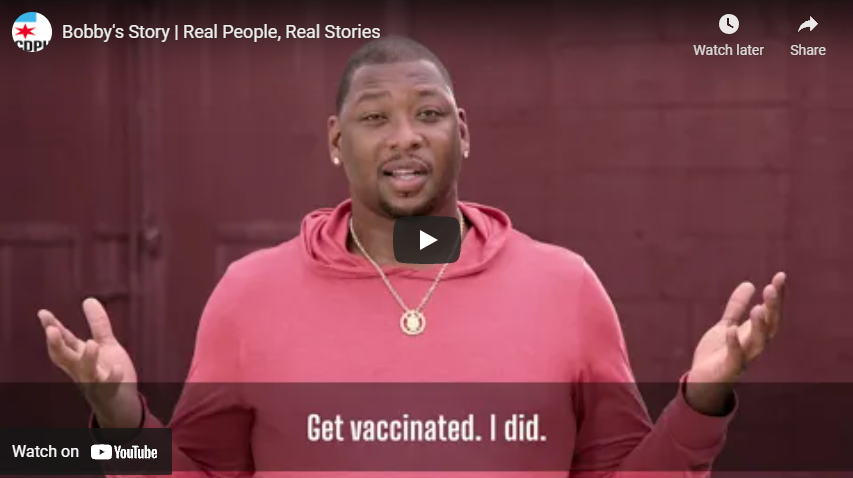 Bobby's Story
South Sider, Bobby Simmons, shares why his love for his family and friends was reason enough to say yes.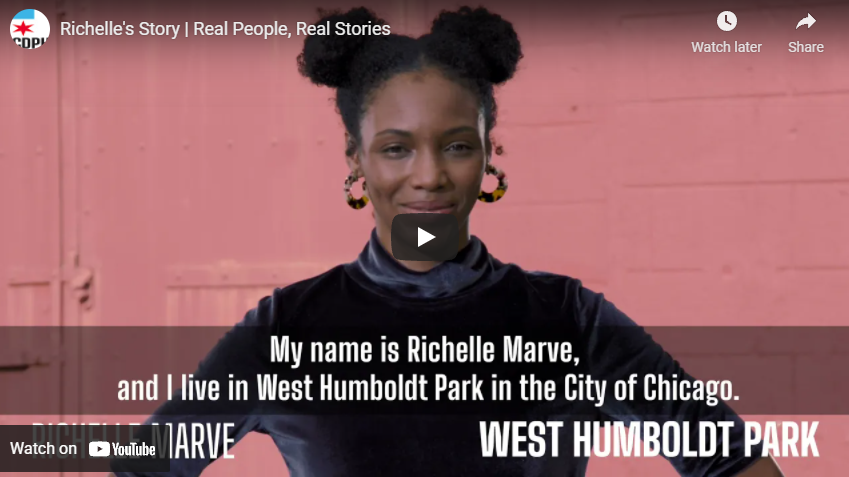 Richelle's Story
Richelle Marve, a resident of Chicago's West Humboldt Park neighborhood, shares her initial hesitation about the COVID-19 vaccine and what ultimately inspired her to say yes.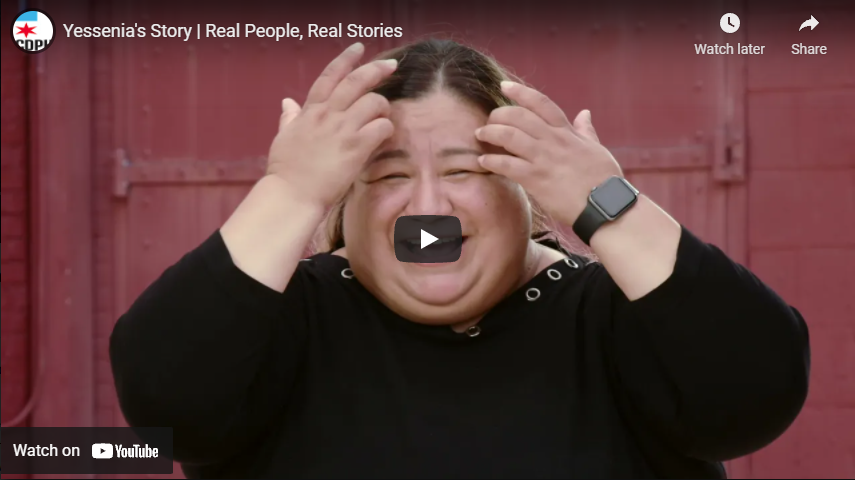 Yessenia's Story
Yessenia Carreón of East Side shares why getting informed and prioritizing her health is a win for the community.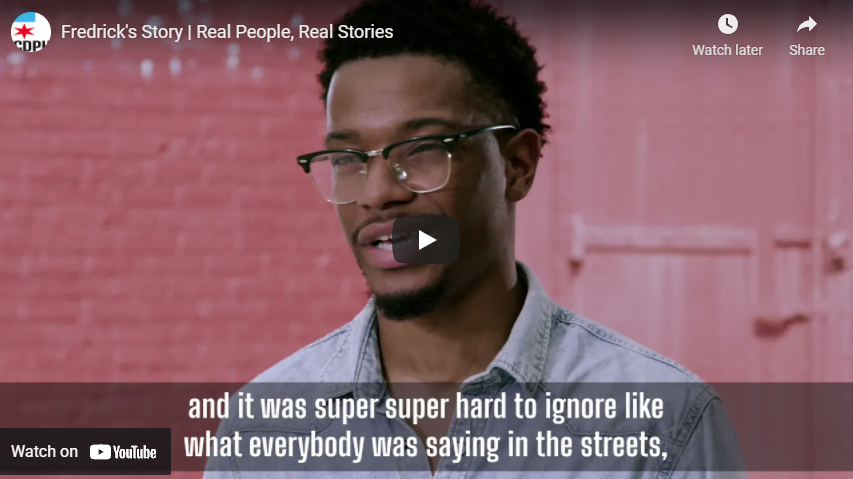 Fredrick's Story
Garfield Park resident Fredrick Reed III recounts his journey to yes and how his mom helped to sway his decision.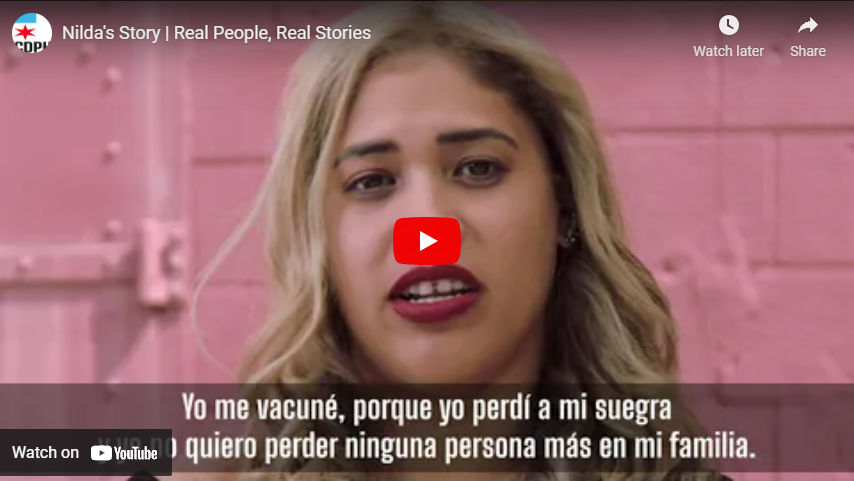 Nilda's Story
Nilda Menéndez of North Austin recounts her heartbreaking story and how she decided to get vaccinated to honor a loved one who she lost to COVID-19.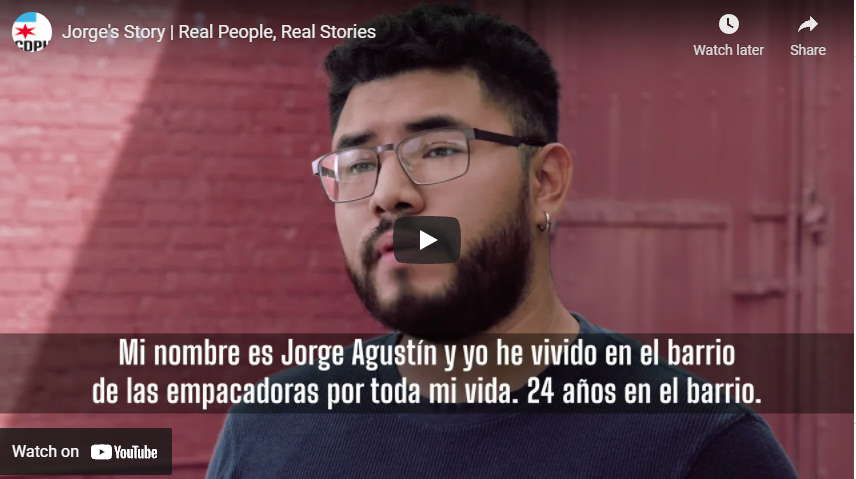 Jorge's Story
Life-long Back of the Yards resident, Jorge Agustín recounts how a traumatic two-month period was his reason for saying yes.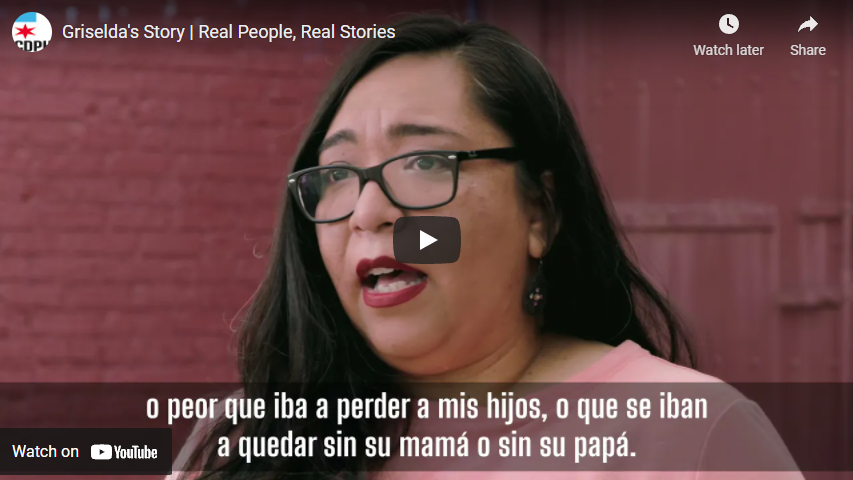 Griselda's Story
Griselda Piedra, a resident of Chicago's Pilsen neighborhood, shares how the fear of losing her entire family inspired her to say yes.
---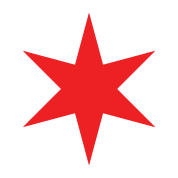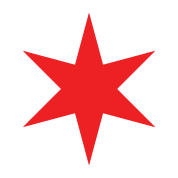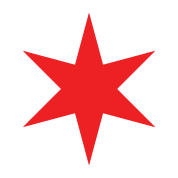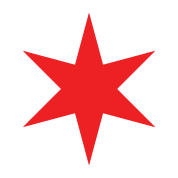 ---