A movement fueled by your love for the city, love for your family, love for each other – a movement powered by Chicago! Join the movement by getting vaccinated.
We can protect each other, and we can protect Chicago – together.
Join the Movement!
---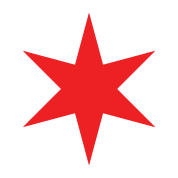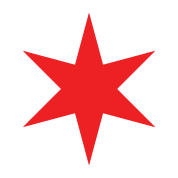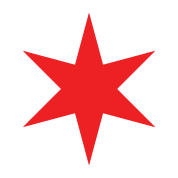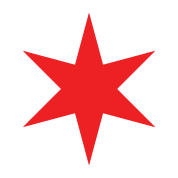 ---
*The City of Chicago also brings vaccine to a number of community events, and many sites – like your local pharmacy – offer walk in vaccination. Get vaccinated today!