High Risk Intervention Teams
Last Updated on 9/26/2022
Beginning in May of 2022, the Community Safety Coordination Center (CSCC), in partnership with community organizations, formed High Risk Intervention Teams in an effort to conduct weekly violence reviews and identify the tasks necessary to address people and place-based issues driving violence. These teams represent a holistic and coordinated effort between the City and community partners to identify what is driving violence in each community area to identify what solutions we can quickly use to combat violence.
---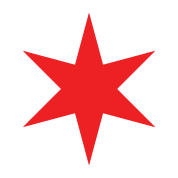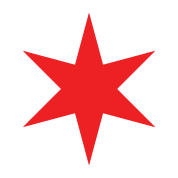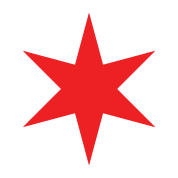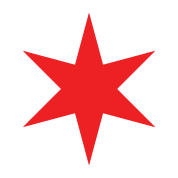 ---
Coordination
The CSCC facilitates weekly meetings with partners in several community areas to identify what is driving violence in each community and discuss what immediate solutions can be used to reduce and prevent violence. These meetings allow for providers serving those impacted by violence to be in one room and discuss ways to streamline access to a variety of violence prevention and victim services.
Data Analysis
At each community meeting, we share weekly data regarding shooting incidents in the community areas that experience the highest levels of violence. With this data and feedback from providers and community leaders, we identify hot spot areas and examine the impacts that gun violence in these hot spot areas has on local businesses, schools, parks, libraries, etc.
Implementation
These connections allow for our partners to quickly mobilize referral pathways and implement violence intervention and prevention strategies discussed in our meetings. These pathways include access to victim services, street outreach, and referrals to an array of supports needed by indiviudals victimized and impacted by violence.
---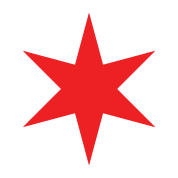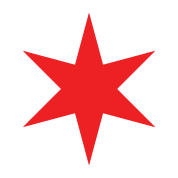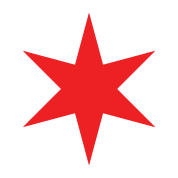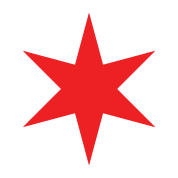 ---
The Community Safety Coordination Center's 15 High Priority Community Areas are:
Auburn Gresham*

Austin

Chicago Lawn

East Garfield Park*

Englewood*

Greater Grand Crossing


6a. Parkway Gardens*

Humboldt Park

New City*

North Lawndale

Roseland

South Lawndale

South Shore*

West Englewood* (in coordination with Englewood)

West Garfield Park* (in coordination with East Garfield Park)

West Pullman
* Community areas where the High Risk Intervention Teams are currently focused.
---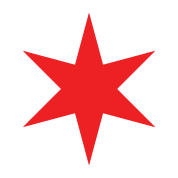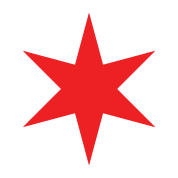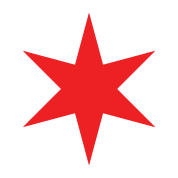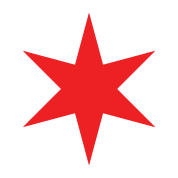 ---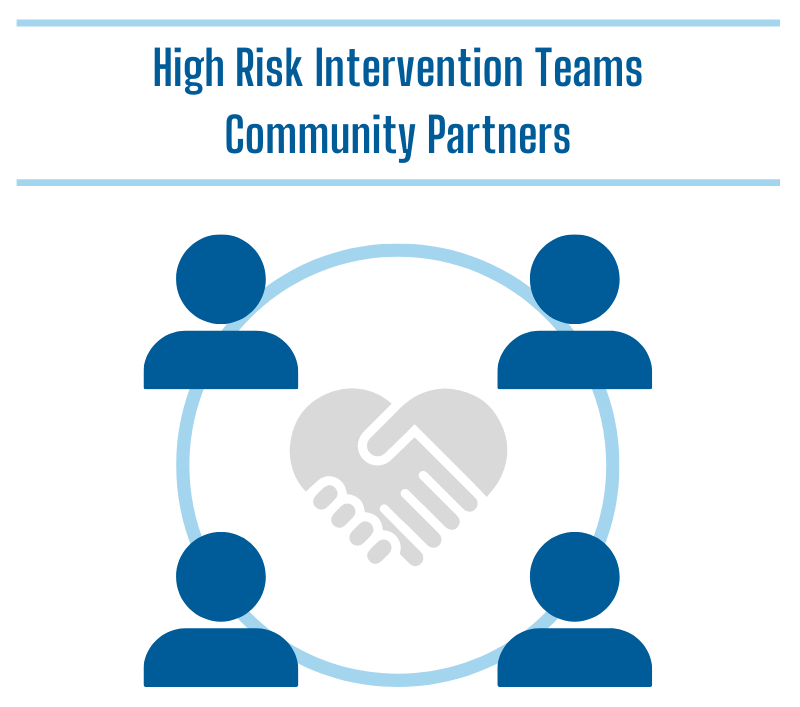 Collectively, the CSCC, along with various City departments and community organizations, work together to deliver efficient, rapid, and sustainable services to these communities. Our partners include:
Faith-Based Organizations
Street Outreach Organizations
Community-Based Organizations
Mental Health Providers
Victim Services Organizations
Chicago Police Department
Chicago Mayor's Office
Chicago Public Schools
---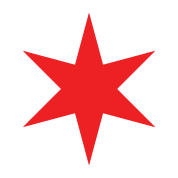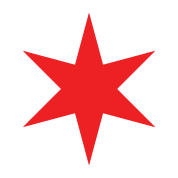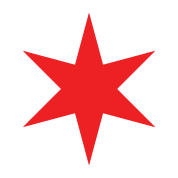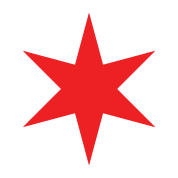 ---