Department of Planning and Development
Requests for Proposals (RFPs) and Requests for Qualifications (RFQs)
The Department of Planning and Development (DPD) uses multiple tools to encourage the development of potential opportunity sites across the city. Requests for Proposals (RFPs) encourage developer teams to pitch ideas for these sites that are then reviewed by DPD and released for public input.
Through a Request for Qualifications (RFQ), the City prequalifies a limited number of developers and architects based on their financial capacity, relevant experience and demonstrated ability to complete a development of similar scale and scope. Shortlisted respondents will be invited to form developer-design teams to present themselves to the community and, upon selection, to create a vision of the site and a near-term plan to execute vertical development.
West Garfield Park - Madison and Hamlin RFQ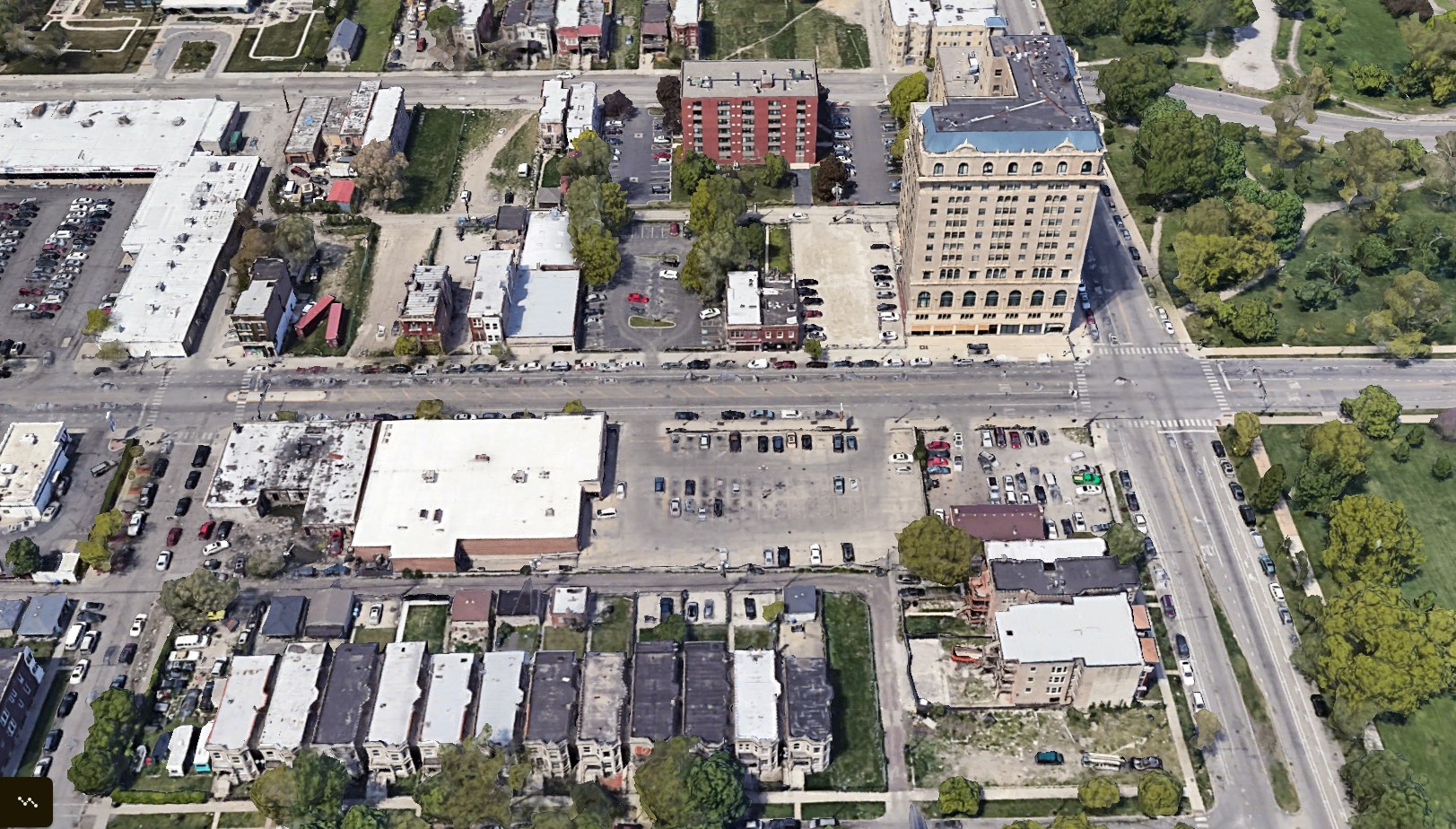 Now accepting nominations for community evaluators
Through this RFQ, DPD is evaluating two mixed-use proposals to revitalize a block-long portion of Madison Street in West Garfield Park with a grocery-anchored mixed-use complex.
Roseland - Michigan Avenue RFQ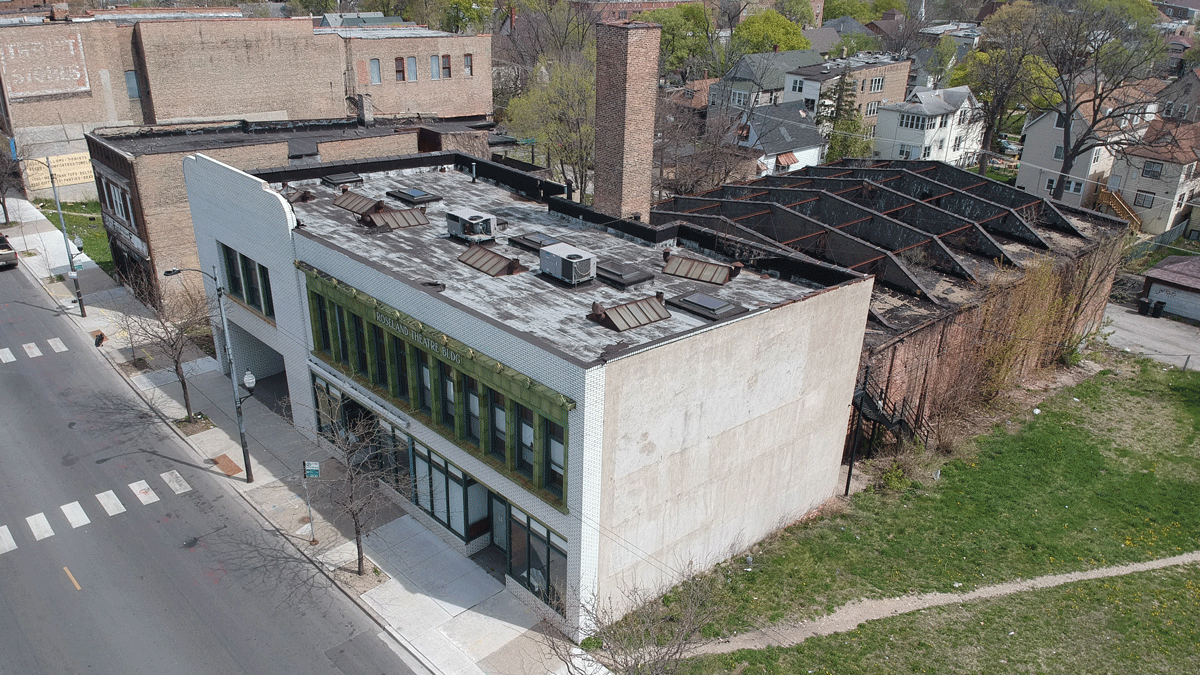 Through three separate RFQs, DPD is seeking to revitalize a trio of underutilized sites along South Michigan Avenue. Short-listed applicants have formed developer-designer teams that are each suported with $25,000 stipends to facilitate community visioning. The sites include the former Gatelys Peoples Store, the Roseland Theater building and land adjacent to a planned CTA Red Line station.