Chicago COVID-19 Isolation Facilities
COVID-19 isolation is offered free of charge to Chicago residents who have tested positive for COVID-19, and are unable to safely isolate in their own homes.
---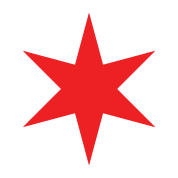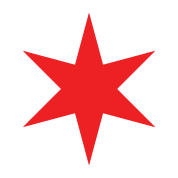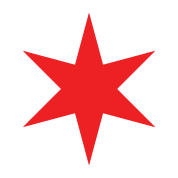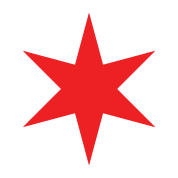 ---
The isolation facility is designed to provide an appropriate setting for people with relatively mild cases of COVID-19 to recover without hospitalization. Isolation offers a safe clean space to rest and recover with three free meals provided per day, with supports on-site for behavioral health if needed.
Supported Isolation Facility (Congregate Setting)
Supported Isolation Facility (Congregate Setting) – intended for COVID-19 positive individuals who are unable to safely isolate at their place of residence – low to moderate acuity COVID-19 symptoms; patients may require additional support for pre-existing medical conditions and/or behavioral health needs. A medical professional or designee (discharge planner) can refer a patient to a Supported Isolation Facility by completing the online referral form. You may also self-refer by filling out this online form.
Please Note
Licensed health care providers can request placement of a low-acuity COVID-19 patient into an isolation facility. Individuals may also apply on their own.
COVID-19 Isolation options and their criteria will change over time, please check back frequently for the most up to date information.
Isolation facilities are only for people with a diagnosis of COVID-19; for general shelter placementof COVID negative individuals experiencing homelessness, please call 311.