Mayor's Office of Veterans Affairs
---
Serving a Veteran Community of Over 65 thousand
---
Chicago is a military town with one of the most diverse veterans community and a rich military history from Navy Pier to Soldier Field. The Mayor's Office of Veterans Affairs (MOVA) is dedicated to building on this history by enhancing services and engaging Chicago's diverse veteran community through increased collaboration with local organizations, academic institutions, and the private sector. MOVA is committed to improving the day-to-day experiences of our 65 thousand veterans and their family members who call Chicago home, including thousands of additional service members currently stationed in the city.
MOVA is supported by the Advisory Council on Veteran Affairs (ACVA), a 21-member council comprising subject matter experts. It is one of four advisory councils to the City of Chicago Commission on Human Relations (CCHR). Council members are appointed by the Mayor and confirmed by the City Council. ACVA serves as a vital link between the community and City Government, aiding in policy development and public outreach.
---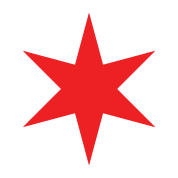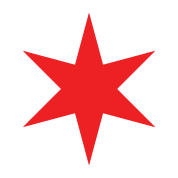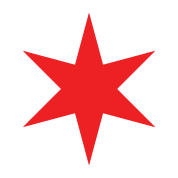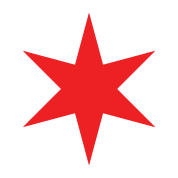 ---
Resource Navigation
Chicago and suburban Cook County residents have access to our local 2-1-1 service. 2-1-1 is a free, 24/7/365 service that provides resource navigation and can help individuals search for and locate the right resources according to their needs. 2-1-1 is a go-to resource during times of non-emergency crisis for any essential health, social service support and information and for everyday needs. 2-1-1 provides information on food, housing, utility payment assistance, transportation, health care, employment, mental health and more.
Learn more about 2-1-1 by visiting their website here or dialing 2-1-1 on your phone.
Recreational Activities
The Chicago Park District's Veterans Program provides access and engagement to veterans and active military personnel in sports, recreation, and leisure. Their program runs all year long and has activities such as Archery, Tennis, Climbing, Co-Ed sports and more! All Chicago Park District Veterans Programs are FREE of charge with proof of service.
Learn more about the Chicago Parks District's Veterans Program by clicking here, or contact them at veterans@chicagoparkdistrict.com
Veteran Owned Businesses
The city of Chicago Veteran Business Enterprise (VBE) certification can be awarded to small and local business that are owned and operated by veterans. To take advantage of City of Chicago veterans programs/incentives, including the 5% bid incentive, the veteran-owned business must be VBE certified by the City of Chicago. Currently, the city of Chicago has 97 Veteran Owned Businesses.
Learn more about the VBE certification process by clicking here, or visit https://chicago.mwdbe.com to view all our VBE's.
---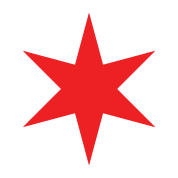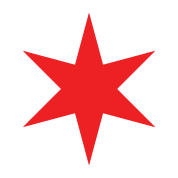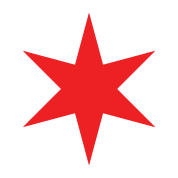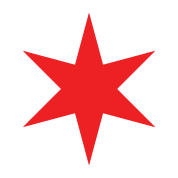 ---
Advisory Council on Veterans Affairs Meeting
The Chicago Commission on Human Relations enabling ordinance establishes five advisory councils to review existing city-wide programs recommend policies that serve their target population and act as a liaison between the City and community organizations.
Meeting Information
Wednesday, September 27, 2023 at 5:00 PM

740 N. Sedgwick Street. Suite 400. Chicago IL 60654
Public Comment
If you are interested in providing a public comment, complete this form at least 24 hours before the meeting. A representative from the City will reach out with information about how to join the meeting.
Agenda
Below find the agenda for Advisory Council meetings.
Call to Order

Membership Check-In

Agreements/Amendments

Public Comment

Presentation

Reports

New Business

Actions and Commitment Recap

Close Meeting
---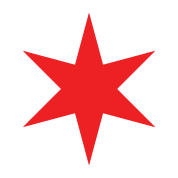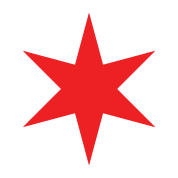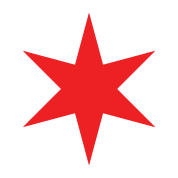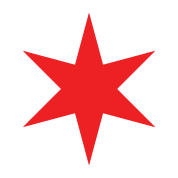 ---
The Chicago Park District hosted the 11th Annual Valor Games Midwest in August of this year. Valor Games Midwest is a three-day Paralympic sports competition for disabled veterans and wounded, ill, or injured service members. It serves as an introductory competition where athletes compete in various events such as discus, shot put, cycling, archery, powerlifting, indoor rowing, biathlon, and more.
As part of Valor Games Midwest, the Chicago Park District organized a Resource Fair at Soldier Field, featuring resources and information from over 30 organizations and agencies specializing in military-specific assistance. These services encompass areas such as education, employment, housing, legal support, disabilities, mental health, and family services. Below, you can find some photos from the event.
Mayor's Office of Veterans Affairs
121 N La Salle St.
Chicago, IL 60602
veteransaffairs@cityofchicago.org
312.744.8510