Safe Haven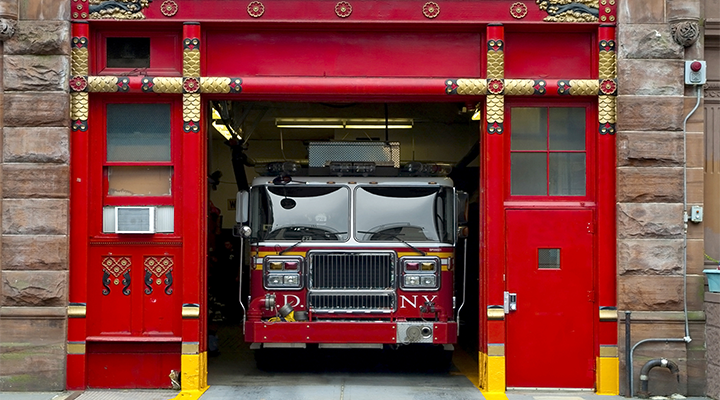 Not every new parent is able to take care of their infant. For parents who feel like they cannot take care of their baby and cannot complete an adoption plan, there is the option of Safe Haven.
How Does Safe Haven Work?
---
If you are overwhelmed and cannot take care of your baby for any reason, there is help.
Newborns 1 month old or younger can be handed to a staff member at fire stations, police stations, hospitals, or other emergency facilities with no questions asked.
If the infant is unharmed, no one will try to find the birth parent(s) and there are no legal consequences for the parents. These infants are considered relinquished and will be placed in an adoptive home. This option is there to prevent frightened or desperate parents from abandoning an infant in an unsafe place.
Using Safe Haven
---

Search City Resources
Use our resource finder to locate clinics, social services, and resources in your neighborhood.
SEARCH NOW


Birth Spacing & Family Planning
Know what to expect and get tips on helping your baby sleep safely and soundly.

WIC (Women, Infants & Children)
Chicago Healthy Adolescents and Teens (CHAT) brings sexual-health services to Chicago youth.