Get the extra care and attention every family deserves after bringing a new baby home
The first few weeks with a baby can be an overwhelming time for any family. With a newborn to care for, a birthing parent recovering from childbirth, and partners and other family members adjusting to their new roles, a lot of questions can come up. Family Connects Chicago is here to help.
Family Connects Chicago is a free, in-home nurse visit available to families that live in Chicago and deliver babies at participating hospitals, including foster parents, adoptive parents and families who already have other children. The goal of the program is to make life a little easier for parents with new babies in every Chicago community—giving them the support they need to confidently care for their babies, themselves and their families.
Here's how it works:
---
DID YOU KNOW?
The Family Connects Chicago program is reaching more families across the city. Get the facts here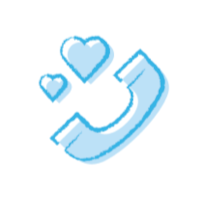 WE GET IN TOUCH TO SCHEDULE YOUR VISIT
You do not have to do anything in advance to schedule your visit – a Family Connects Chicago team member will come see you during your hospital stay or call you after you get home to see if you would like an in-home visit, and find the best time for you and your family.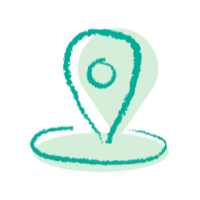 A NURSE COMES TO YOUR HOME
A nurse will come to your home to check on the baby, birthing parent, and the whole family. Prefer to have your visit outside of your home? You can do that too – your nurse will come wherever is best for you.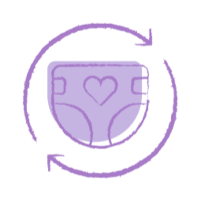 YOU GET SUPPORT WITH WHATEVER YOU NEED
Your visit is a safe space for you to get the care and support you need. Your nurse is there to provide care, answer your questions, and connect you to community resources that will ensure you and your family have everything you need to be happy and healthy.
Here are some of the things your nurse can help you with:

Help for baby
Baby weight check
Safe sleep information
Infant feeding and fussiness
Help with bathing, diapering and swaddling

Help for birthing parent
Health check for birthing parent
Breastfeeding support
Family planning advice
Postpartum depression screening

Help for family
Schedule doctor's appointments
Understanding childcare options
Early literacy information
Community resources and connections
How Family Connects Chicago has helped real Chicago Families
---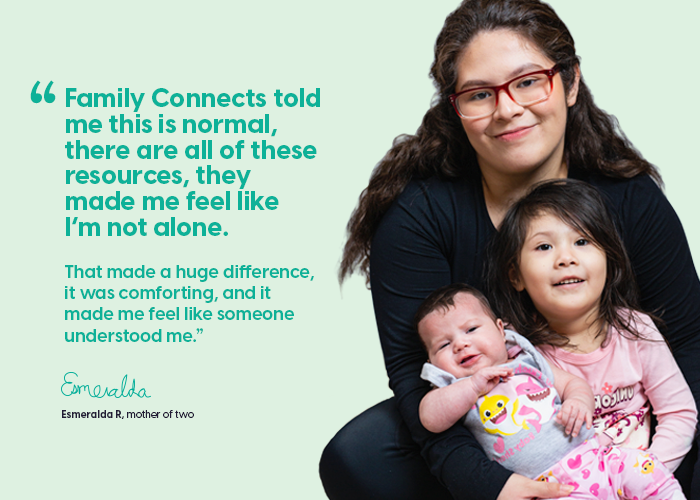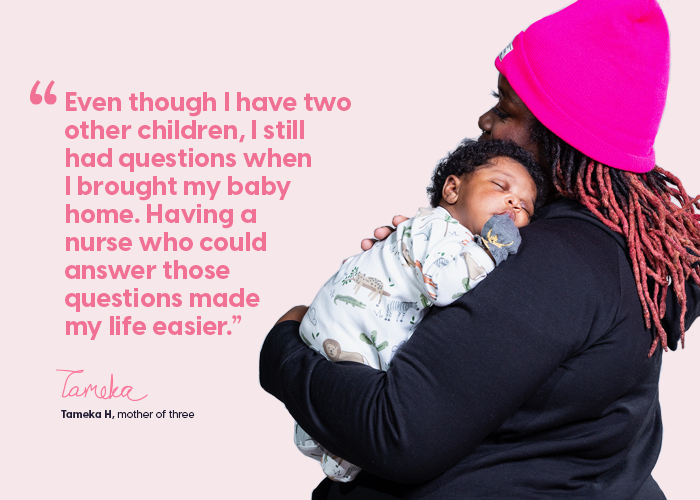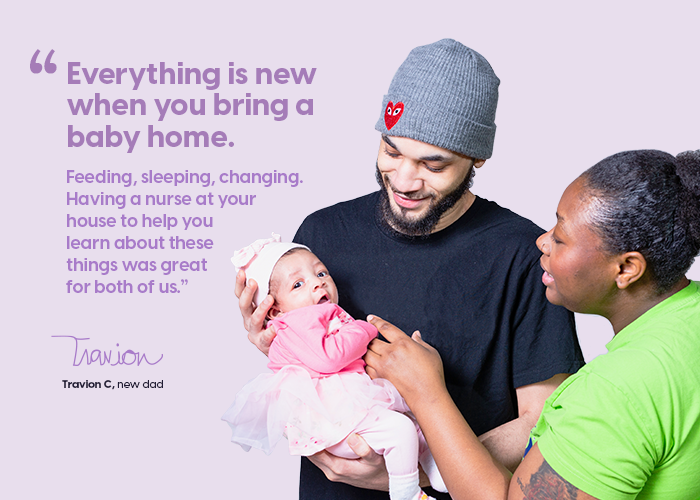 Family Connects Chicago in the News
---