Crisis Assistance Response and Engagement (CARE) Dashboard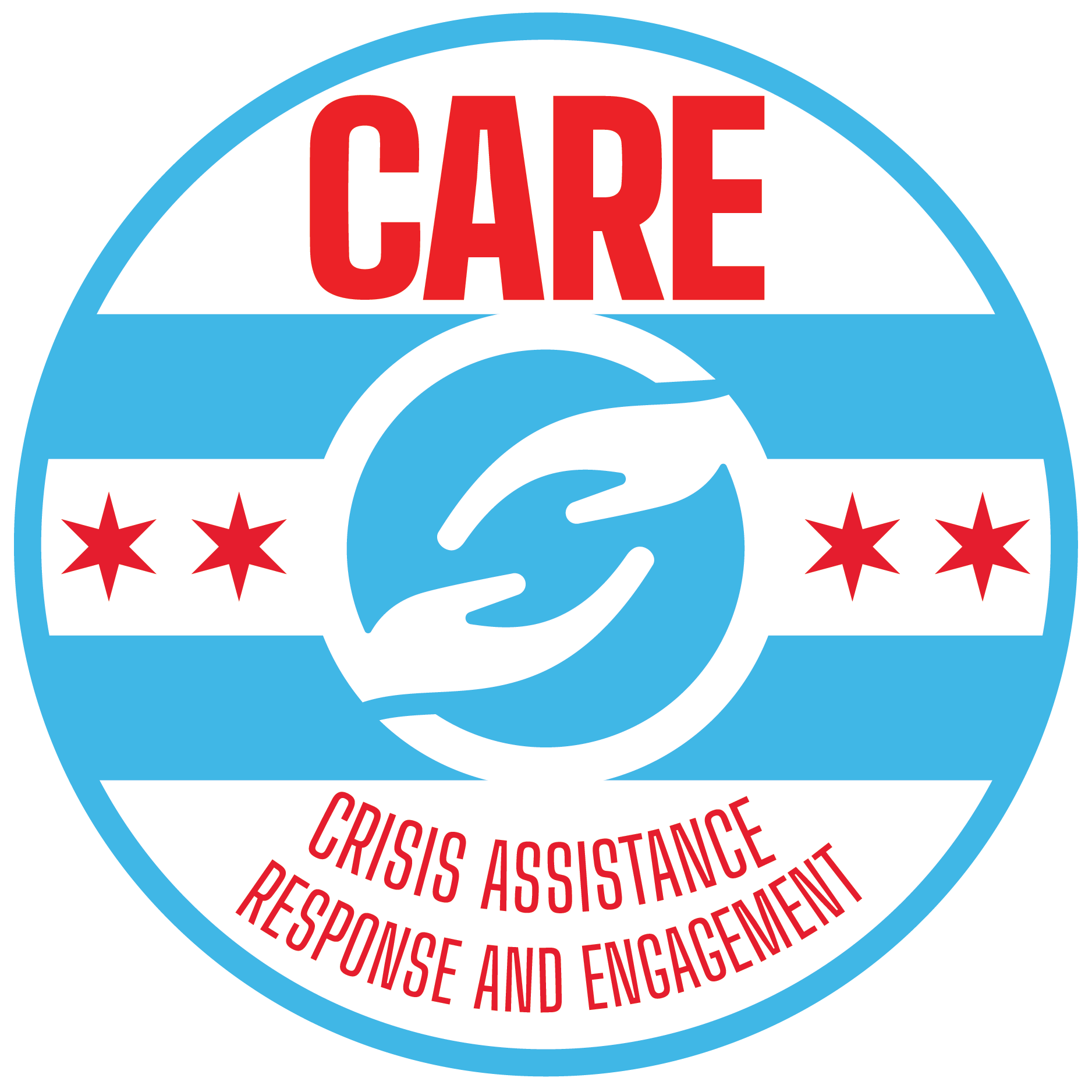 Chicago's Crisis Assistance Response and Engagement (CARE) team seeks to ensure that individuals experiencing a mental health crisis are assisted by teams of behavioral health professionals, with resources to address their unmet health and social needs. The CARE team responds to 911 calls with a mental health component Monday-Friday 10:30am-4:00pm in three pilot areas. When the CARE team responds to an individual in crisis they offer de-escalation, mental health assessment, referrals to community services, and transport to community-based destinations as appropriate. The CARE team conducts follow up at 1, 7, and 30 days with all individuals that they encounter.
In September 2021, the City launched multidisciplinary response teams, which respond to 911 calls in Uptown/Lakeview and Auburn Gresham/Chatham with a team consisting of a CFD Community Paramedic, CDPH Mental Health Clinician, and CPD CIT Officer. In June 2022, an alternate response team launched on the Southwest Side, in Gage Park, West Elsdon, West Lawn, Chicago Lawn, and West Englewood. The alternate response team consists of a CFD Community Paramedic and CDPH Mental Health Clinician.
For more information on the CARE Program, please contact: CAREProgram@cityofchicago.org
Download the CARE Program One-Pager in: English | Spanish | Italian | Polish | Russian | Chinese
The CARE teams respond to calls with vans that are specially equipped to aid in deescalation.
Dashboard Settings, Variable Names, and Variable Definitions
Service Outcomes:
No contact with individual in crisis - CARE team arrives on scene and cannot locate the individual in crisis
Refused services - the individual in crisis refuses CARE services
CARE services and transport - the individual in crisis receives CARE services and is transported by the CARE team to a community-based destination like a crisis stabilization facility or shelter
CARE services and transfer - the individual in crisis receives CARE services and is then transferred to Fire or Police for transport to a hospital ED
CARE Services - the individual receives CARE services in the community, without transfer to another destination
Resolved by Other Unit Prior to Arrival - another first responder unit resolved the 911 call on scene before the CARE team arrived
Using the Dashboard:
This dashboard is designed with viewer interaction in mind. The dashboard can be adjusted to address the interests of the viewer by changing the Display Settings.
Under Display Settings, the viewer can adjust whether the dashboard displays data by individual community area or for the whole program using the Neighborhood drop-down menu. Additionally, the viewer can adjust the timeframe displayed by changing the Start Date and End Date drop-down menus. The dashboard is updated weekly with a one-week lag.
CARE Program data is provided by Chicago Fire Department EMS and Chicago Police Department. Dashboard has been created with data analyzed by Chicago Department of Public Health. Individual persons are not identifiable using this dashboard and no attempt should be made to do so. The dashboard is intended for public information purposes only. CDPH presents this data as provisional and makes no guarantee about its accuracy or currency. Modifying any information presented on this dashboard is prohibited.
Inside Chicago Examines the CARE Program
---
Inside Chicago is a content series that explores the City's strategy to curbing violence in our hardest-hit communities
---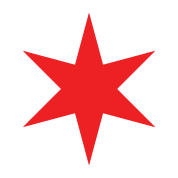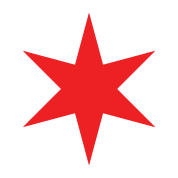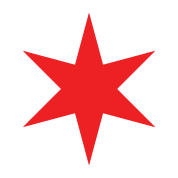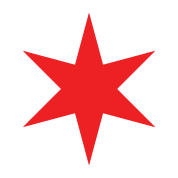 ---