Community Safety Coordination Center

The Community Safety Coordination Center (CSCC) coordinates both government and nonprofit resources to holistically reduce and prevent violence in Chicago's communities.
The CSCC is a multi-agency coordination center that will utilize the lessons learned from the City's coordinated response to the COVID-19 pandemic. The pandemic demonstrated how much can be accomplished when government and community members work together to solve our most challenging collective issues. Throughout the pandemic, staff from healthcare organizations, public safety agencies, infrastructure departments, faith leaders, elected officials, and community organizations worked together to ensure our residents had access to the information, supplies, resources, and eventually, the vaccine needed to protect themselves. Through the CSCC, the City will utilize this same approach to enhance Mayor's Lightfoot's whole of government, community-driven approach to violence prevention and reduction. The CSCC will begin with a focus on Englewood, West Garfield Park, North Lawndale, and South Lawndale.
The CSCC's goals are:
To ensure violence prevention and reduction is community-led with support from City staff and resources, which are identified by the community
To create new collaboration opportunities amongst City staff, community organizations, and others with existing roles in the violence prevention and reduction space
To create the systems for data collection, analysis, and mapping needed to ensure a comprehensive, data-driven approach to violence prevention and reduction
---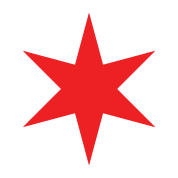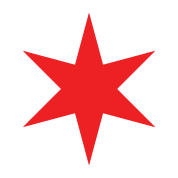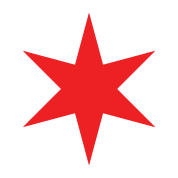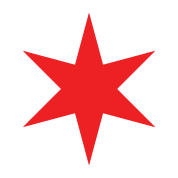 ---
---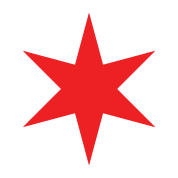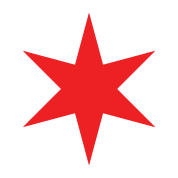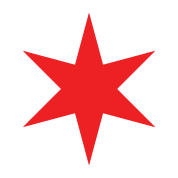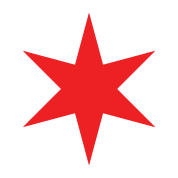 ---
For a subset of schools across Chicago, the CSCC is mobilizing volunteers comprised of City Staff and community partners to stand along Safe Passage routes near schools and act as "Cheer Teams" to welcome families and cheer students on on their way to school. Cheer Teams will be mobilized every morning for the first five days of school. Cheer Teams will be present at schools in the CSCC's four communities of focus: Englewood (Bass, Bond, Englewood STEM, Mays, Nicholson, Sherwood), Little Village (Finkl, Gary, Whitney), North Lawndale (Crown, Herzl, Hughes C, Johnson, Lawndale, Mason, Penn), and West Garfield Park (Hefferan, Melody, Tilton).
Community leaders and residents will drive the CSCC's work.
The CSCC is building on the success of the Racial Equity Rapid Response and Neighborhood Activation to partner with community leaders to listen and respond to community-identified needs in a way that is centered around benefitting, not burdening, Black and Brown communities. Through the CSCC, community-led committees and working groups will discuss urgent and pressing needs and work with the City to implement solutions.
---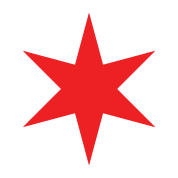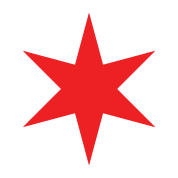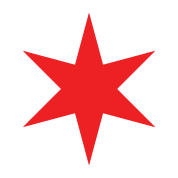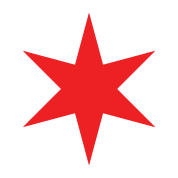 ---