This summer, the City of Chicago is implementing a brand new strategy that addresses community safety at a hyperlocal level. Through identifying priority areas of focus and promoting collaboration and communication across the city, our on-the-ground approach results in targeted resource allocation to specific areas of high need. Coordination includes maintaining City department presence through City service blitzes, tailored police deployments that include proactive engagement such as foot patrols and community safety walks, and collaborating with community-based organizations to provide services to community members. We believe that this targeted and granular approach has the ability to truly keep our communities safe this summer.
---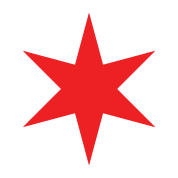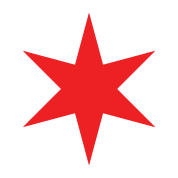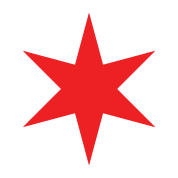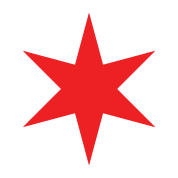 ---
Hot spot focus
We are prioritizing 15 police beats experiencing the highest levels of violence, based on an analysis of violent crime over the past three summers. The 15 beats are organized into four geographic zones for coordination. Tailored attention to these "hot spots" will ensure biggest impact.
Citywide coordination
City departments, community organizations, faith leaders, and more coordinate on emerging issues in each of the four zones. Regular zone meetings promote quick responses to issues as they arise, and has led to succes stories like prioritization of graffiti removal, visible presence of community organizations in hot spot areas, and focused deployment of youth activities and resources.
Data-driven
Just as data informed identification of hot spots, real-time data on violence informs decision-making and responses. City departments and community members can utilize our brand new violence reduction dashboard to observe trends and to better understand the landscape of violence in Chicago.
City Departments
Public Safety
Social Services

CPL, CPK, DFSS, CDPH, CCWFP

Infrastructure
Violence prevention organizations
Street outreach partners
Victim services partners
Youth violence prevention organizations
Community partners
Faith leaders
Youth services organizations
Substance use outreach teams
Block club leaders
Strategy objectives
Streamline internally and move forward with a strong all-city response to address community safety in designated areas
Engage community partners to co-develop approaches to address violence
Breakdown incidents at the beat level to analyze violence trends and to coordinate collective responses
Identify any gaps and needs that are necessary to support this work
Establish a regular cadence for meetings
Sustain this work with high intensity throughout the summer
---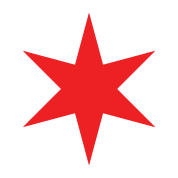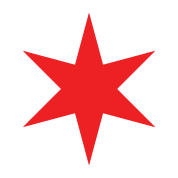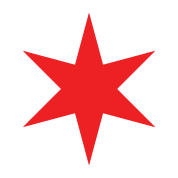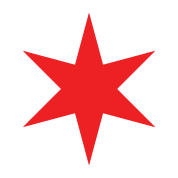 ---