Announcing our Updates newsletter
Want to stay informed with the latest from the Chicago Resilient Communities Pilot? Our monthly newsletter will point you towards the latest reports, blog posts, and data. Click here to sign up
About the Pilot
The Chicago Resilient Communities Pilot is a $31.5 million dollar commitment from Mayor Lori Lightfoot and the City of Chicago's Department of Family and Support Services as part of her effort to tackle poverty and put residents at the center of the economic recovery from the COVID-19 pandemic. 5,000 Chicagoans will be selected through an open application and a citywide lottery to receive $500 per month for twelve months, with no strings attached. That means that there are no limitations on how the money can be spent by recipients. The Mayor believes that people living with poverty simply do not have enough money to make ends meet. Cash assistance changes that circumstance and empowers residents to decide how to best meet their financial needs and goals.
---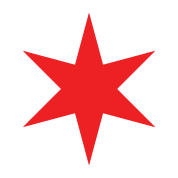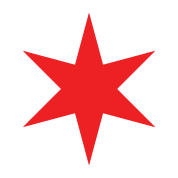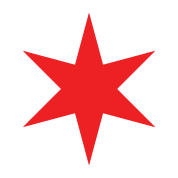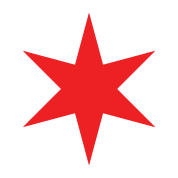 ---
Why Cash?
17% of all Chicagoans live in poverty, and the percent is even higher in Black and Latino communities. In 2017, 44% of Chicagoans could not afford basic needs, and that was before the COVID-19 pandemic caused widespread and sustained job losses, health risks, and increased caregiving responsibilities.
The economic stimulus checks and Child Tax Credit payments provided by the federal government during the pandemic were a lifeline for many low and moderate income households. These checks were used to pay for core needs like food, rent, and utilities, and resulted in a nationwide decrease in poverty. Cash assistance is a simple and powerful way for governments to support residents working hard to regain stability and build a better life for themselves and their families.
---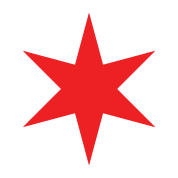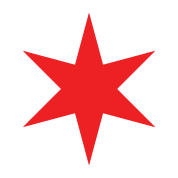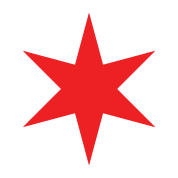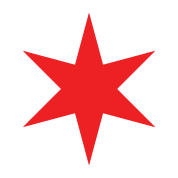 ---
Pilot Goals
The goals of the Chicago Resilient Communities Pilot are to:
Provide Financial Relief
---
Mitigate economic hardships for low-income households who have been hard hit by COVID-19
Improve Residents' Well-being
---
Improve the financial stability, health, and well-being of program participants and their families
Transform City's Human Services
---
Improve and promote the City's capacity to create and deliver impactful, inclusive, people-centered anti-poverty programs that build on the existing safety net
Build Field of Practice
---
Enable policymakers and advocates across local, state, and federal levels to learn from our pilot, the largest program by reach in the US
---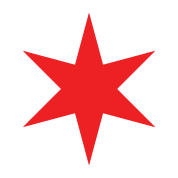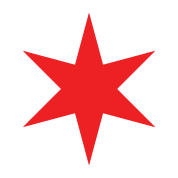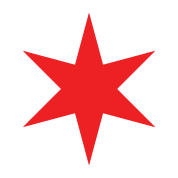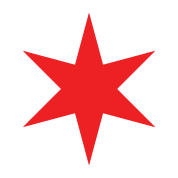 ---
Contributing to Research
The City of Chicago joins a nationwide movement to develop and promote effective cash assistance programs. With more than 90 programs being developed or launched around the country, the Chicago Resilient Communities Pilot will contribute meaningfully to "what we know about cash" by leading the largest-scale City demonstration by reach with 5,000 households.
The City has engaged the Inclusive Economy Lab at the University of Chicago to conduct a research study to understand the effect of $500 per month on residents' financial stability and overall well-being. Research findings will inform current and future social services and provide crucial insights to policymakers about using cash to expand the social safety net. Participation in research is not a condition of the program and research participants can opt out at any time.
About the Chicago Recovery Plan
The Chicago Resilient Communities Pilot is an initiative within Mayor Lightfoot's $1.227 billion Chicago Recovery Plan. The plan, funded by the federal American Rescue Plan Act and local bond funding, is a set of historic investments to advance:
Thriving & Safe Communities: Addressing the root causes of violence by investing in the core social and community supports needed for all Chicagoans to thrive.
Equitable Economic Recovery: Targeting economic relief and neighborhood development support to businesses and communities hardest hit by the pandemic and investing in Chicago's businesses and commercial communities to drive economic recovery.
Click here to learn more about the investments in the Chicago Recovery Plan to support the well-being of people and communities.
About DFSS
Working with community partners, the Department of Family and Support Services (DFSS) connects Chicago residents and families to resources that build stability, support their well-being, and empowers them to thrive. As the City of Chicago's primary social services funder and administrator, DFSS manages a comprehensive, client-oriented human service delivery system that employs a holistic approach to improving the quality of life for our most vulnerable residents.
The 5th largest city agency, DFSS stewards and administers a portfolio of over $790 million and serves over 400,000 vulnerable residents a year. The department also provides direct services through its 6 community service centers, 22 senior centers, and direct outreach to individuals experiencing homelessness. The department is dedicated to serving seniors, children, youth, individuals experiencing homelessness, survivors of domestic violence, individuals seeking to reenter the workforce, veterans and other populations residing in Chicago.