Donation and Volunteer Support for New Arrivals from Texas
Since Wednesday, August 31st, the City of Chicago has welcomed hundreds of migrants bused from Texas to Chicago. Our has city greeted them with dignity and respect, and the City government, in collaboration with local, state, federal, and community partners, continues to take action to ensure they have access to shelter, food, and other resources. We anticipate that the state of Texas will continue to bus migrants to Chicago and we remain committed to providing support and resources to our newly arrived neighbors during this transition period.
---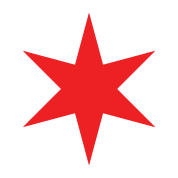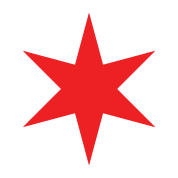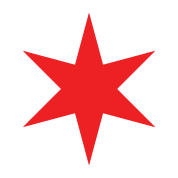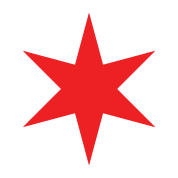 ---
VOLUNTEERS
At this time, our shelter partners cannot accept "walk-up" volunteers, and due to security and safety concerns for minors on-site, there is a registration process to become a volunteer. If you wish to volunteer, please complete the volunteer registration form found here.
---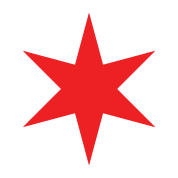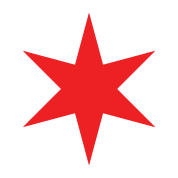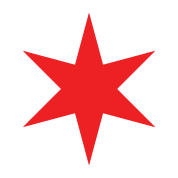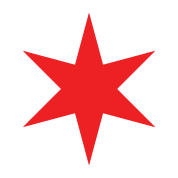 ---
DONATIONS
As a welcoming city, we know Chicagoans are ready to show their generosity and are looking for ways to support. Below please find more information about how you can help Chicago's newest arrivals.
Amazon Wish List

To have a quick and direct impact, now, residents and organizations can also support asylum seekers by purchasing items directly from an Amazon Wish List set up in partnership with Instituto del Progreso Latino. You can find the Wish List by clicking Rapid Response Wish List on Amazon or at InstitutoChicago.org
Donation Items Needed
ONLY NEW ITEMS CAN BE ACCEPTED AT THIS TIME
*List subject to change based on supply and demand. Please check this website regularly for the most up to date info.
Urgently needed:
New clothing for adults (including cold weather clothing)
Men's sizes small, medium, and large – in particular medium
Women's sizes small, medium, and large—in particular medium
Men's underwear
Women's underwear
Women's sports bras
Long sleeve shirts (men, women, unisex)
Sweatshirts/sweaters (men, women, unisex)
Sweatpants (men, women, unisex)
Pants (men and women)
Socks (men, women, unisex)
Shoes (closed toe gym shoes) (infants, boys, girls, men and women)
Shoelaces
Winter coats (men, women, children, infants)
Other items needed:
New hygiene kit items (toothbrush, toothpaste, deodorant, soap, shampoo)
Feminine hygiene products
Preference for sanitary pads and pantyliners
Reusable bags (e.g., duffle bags and suitcases)
Backpacks
Bath towels (large towels, hand towels, wash cloths)
Baby bottles
Baby carriers
Baby formula
Pedialyte
Diapers
Vaseline / diaper ointment
Baby wipes
Blankets
Nail clippers
Pack n' plays
Razors
Hairbrushes
Chapstick
Ace bandages
Antibacterial cream
Antifungal cream
Band-aids (all sizes)
Calamine lotion
Calcium antacid (e.g., Tums)
First aid tape
Gauze
Heartburn medication (Famotidine)
Hydrocortisone cream
Tylenol/Ibuprofen
Toys and activity books
New clothing for children
Underwear for children and teens
We will update this list as we continue more detailed needs assessments. For additional inquiries, please email: DONATIONS@cityofchicago.org.
Thank you for all your efforts.