As a welcoming city, we know Chicagoans are ready to show their generosity and are looking for ways to support. Below please find more information about how you can help Chicago's newest arrivals.
Chicago Furniture Bank In partnership with New Life Centers, the Chicago Furniture Bank is providing furniture to new arrivals resettling into permanent housing. Chicago Furniture Bank is also the largest provider of free furniture to Chicago's unhoused population. In order to sustain their current operation, they need your help. Spread the word among your constituents and encourage them to donate extra furniture to our unhoused neighbors, including new arrivals!

Request Form to Schedule Furniture Pick-Up: https://www.chicagofurniturebank.org/pickups

Donation Drop-offs: 4801 S Whipple St, Chicago, IL, 60632 (Monday-Friday, 9 am - 4 pm) More information:https://www.chicagofurniturebank.org/
For residents and organizations interested in making a quick and direct impact, Instituto del Progreso Latino is now accepting monetary donations to purchase items for new arrivals in bulk. Donations can be made on their website by visiting this link

Amazon Wish List

Additionally, residents can purchase items directly from an Amazon Wish List set up in partnership with Instituto del Progreso Latino. This Wish List is regularly updated to meet the needs of new arrivals in the City's shelters and respite facilities. You can find the Wish List by clicking Rapid Response Wish List on Amazon or at InstitutoChicago.org
Cradles to Crayons Chicago is partnering with New Life Centers to provide clothing, shoes, and basic essential items for new arrivals. Cradles to Crayons Chicago is the only large-scale organization addressing clothing insecurity: the lack of access to affordable, adequate, and appropriate clothing. The organization provides children from birth through age 12, living in homeless or low-income situations, with the essential items they need to thrive through their service partners. In order to fulfill the need in Chicago, they need donations of gently used clothing, shoes, and winter coats as well as new socks, underwear, and pajamas.

Find a local drop-off location near you: Find a Local Drop-Off - Cradles to Crayons - Chicago

Or shop their Amazon Wish List: Amazon.com
We will update this list as we continue more detailed needs assessments. For additional inquiries, please email: DONATIONS@cityofchicago.org.
Thank you for all your efforts.
---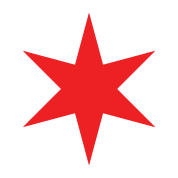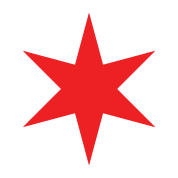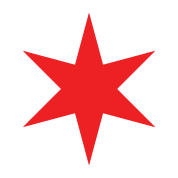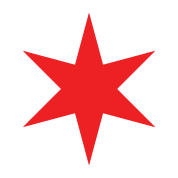 ---