---

Latest Data

---
The federal and state COVID-19 Public Health Emergency (PHE) declarations expired on May 11, 2023. While most CDPH COVID-19 surveillance activities are not directly affected by the end of the PHE, there have been some changes to data reporting and availability.
CDPH will continue to monitor multiple data sources to inform public health guidance and interventions, including expanded use of wastewater testing and genomic sequencing to supplement case reporting and enhance our understanding of how COVID-19 is spreading in our communities. CDPH will also continue to share data about COVID-19 activity in Chicago through our dashboard webpages and the Chicago Data Portal.
CDC is no longer providing COVID-19 Transmission Levels and COVID-19 Community Levels for each U.S. county. CDPH is adopting COVID-19 Hospital Admission Levels to inform and guide prevention decisions. See the Hospital Admission Level for Cook County on our COVID-19 Hospital Admission Levels webpage. More information can be found on the CDC's website.
---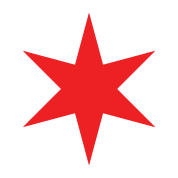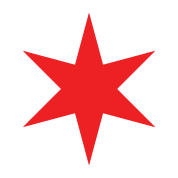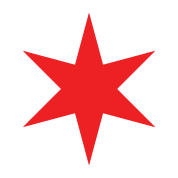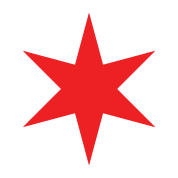 ---