Our budget is a roadmap toward recovery from the COVID-19 crisis as well as a moral document rooted in our core values of equity, transparency and inclusion, and our ongoing mission to expand opportunity and success across each of the city's 77 communities.

We know that we can't achieve this without hearing what are the priorities of Chicago's residents and community organizations. That is why a critical part of the budget is a community engagement campaign that is incorporated throughout the budget process. On this site, you will find more information about how we are doing this and the results of the process.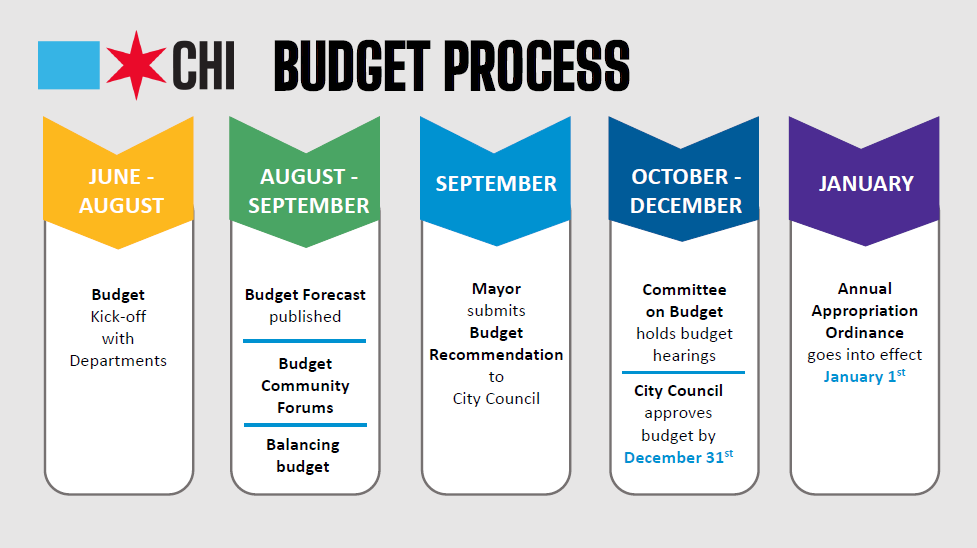 As we emerge from the pandemic, it is more important than ever to build back better, and create the long-term structural solutions needed to make our government more responsive to our communities and businesses in a holistic and inclusive way. This year we are focused on 3 strategic priorities that we believe will lead to economic recovery, improved lifelong opportunities for youth and BIPOC and a reduction in crime and violence.
Youth and Family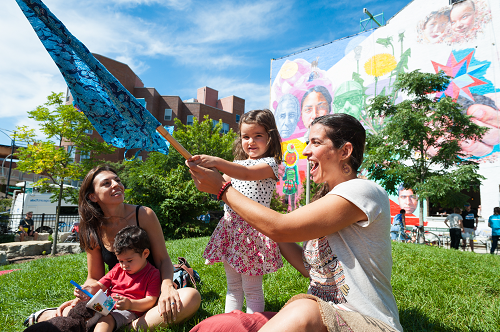 Invest in meaningful opportunities for youth and families to thrive
Hardest Hit Communities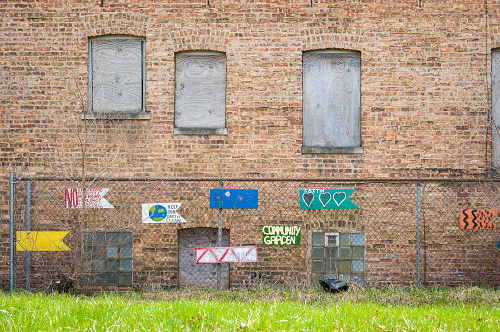 Invest holistically in the communities hardest hit by the health, safety and economic impacts of the pandemic
Chicago's Vitality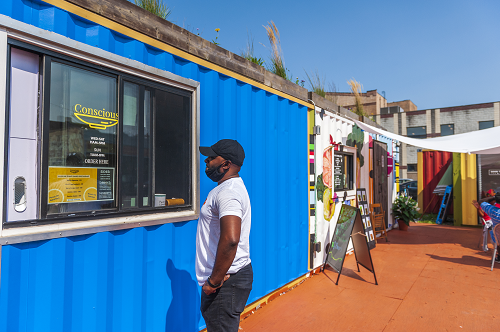 Reopen and rebuild a stronger Chicago; maintain core city services to meet the needs of residents and promote population and economic growth.
---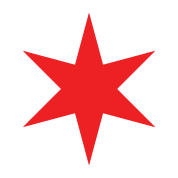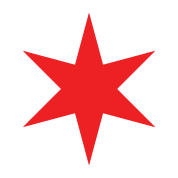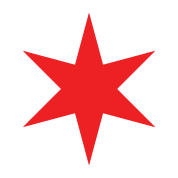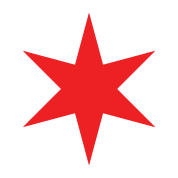 ---