The Historic Preservation Division is committed to preserving the stories and places that are part of Chicago's legacy.
DPD's use of StoryMaps enables the public to explore important Chicago sites in more depth. New StoryMaps will be added on an ongoing basis.
Emmett Till & Mamie Till-Mobley House
The torture and lynching of Emmett Till in Money, Mississippi on August 28, 1955, set afire the movement to advance Civil Rights in the United States. His mother, Mamie Till-Mobley, dedicated her life to the Civil Rights movement, keeping Emmett's story alive to remind people of the horrors of segregation and racism. The family home at 6427 S. St. Lawrence in West Woodlawn is a direct connection to that legacy.
---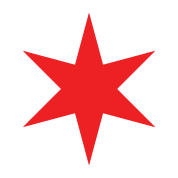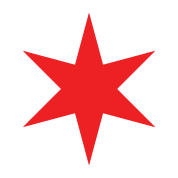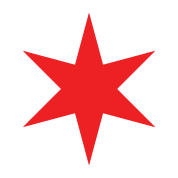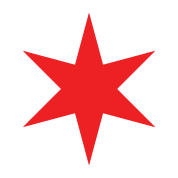 ---
Muddy Waters House
Muddy Waters was one of the most important figures in the development of the distinctive urbanized sound that came to be known as the Chicago Blues and is considered by many to be the "Father of Chicago Blues." One of the rare blues artists to have achieved a level of financial security from his craft, Muddy Waters moved into the two-flat at 4339 S. Lake Park Ave. in 1954 and took ownership of the home by 1956.
HISTORICAL SURVEY STORYMAP TOUR
---
Chatham Midcentury Houses
Chatham's extraordinary number of custom-built homes reflect popular, midcentury architectural styles that fostered its growth in the late 1950s and 1960s as a haven for middle-class and professional Black families that were drawn to the community's suburban character, good schools, community organizations, and high property standards.