---
---
---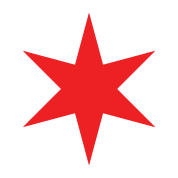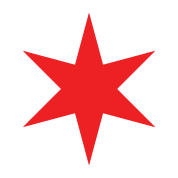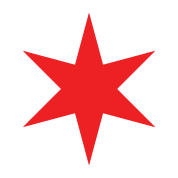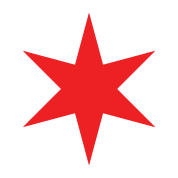 ---
---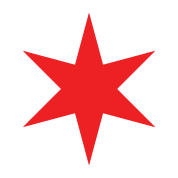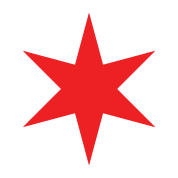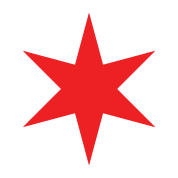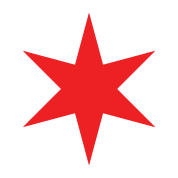 ---
Join city leaders and representatives from Bally's to learn more and provide input about the proposed casino.
Ample public parking is available nearby on Morgan Street, just north of Roosevelt Road. ASL interpreting will be provided. If you require other accommodation or need language interpretation, please email
Chicagocasino@cityofchicago.org
by Monday, May 9.
---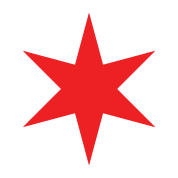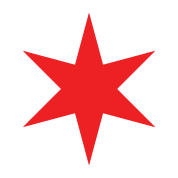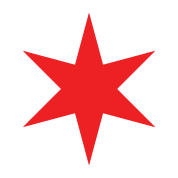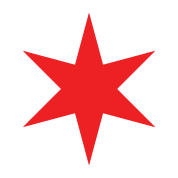 ---
---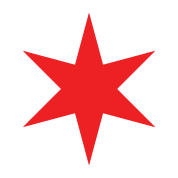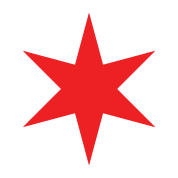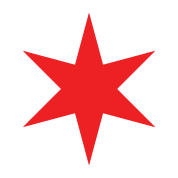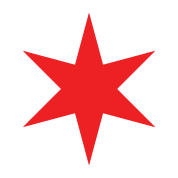 ---
Land Acknowledgement
The City of Chicago is located on land that is and has long been a center for Native peoples. The area is the traditional homelands of the Anishinaabe, or the Council of the Three Fires: the Ojibwe, Odawa, and Potawatomi Nations. Many other Nations consider this area their traditional homeland, including the Myaamia, Ho-Chunk, Menominee, Sac and Fox, Peoria, Kaskaskia, Wea, Kickapoo, and Mascouten. The City specifically acknowledges the contributions of Kitihawa of the Potawatomi in fostering the community that has become Chicago. We acknowledge all Native peoples who came before us and who continue to contribute to our City. We are committed to promoting Native cultural heritage
---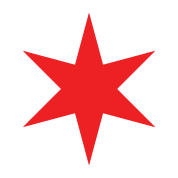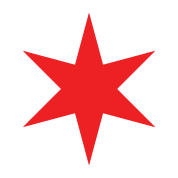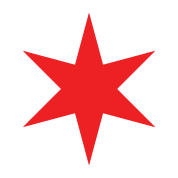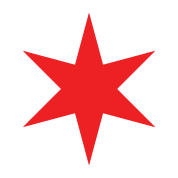 ---
---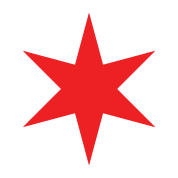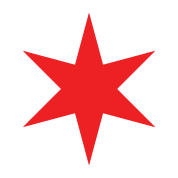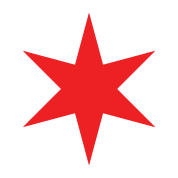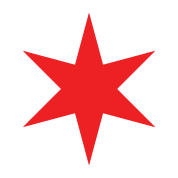 ---
Find Local Services
These services make it easier to get what you need.
New services are added regularly.
---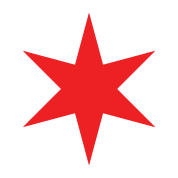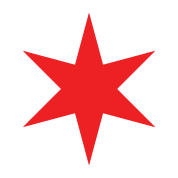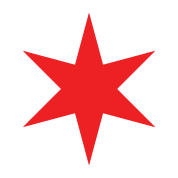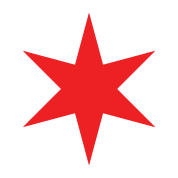 ---