Remediation - Former Carnotite Reduction Company Site
All site activities (remediation and restoration) related to the remediation project have been completed. On April 20, 2023, the Illinois Emergency Management Agency (IEMA) terminated the radioactive material license for the site. All work activities were performed after IEMA reviewed and approved the construction plans and procedures and authorized AIS to start work by issuing a decommissioning license and written authorization to proceed with remediation activities (IEMA Authorization to Start Remediation).
We want to thank all residents for your input, patience, and cooperation during this remediation project.
---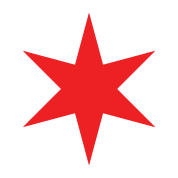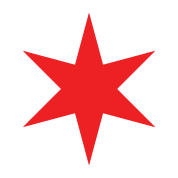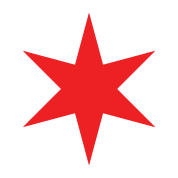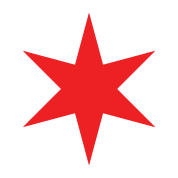 ---
DAILY DUST MONITORING DATA (MONITORING STOPPED ON JANUARY 31, 2023)

The data for the daily particulate matter (dust) monitoring conducted at the Former Carnotite site are provided here with action level comparisons in a graph format for each monitor. Each day the graph is updated to include the previous day's data.
WEEKLY REMEDIATION PROGRESS MAP (REMEDIATION COMPLETE)

Weekly remediation progress is provided in an excavation progress map showing excavated and backfilled areas of the site. Each week's remediation progress map overwrites the previous week's progress map.
QUARTERLY PARTICULATE, RADON AND GAMMA SAMPLING ANALYSIS DATA (MONITORING STOPPED ON JANUARY 31, 2023)

Quarterly radon and gamma sampling is conducted at the site. The analytical data with action level comparisons is incorporated into a cumulative graph with annual radiation limits to evaluate exposure.
REMEDIATION REPORTS, PLANS, AND OTHER RELEVANT DOCUMENTS

Hard copies of these documents are available at the Chicago Public Library, King Branch located at 3436 S King Drive (312-747-7543)