Celebrating Diverse Chicago
This page is dedicated to celebrating the rich history and diversity found within the City of Chicago. Here, you'll find information on upcoming events, celebrations, and acknowledgements of notable figures throughout Chicago's past, present, and future.
---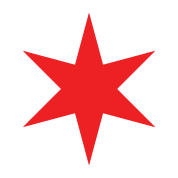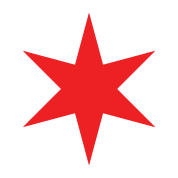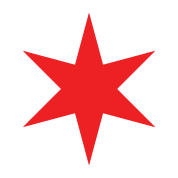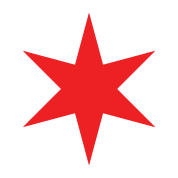 ---
2023 MLK Celebration
On Friday, January 13, 2023, Mayor Lori E. Lightfoot and the City of Chicago celebrated the life of Reverend Dr. Martin Luther King, Jr. – featuring keynote speaker, Honorable Congressman Bennie G. Thompson of Mississippi's 2nd Congressional District. Mayor Lightfoot presented the City of Chicago Champion of Freedom Award, which recognizes and honors Chicagoans who have embraced those principals and carry-on Dr. King's legacy of championing their community. The 37th annual Interfaith Breakfast is presented by the Department of Cultural Affairs and Special Events (DCASE) with presenting sponsors: Amazon, Globetrotters Engineering Corporation, McDonald's, Peoples Gas, and Walgreens; partners: United Airlines and U.S. Bank; and supporters: ComEd, Northern Trust and Walmart, Inc. with additional support provided by BMO Harris Bank.
2021 Arab American Heritage Month Acknowledgement
April is Arab American Heritage Month. The City of Chicago is home to one of the largest Arab American population in the United States. This has undoubtedly impacted culture and industry by influencing the arts and education, business and government, social services, and scientific and technological advancements. April has been designated Arab American Heritage Month to allow us to celebrate the cultural heritage, achievements, and contributions Arab Americans have made in Chicago and across the country. View the City of Chicago's Proclamation.
---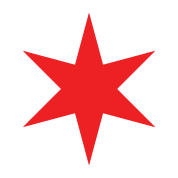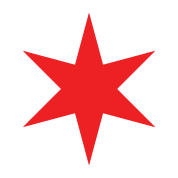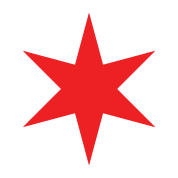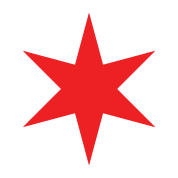 ---