Celebrating Diverse Chicago
This page is dedicated to celebrating the rich history and diversity found within the City of Chicago. Here, you'll find information on upcoming events, celebrations, and acknowledgements of notable figures throughout Chicago's past, present, and future.
2021 Arab American Heritage Month Acknowledgement
April is Arab American Heritage Month. The City of Chicago is home to one of the largest Arab American population in the United States. This has undoubtedly impacted culture and industry by influencing the arts and education, business and government, social services, and scientific and technological advancements. April has been designated Arab American Heritage Month to allow us to celebrate the cultural heritage, achievements, and contributions Arab Americans have made in Chicago and across the country. View the City of Chicago's Proclamation.
2021 Women's History Month Celebration
March is Women's History Month. All month long, the City of Chicago will be celebrating and honoring women who have greatly contributed to Chicago's history and community. Each of the 31 days of March, we will feature a woman who has made significant contributions to the city. These women can be found here. Additionally, The City of Chicago would like to acknowledge the theme set forth by the National Women's History Alliance. Since many of the celebrations for 2020 were curtailed due to COVID-19, the annual theme has been extended for 2021: "Valiant Women of the Vote: Refusing to Be Silenced."
2021 Black History Month Celebration
February is Black History Month. Throughout the month, the City of Chicago celebrated Black Chicagoans who have been pioneers – both literally and figuratively – in politics, education, the arts, journalism, business, human services, and other fields. For each of the 28 days of February, we featured a Black Chicagoan on our social media channels. We have also compiled a list of over 100 trailblazing Black Chicagoans. You can also view our
Black History Month Reception
, which took place on February 25 and was streamed on the Chicago Mayor's Facebook Page.
---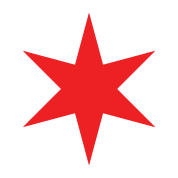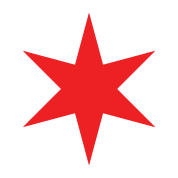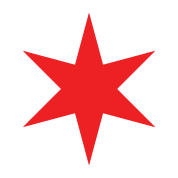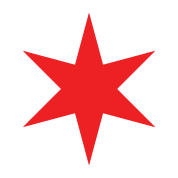 ---
2021 MLK Celebration
View the City of Chicago's 2021 Martin Luther King Jr. Celebration. On Friday, January 15, 2021, we honored the life and legacy of Rev. Dr. Martin Luther King Jr. The event was part of the city's "Year of Healing" and acknowledged the contributions of several Chicago organizations in bringing our city together. Watch the video below: