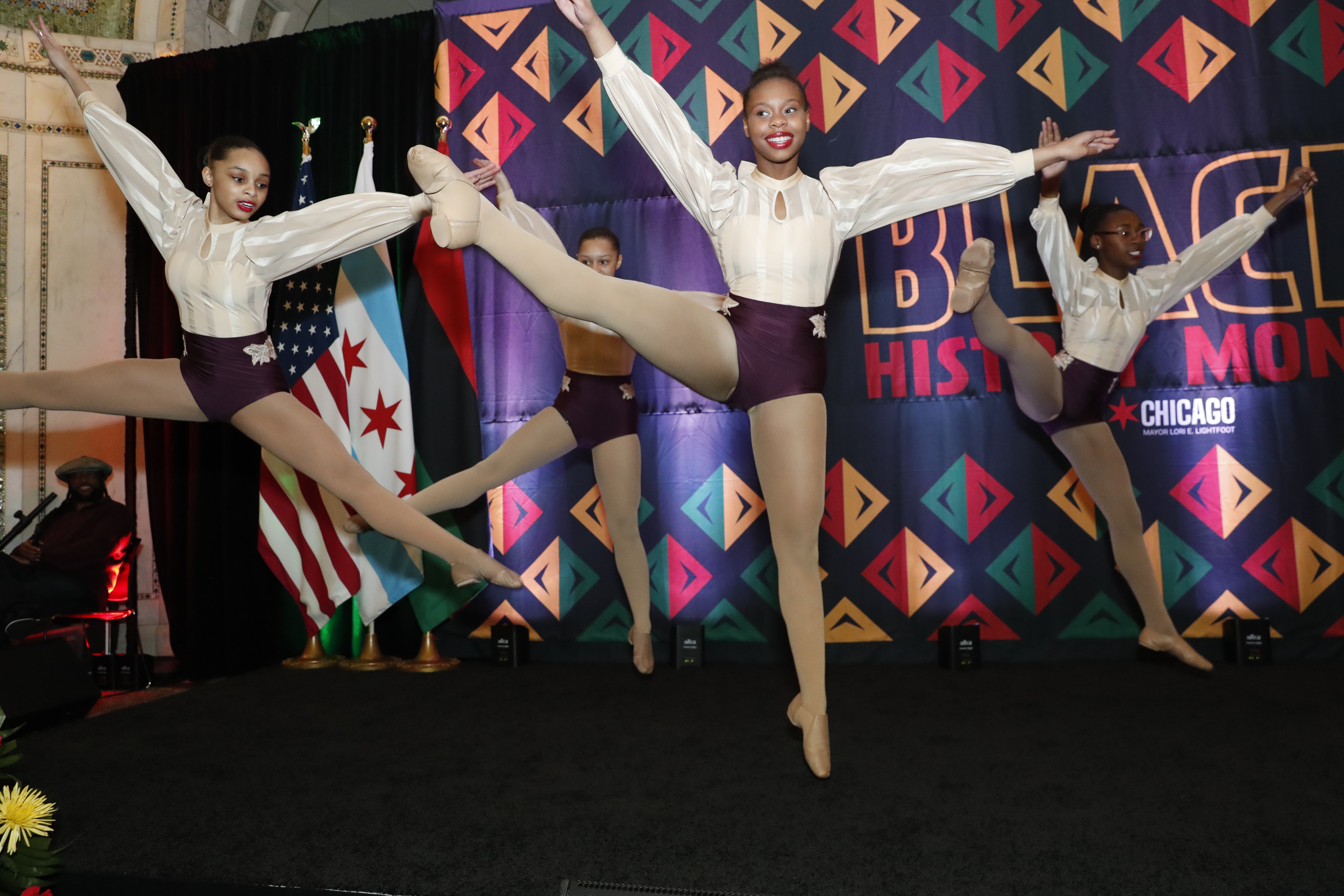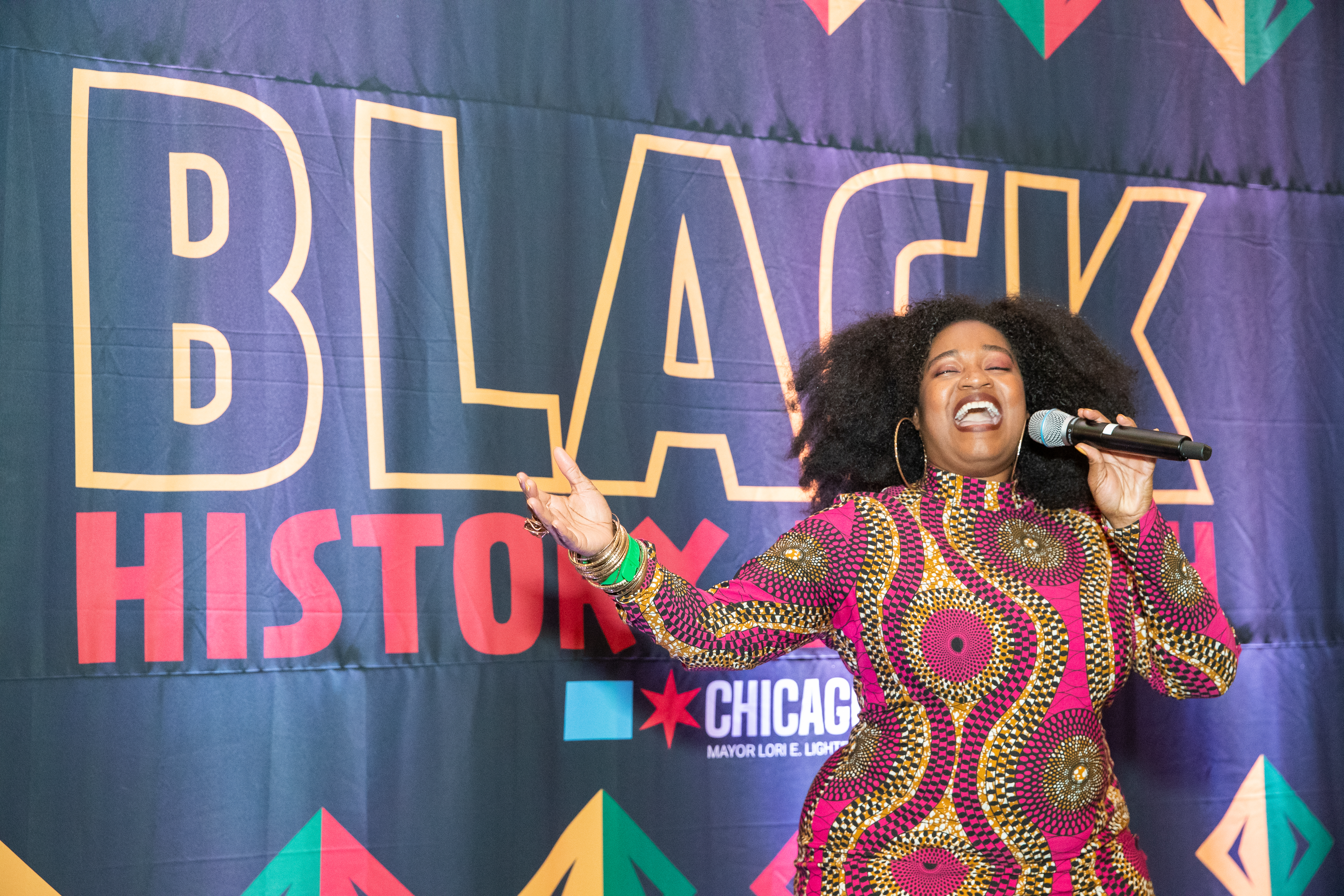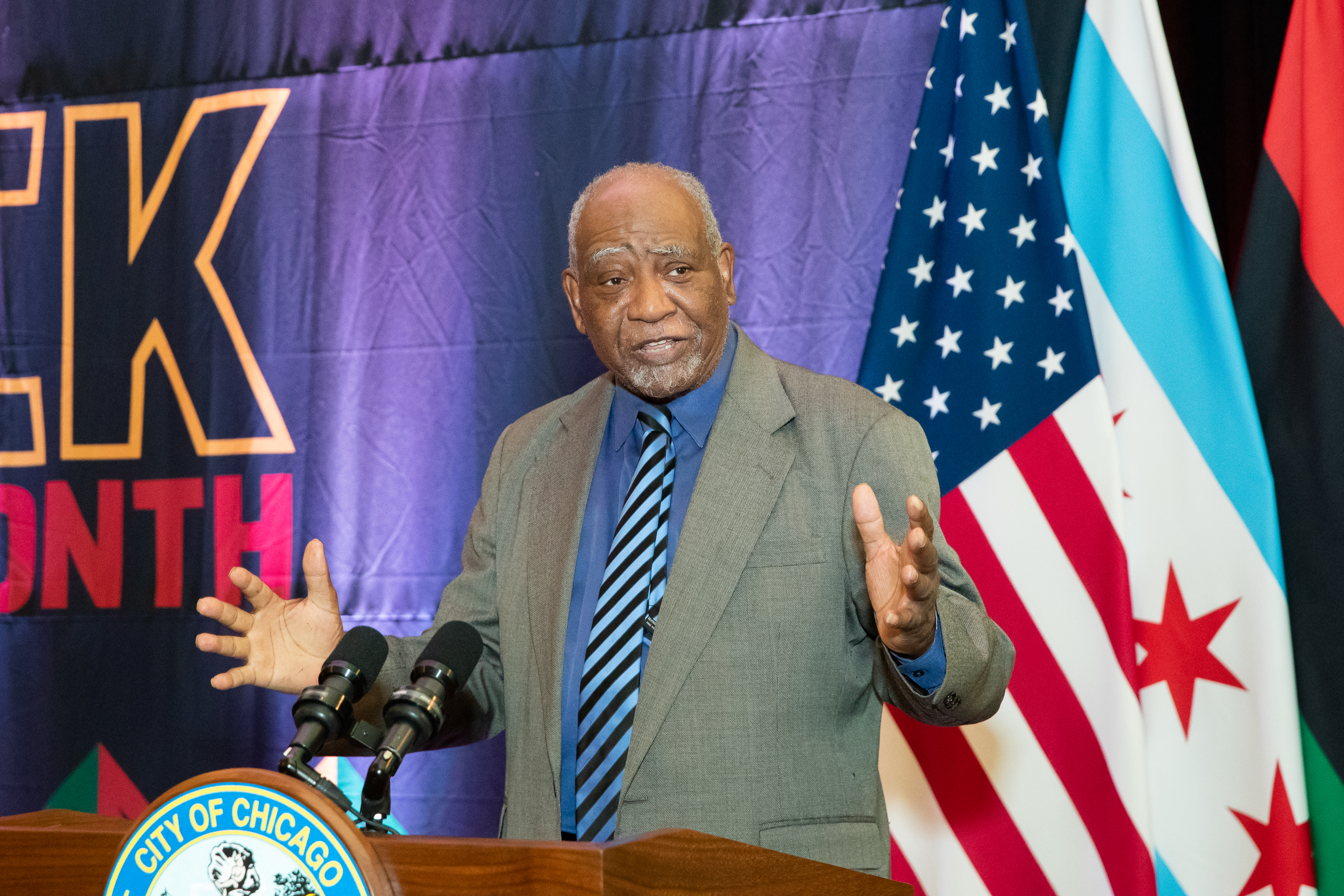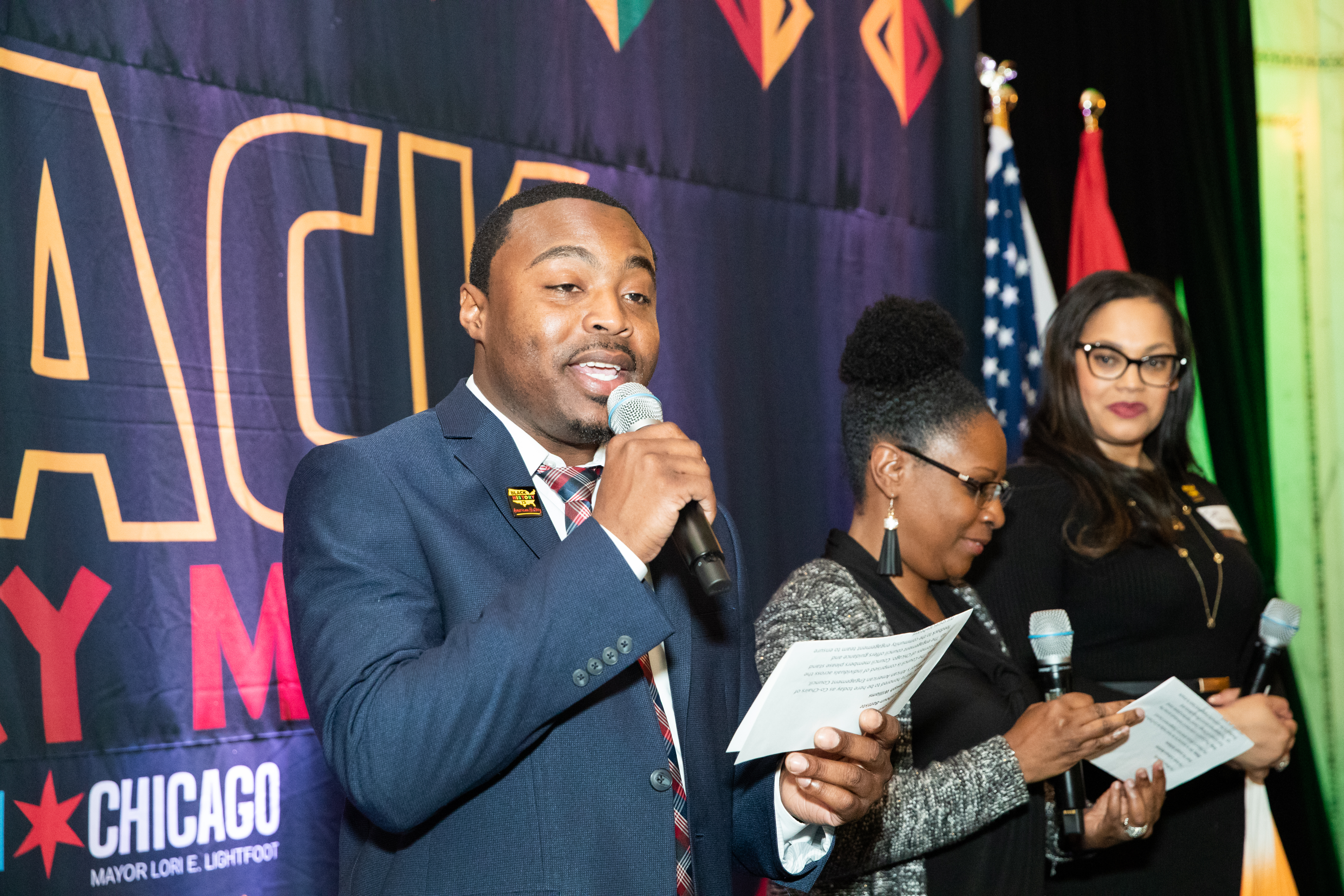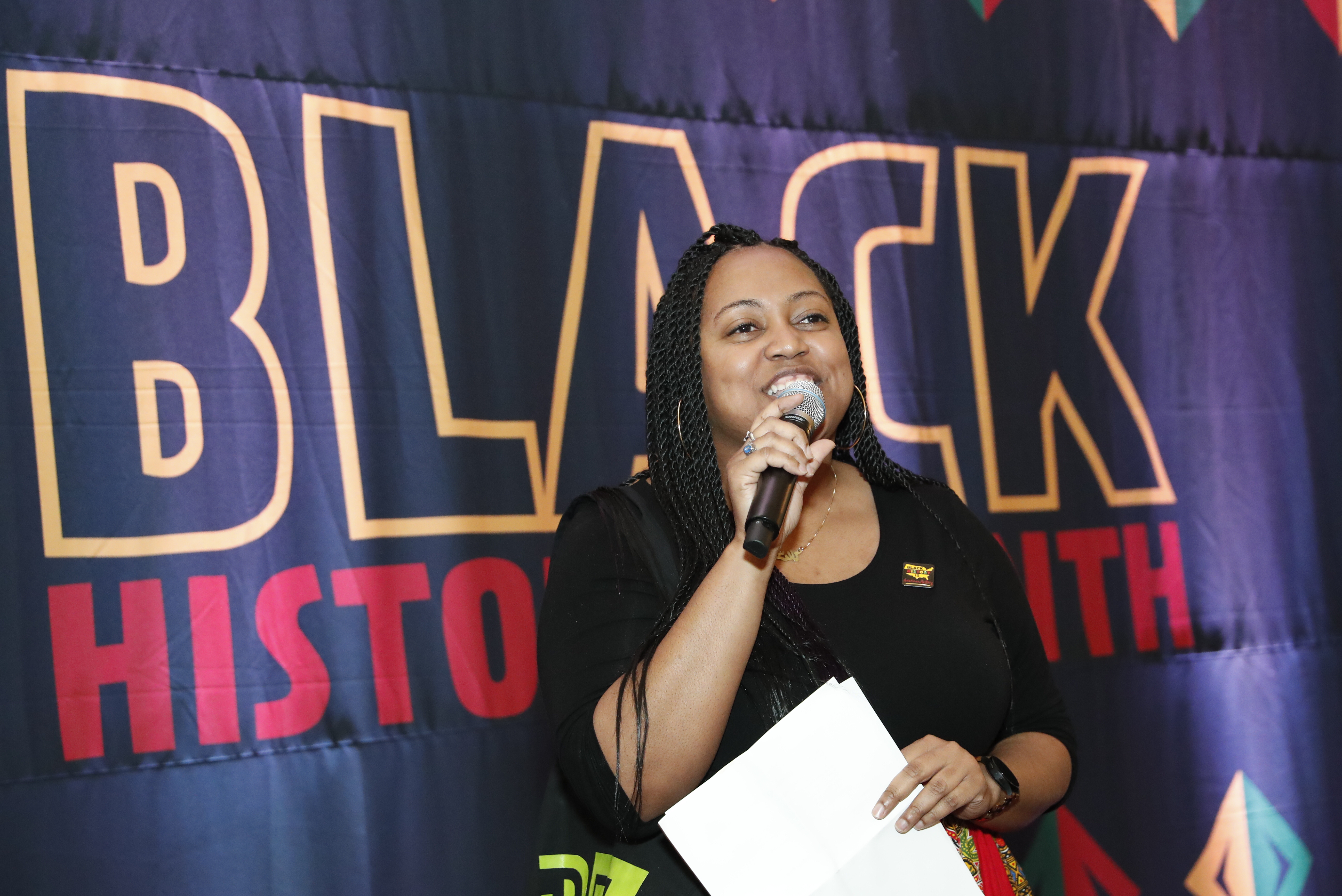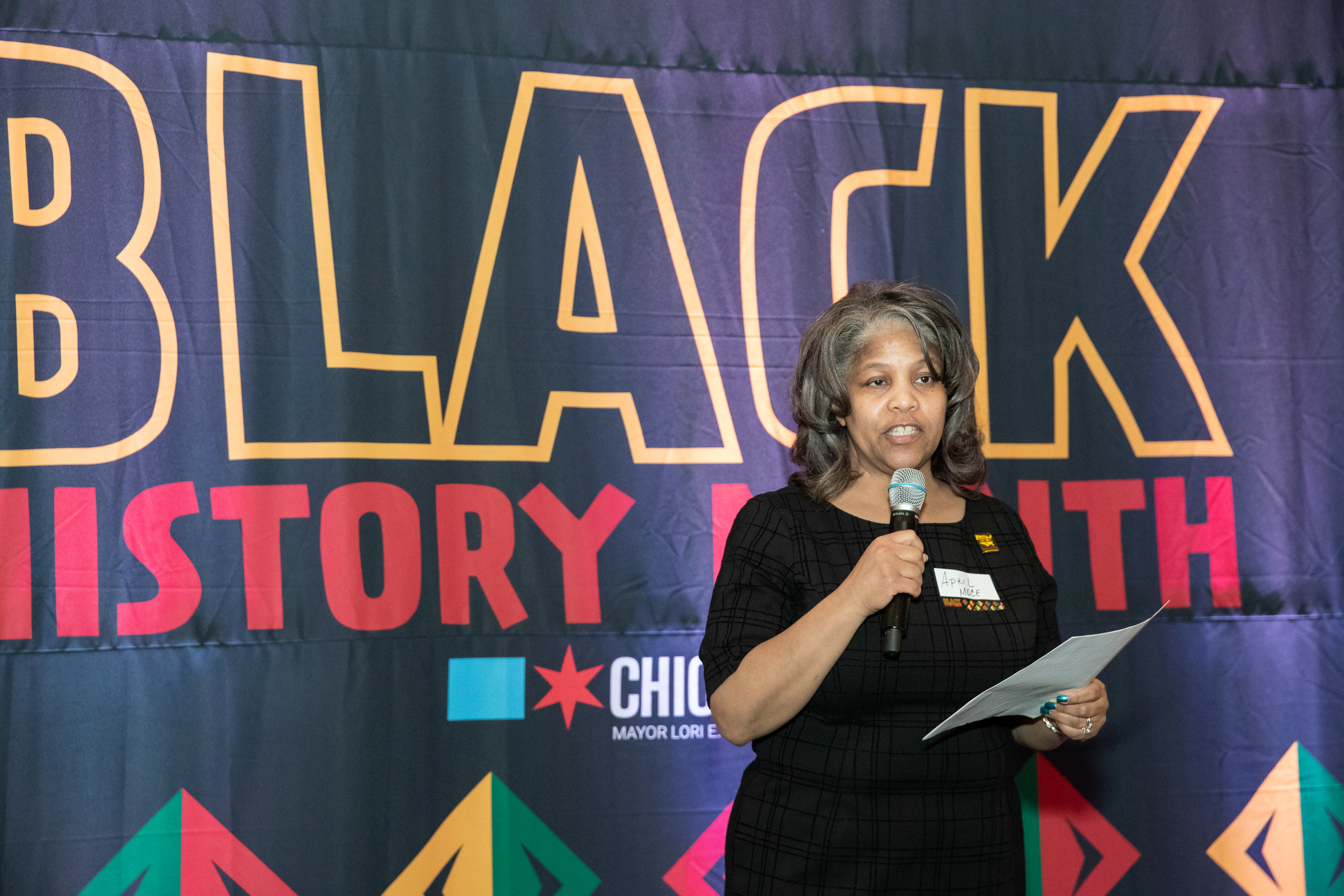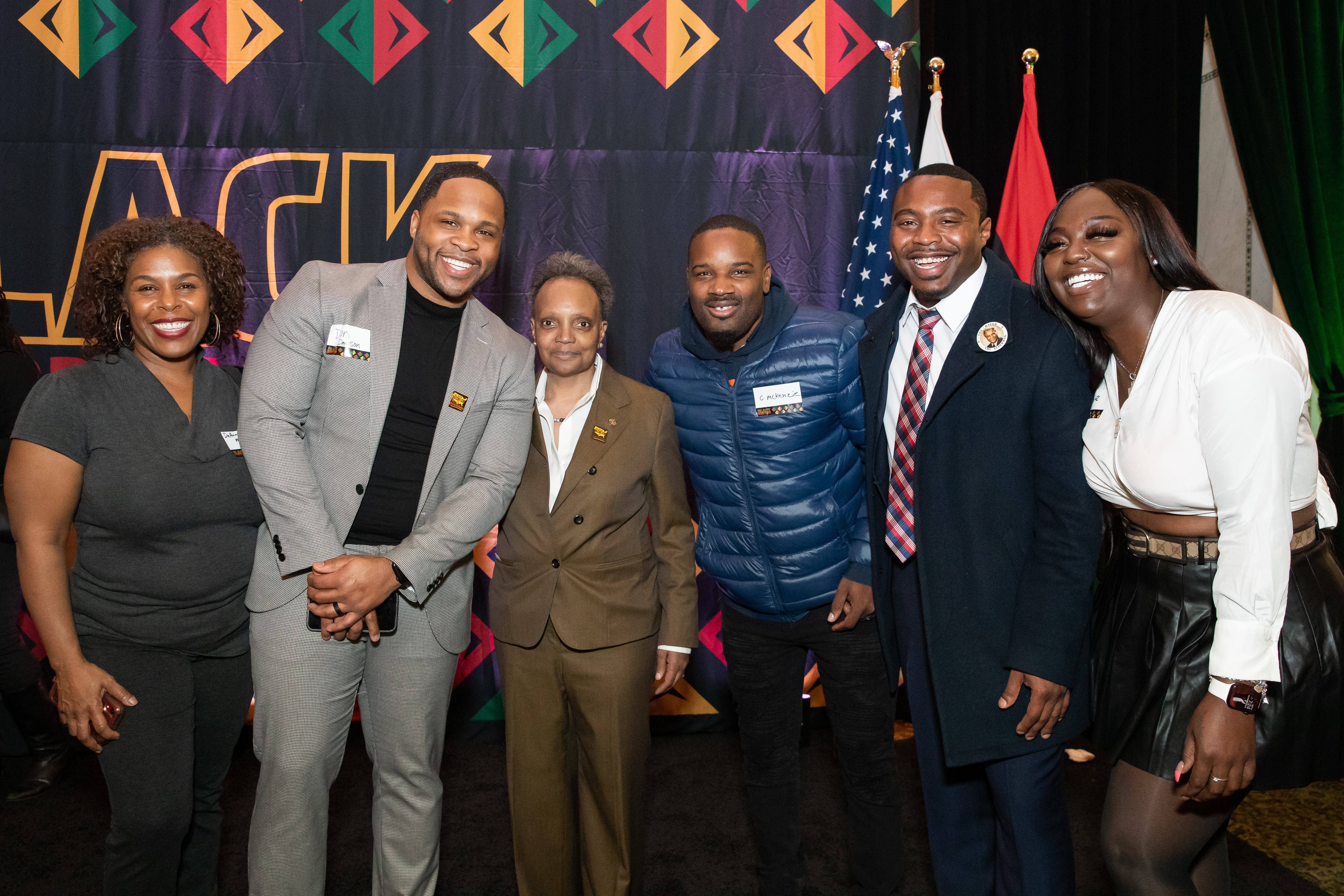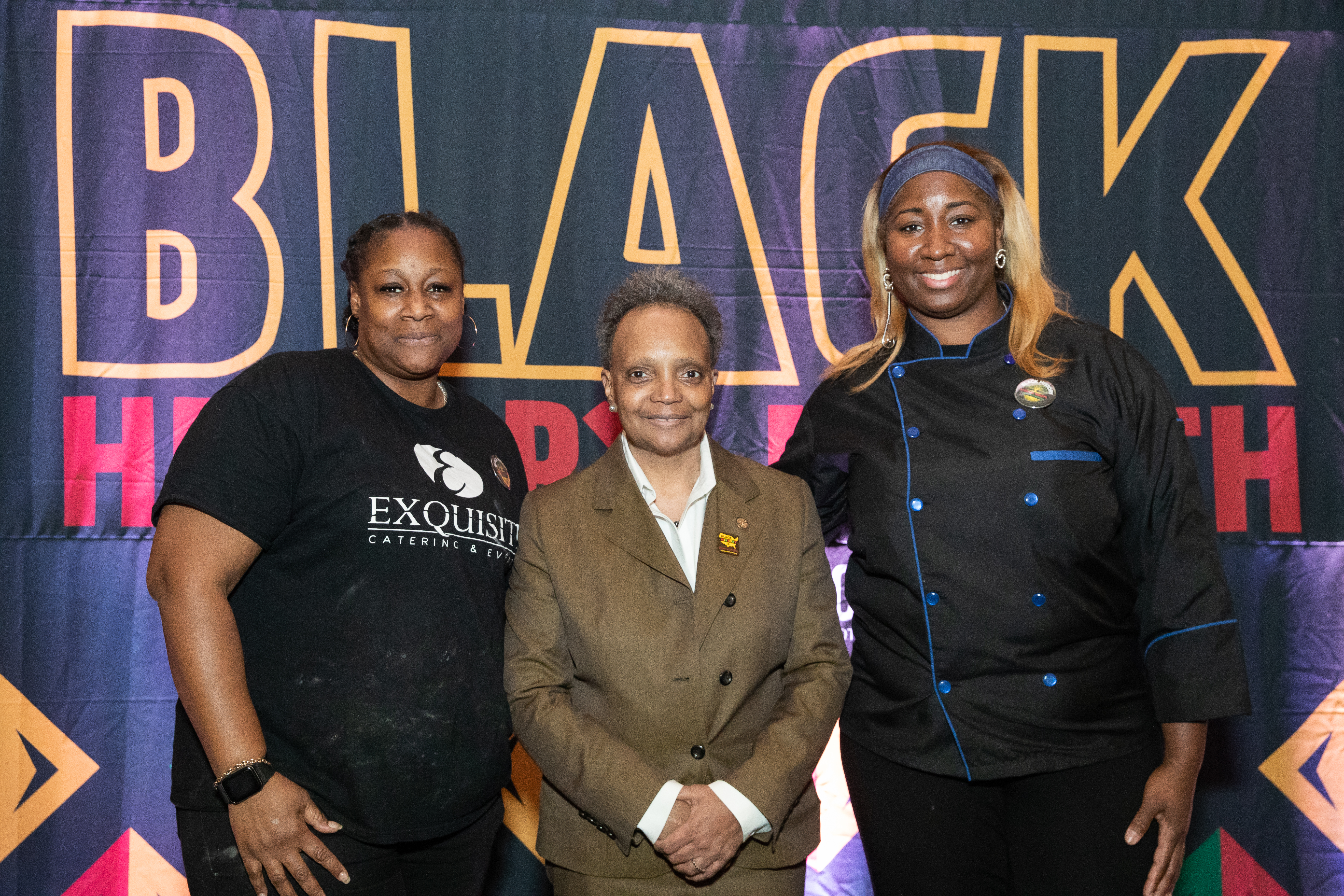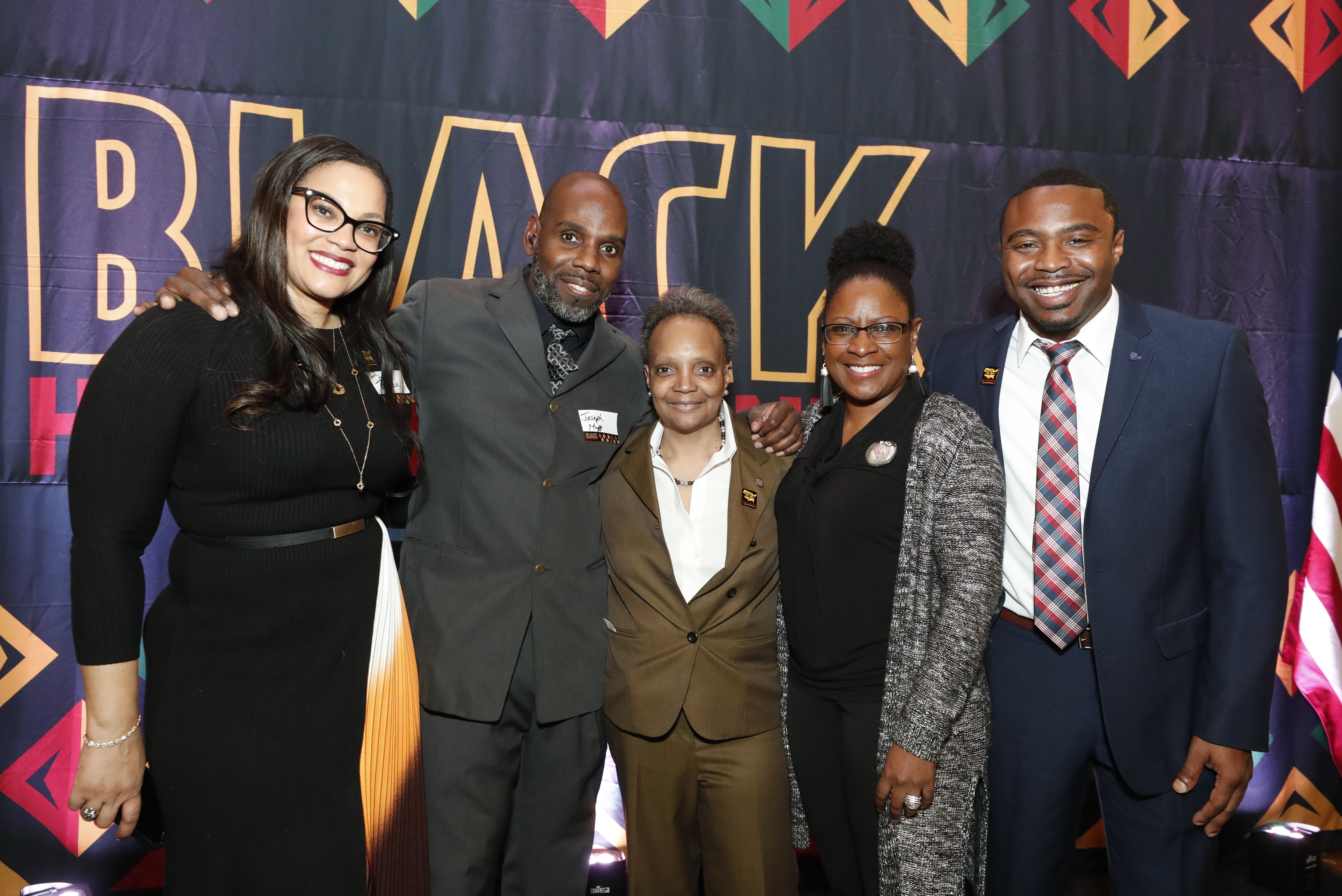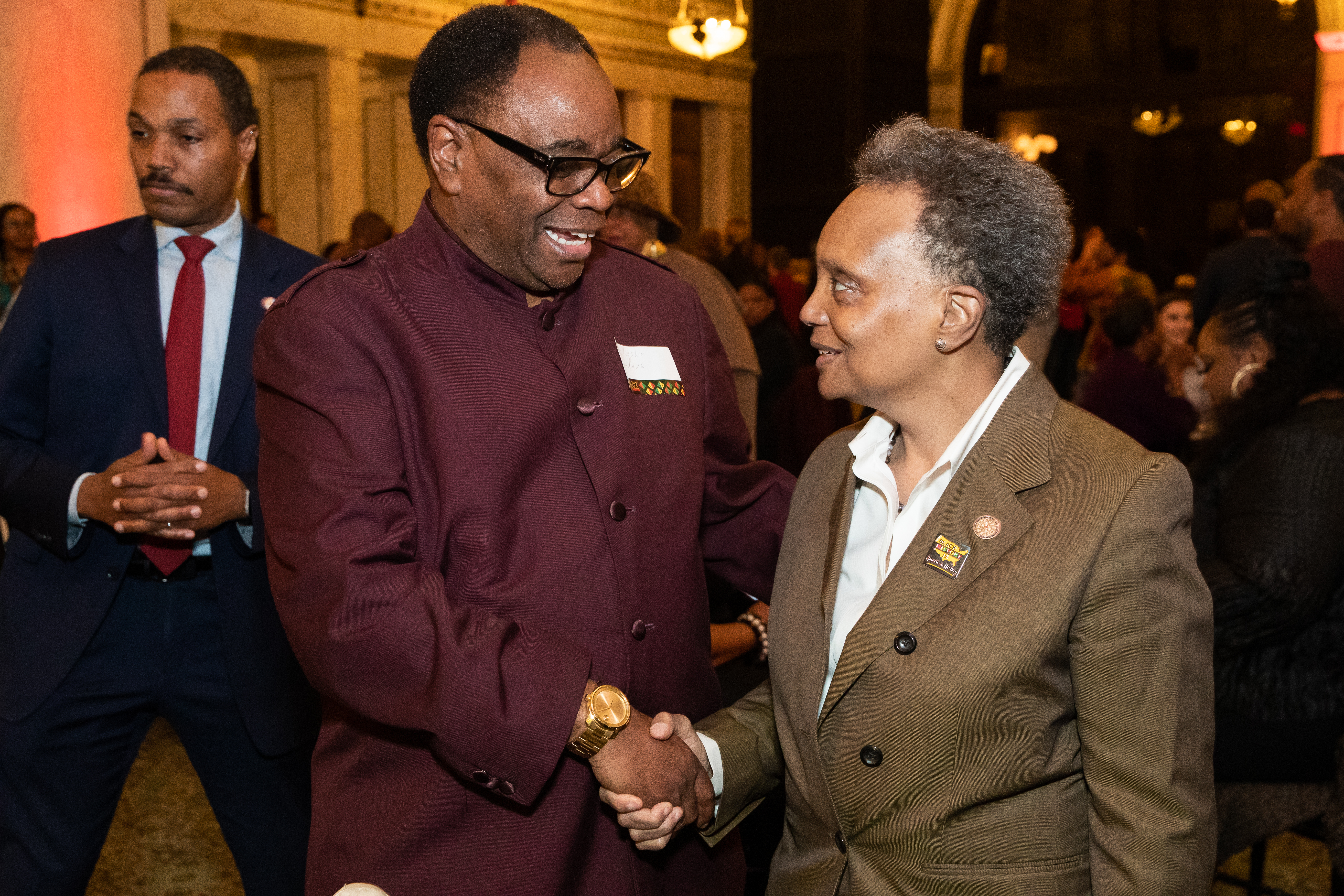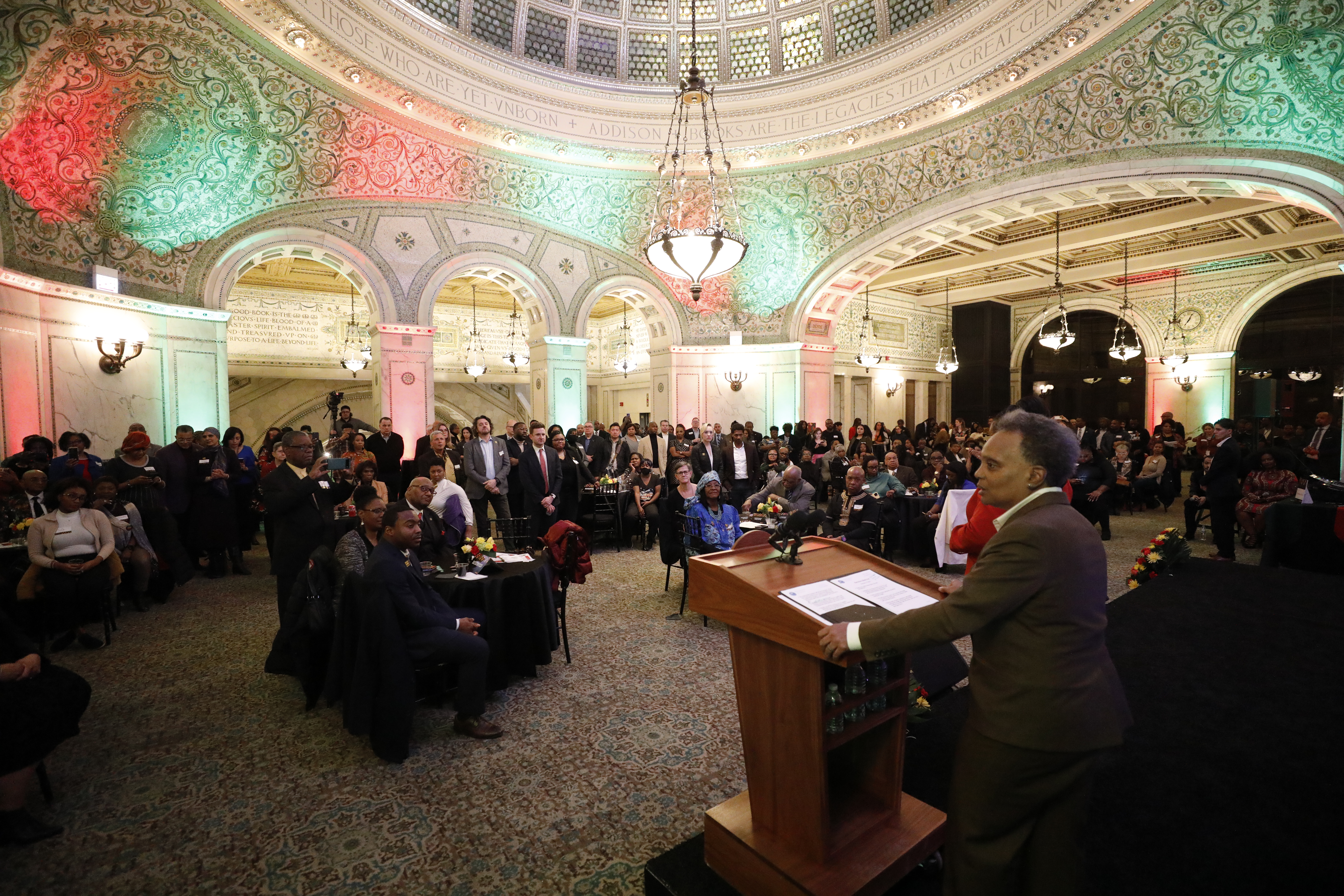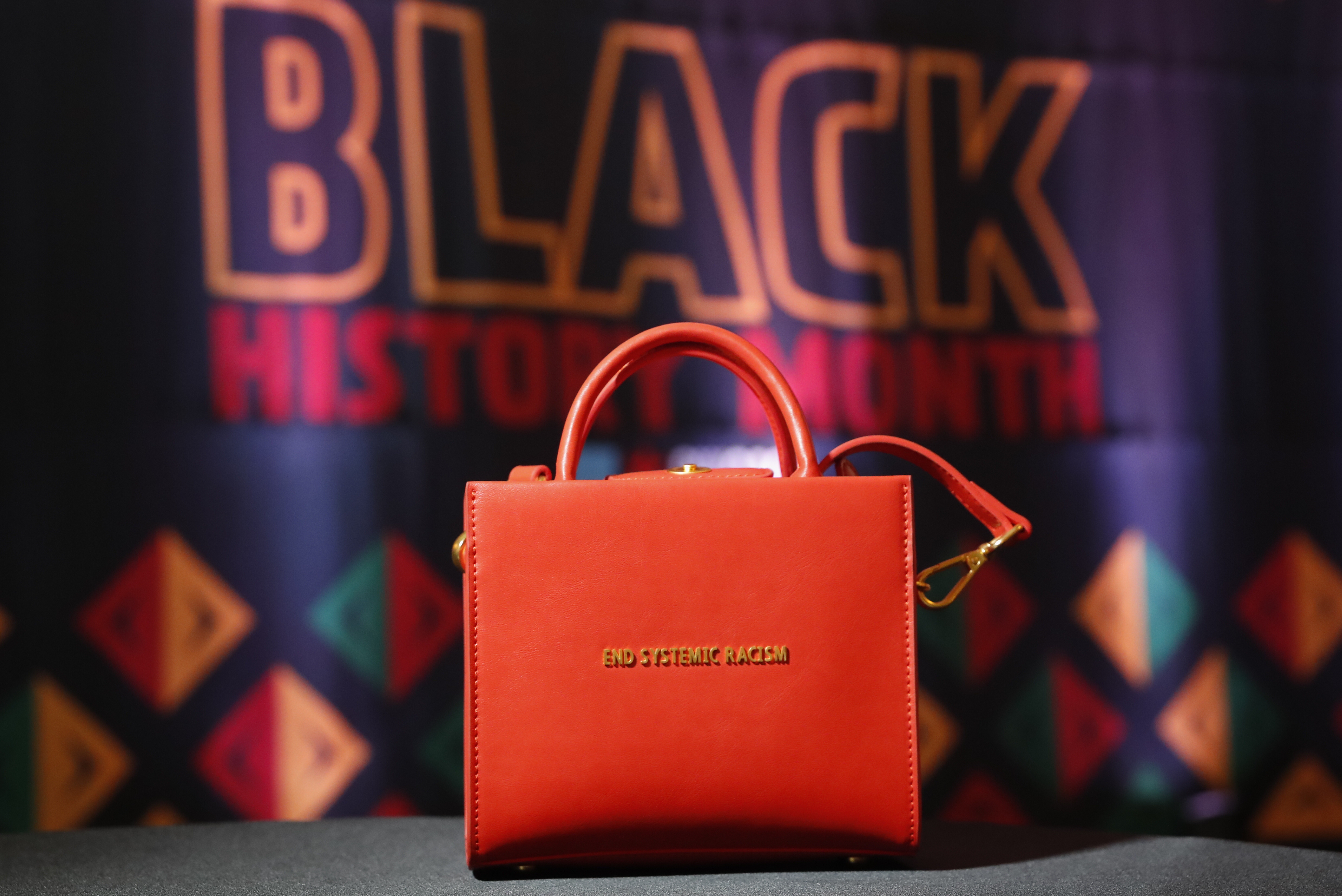 ---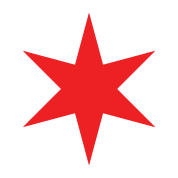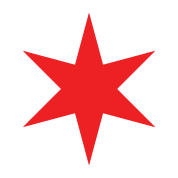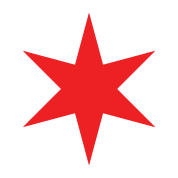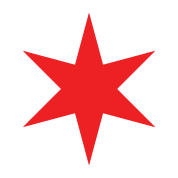 ---
Angela Barnes & Renauda Riddle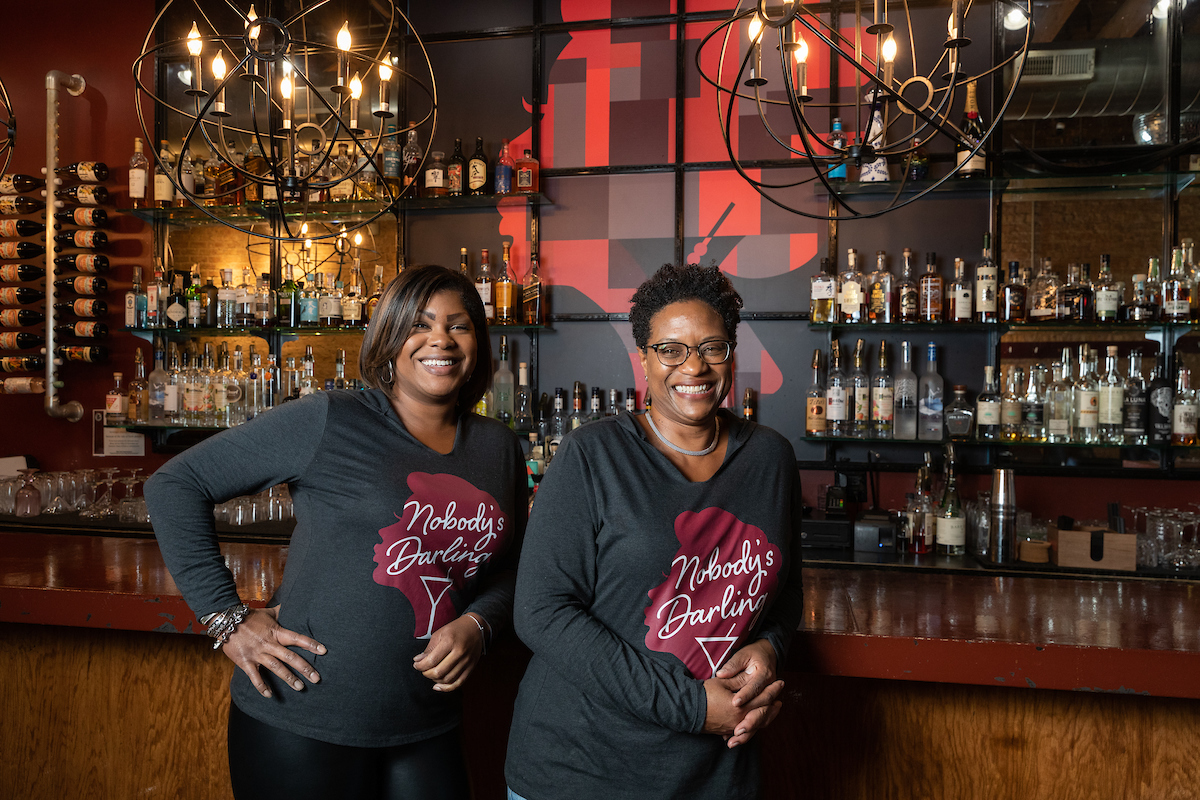 As Black queer women, long-time friends Angela Barnes (l) and Renauda Riddle (r). Barnes is a corporate lawyer, risk management and compliance professional, and a lifelong Southside Chicagoan. Having stood at the intersection of race, gender, and sexual orientation herself, she advocates for underserved communities through her work. Riddle, a financial auditor, has dedicated much of her life to serving marginalized communities. She's been creating queer pop-up events for the LGBTQ+ community in Chicago for more than a decade, and she currently serves on three non-profit boards in the city.
Erick Williams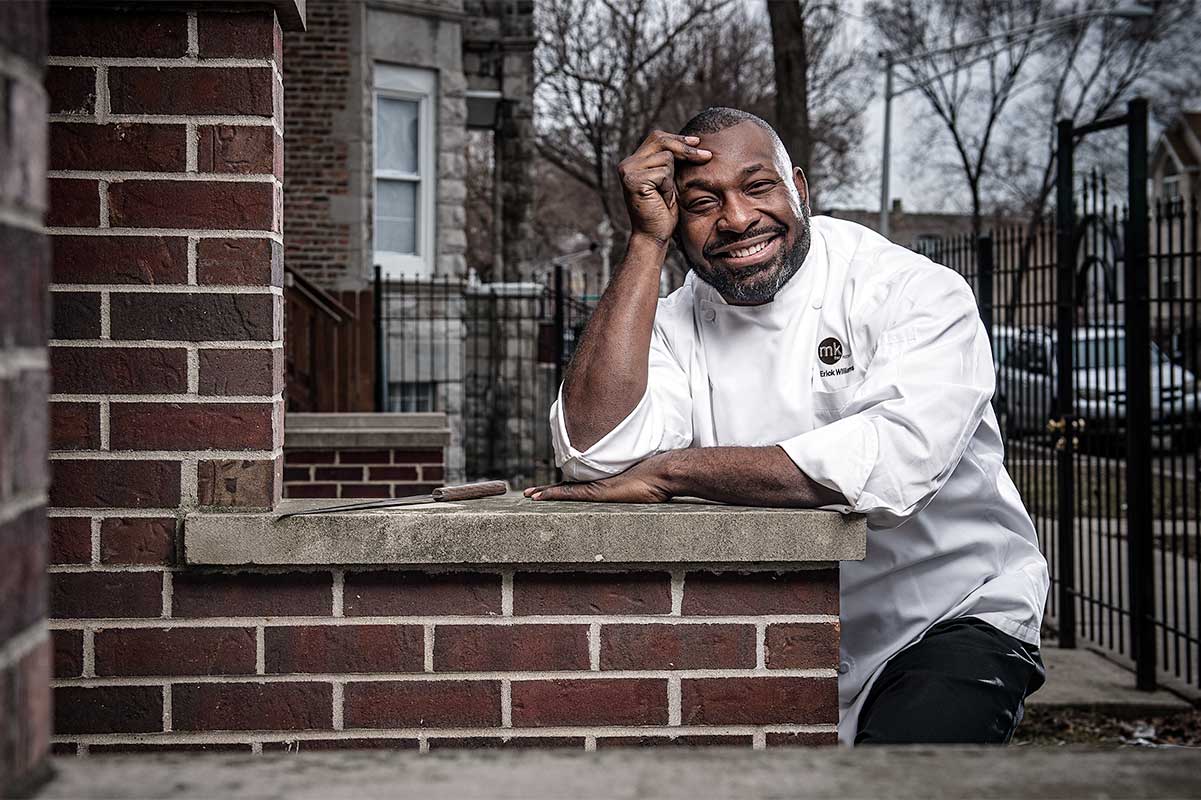 Erick Williams – Owner and Chef at Virtue Restaurant & Bar and Mustard Seed Kitchen – has carved a special niche in the restaurant industry. Opened in November 2018, Virtue is Williams' first solo concept, and is nestled in the heart of the historic Hyde Park neighborhood, located on Chicago's south side. A Chicago native with a formidable career, Williams' foray and eventual establishment in the culinary scene began at mk.
Scheherazade Tillet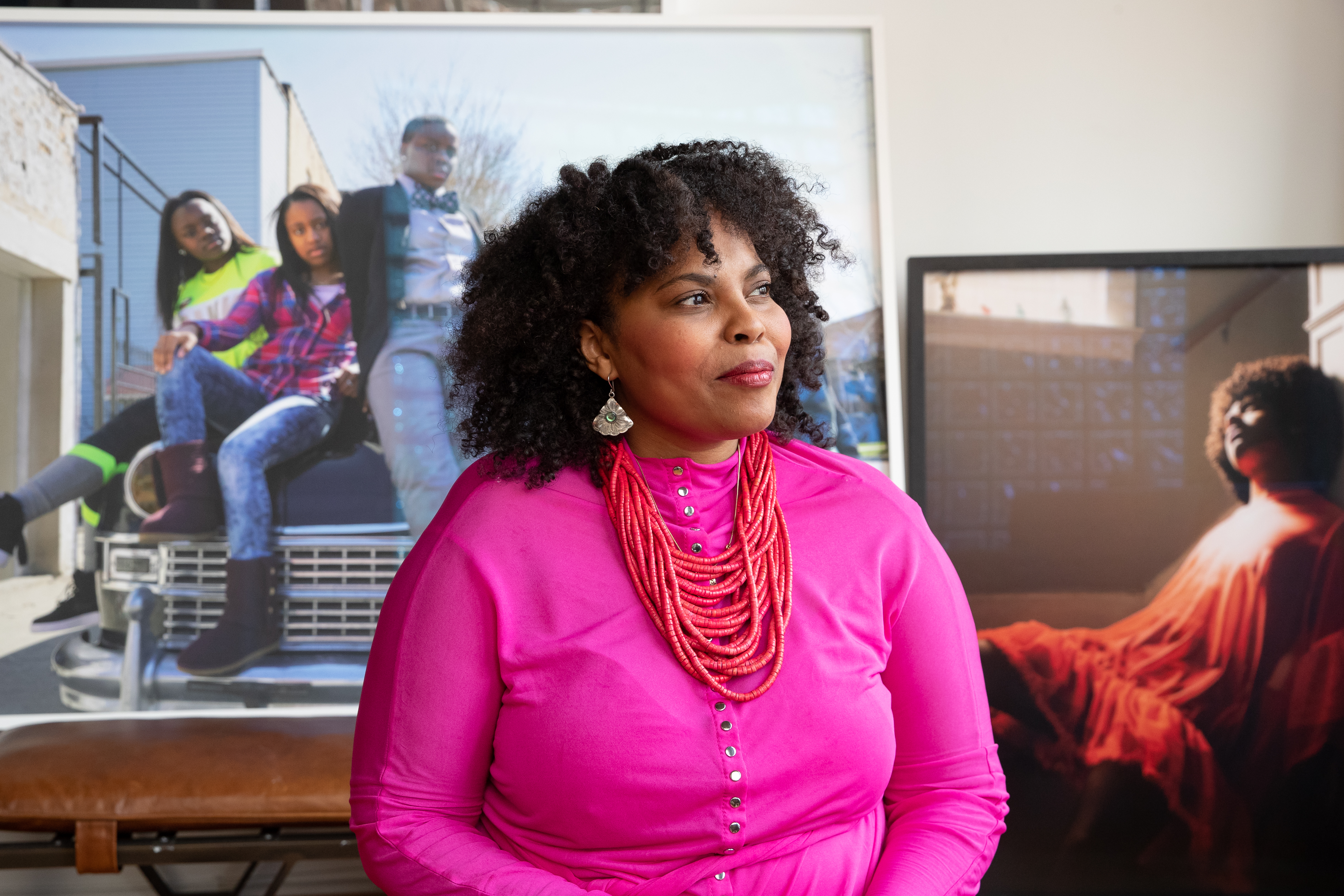 Scheherazade Tillet is a photo-based artist, curator, and feminist activist who explores the themes of Blackness, play, freedom, trauma, and healing. She is currently the Executive Director of A Long Walk Home, a nonprofit she founded with her sister, Salamishah Tillet, in 2003. She uses art to empower young people to end violence against girls and women. Tillet has dedicated her life's work to Black girls, including those who have been marginalized by society and victims of all forms of violence.
Dion Dawson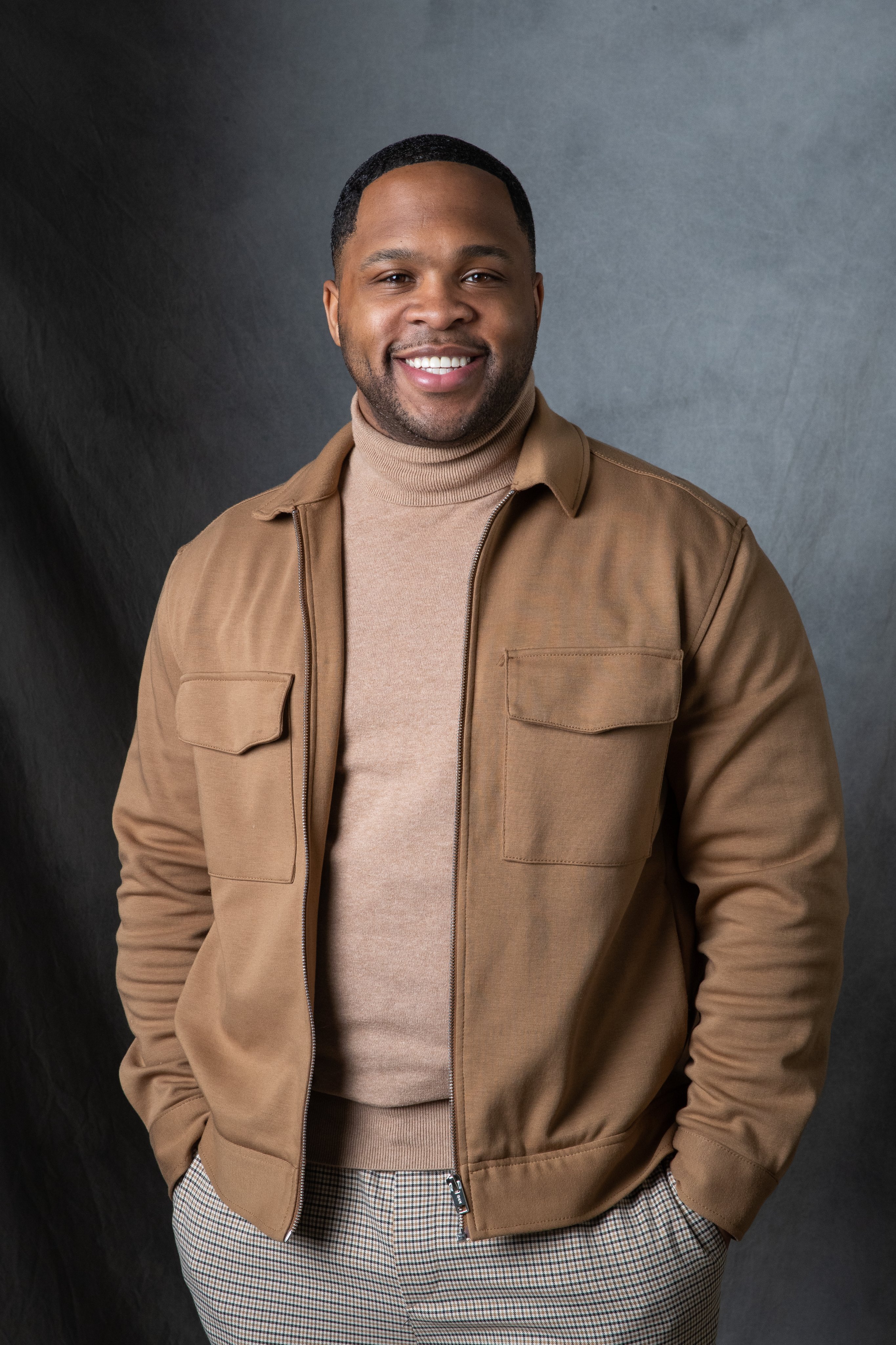 Dion Dawson, a Black man born and raised on Chicago's south side. As a proud son of Englewood, I've experienced and witnessed the gambit of human hardship— poverty, gang violence, PTSD, heartbreak, drug addiction, racism, inequality, cancer, suicide, and more. I've felt the rumble of hunger, the yearning in food insecurity, and the loneliness of depression. The Dream Team is our community of residents, donors, supporters, and believers who have donated time, resources, love, and money to the Dream. It is through our collective strength that we are shifting the perceptions of nutritional philanthropy. I hope my personal story will move you to join our fight and make a real difference in the communities we serve.
---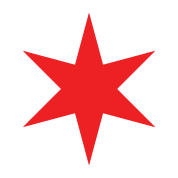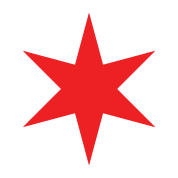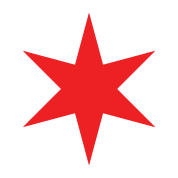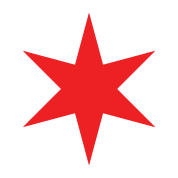 ---
This Black History Month, we celebrate the progress of Black Chicagoans in our Then & Now series.
Johnson Publishing Company
Our first feature is the Johnson Publishing Company Building, a historical landmark that once served as the site for the Ebony and Jet magazines.
Chicago City Council
Take a look at the Chicago City Council Black Caucus and their role in representing Black communities.
Chicago Radio
Chicago radio was transformative in uplifting Black voices. In 1929, the country's first weekly all-Black variety show premiered on WSBC. Hosted by the first Black radio announcer, Jack L. Cooper, WSBC paved the way for other Black-led radio stations like WVON, V103, and WGCI.
Chicago Local News
The Chicago Crusader has been serving Chicago residents since 1940 and is now known as "The Crusader." Since its start, the weekly newspaper focuses on topics centering Black Chicagoans and is the City's longest running African-American paper.
---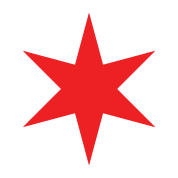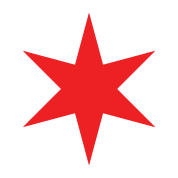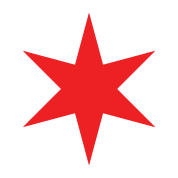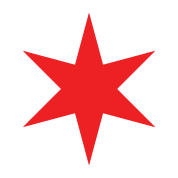 ---