Chicago's AAPI Heritage Month
May is Asian American Pacific Islander Heritage Month- it is a time to recognize the contributions of Asian American and Pacific Islanders to the history, culture and achievements in Chicago. The Mayor honored community leaders virtually on May 27 for their commitment to supporting and advocating for their communities and the entire city of Chicago. The Mayor's Office worked in conjunction with FCB Chicago to create a PSA standing against Asian hate.
---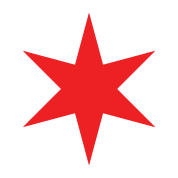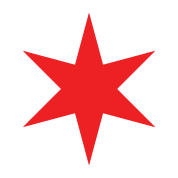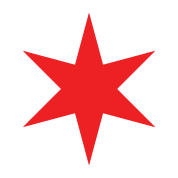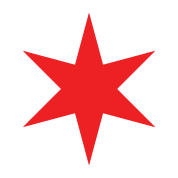 ---
2022 AAPI Heritage Month PSA
In response to increased incidents of violence and hate that the Asian American and Pacific Islander community has been facing amid the COVID-19 pandemic, creative artists at FCB (Foote, Cone & Belding) partnered with the City of Chicago to produce a PSA that calls Chicagoans to unite and stand together to stop Asian hate.
Ashok Selvam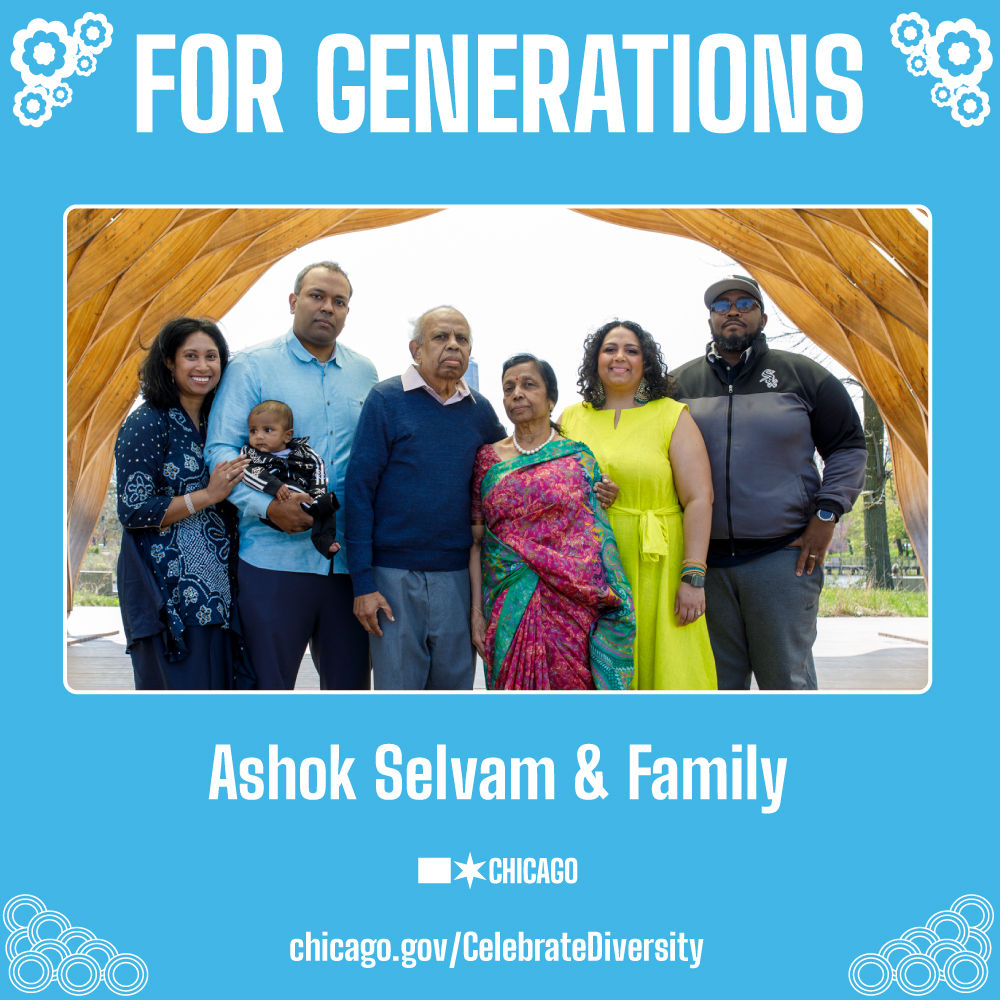 Ashok Selvam's parents emigrated from Bengaluru, India to America in the '70s, finding a home on Chicago's Northwest Side. Through the years, the couple found themselves working all over the city treating patients on the North, West and South Sides.
On their broad shoulders, Ashok launched a career as a journalist, taking on the night police beat and working as a general assignment reporter for the Daily Herald. He then covered health care at Crain Communications Modern Healthcare. Ashok would find a niche as an editor at Eater Chicago, where he coordinates coverage of the city's thriving restaurant scene.
At Eater, he spotlights the best chicken wings, dosa, lumpia, and more all around the city. But Ashok's approach isn't just about eating everything in sight. He tells the unsung stories of the people and cultures behind those flavors. Those stories are more essential than any quest for the perfect bite.
Ashok recently won his third Peter Lisagor Award for excellence in Chicago journalism. Follow his daily work at Eater Chicago.
King Marie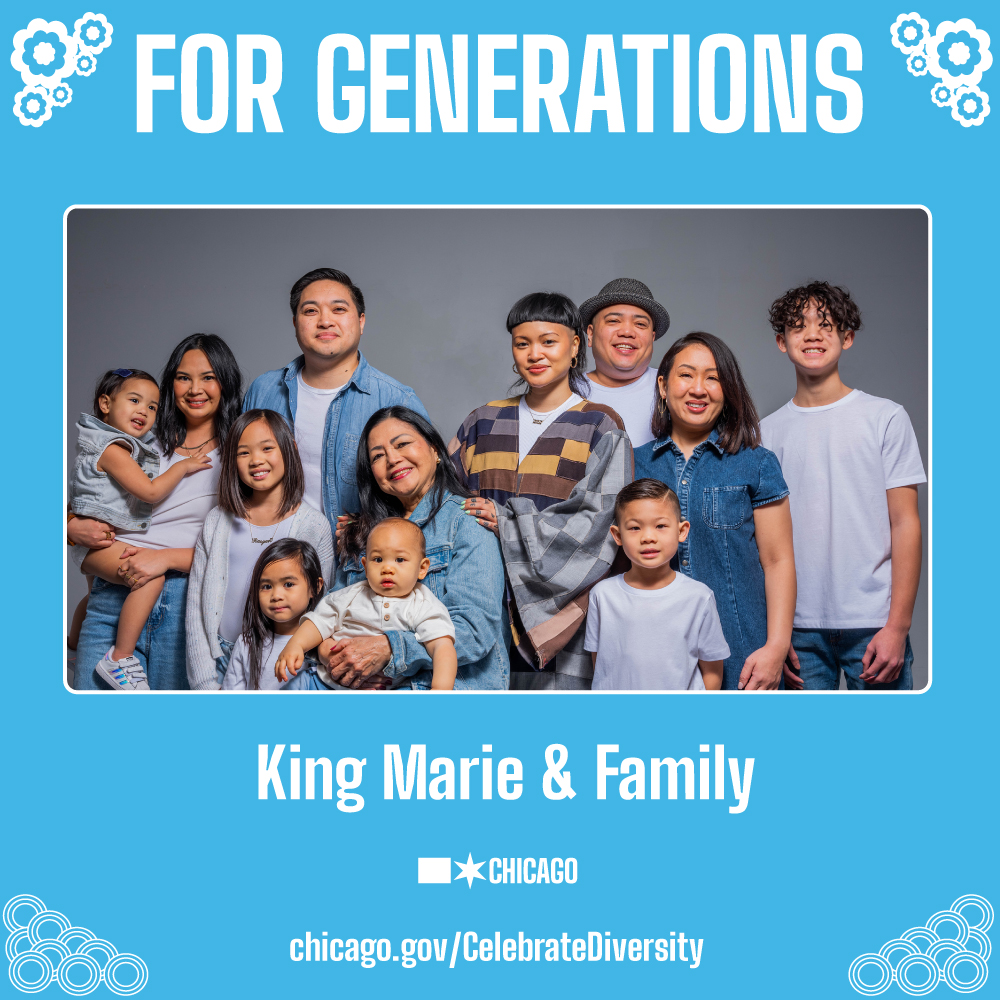 King Marie is a Musical Artist, DJ, Model, and Creative Director. Her brand's mission aims to create a platform that will encourage empowerment and open doors for womxn, children, and Filipinx culture. She began DJing in her hometown of Chicago in 2012 and has since held residencies in Los Angeles, New York, Boston, Chicago, and Manila, Philippines. In 2019, she decided to take more ground as an artist and expand her musical reach debuting her EP, "The Prelude".
Her recent work includes scoring the '21-'22 season Chicago Bulls entertainment video with original music "Ready", opening for Major Lazer, Kehlani, Smino, Big Freedia, & The Cool Kids, playing ASICS stage at Lollapalooza, headlining Red Bull Music Festival, and performing the main stage at ComplexCon.
In addition, she was the covergirl for Hella Pinay's first print magazine in 2021, featured by Foot Locker Women for All Star Weekend 2020, Jordan's "UNITE" world campaign and billboards, Nike's Air Max "On Air" promotion, and speaking on multiple panels with Apple, Adidas, Nike and VICE.
Her latest EP "222" released 2/22/22 and is available on all streaming platforms including Spotify, Apple Music, and Tidal.
Jan Zheng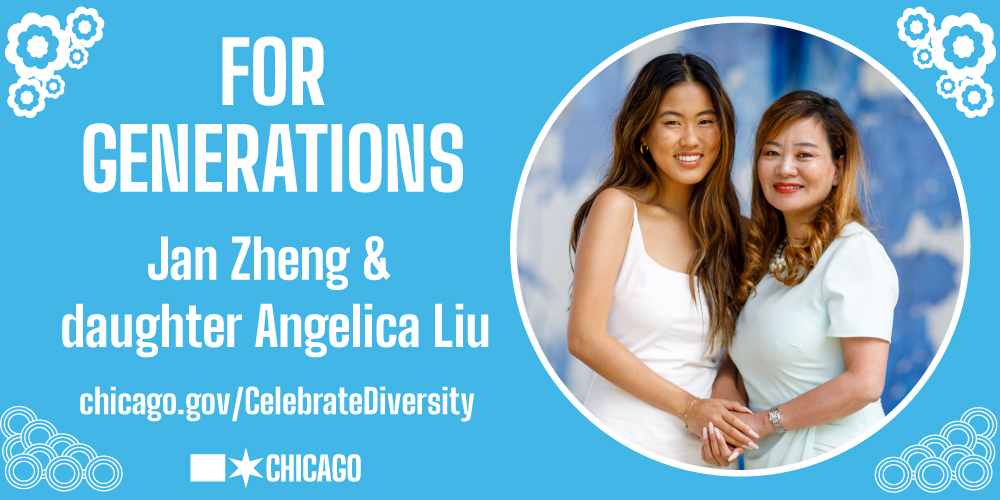 Jan Zheng is President of Chicago Chinese American Association at Greater Chicago (CAAGC). CAAGC is a non-profit, membership organization with over 140 member associations serving the Chinese Americans in great Chicago area. Her mission is to promote cultural, educational, and economic opportunities for the Chinese Americans, and promote linkages and friendships among different communities in great Chicago area. With a Master of Business Administration (MBA), Jan has worked in top 500 companies for more than two decades. Jan is a recipient of "Outstanding Woman Award" by Congressman Danny Davis of the Seventh District of Illinois; "1999-2019 Chinese Community Outstanding Person Award" for the 20th anniversary of Chicago China News & Digest; "Outstanding Leaders" by Mandarin Leader in North America, and Mayor's Award of Excellence from the City of Aurora.
Louis De Guzman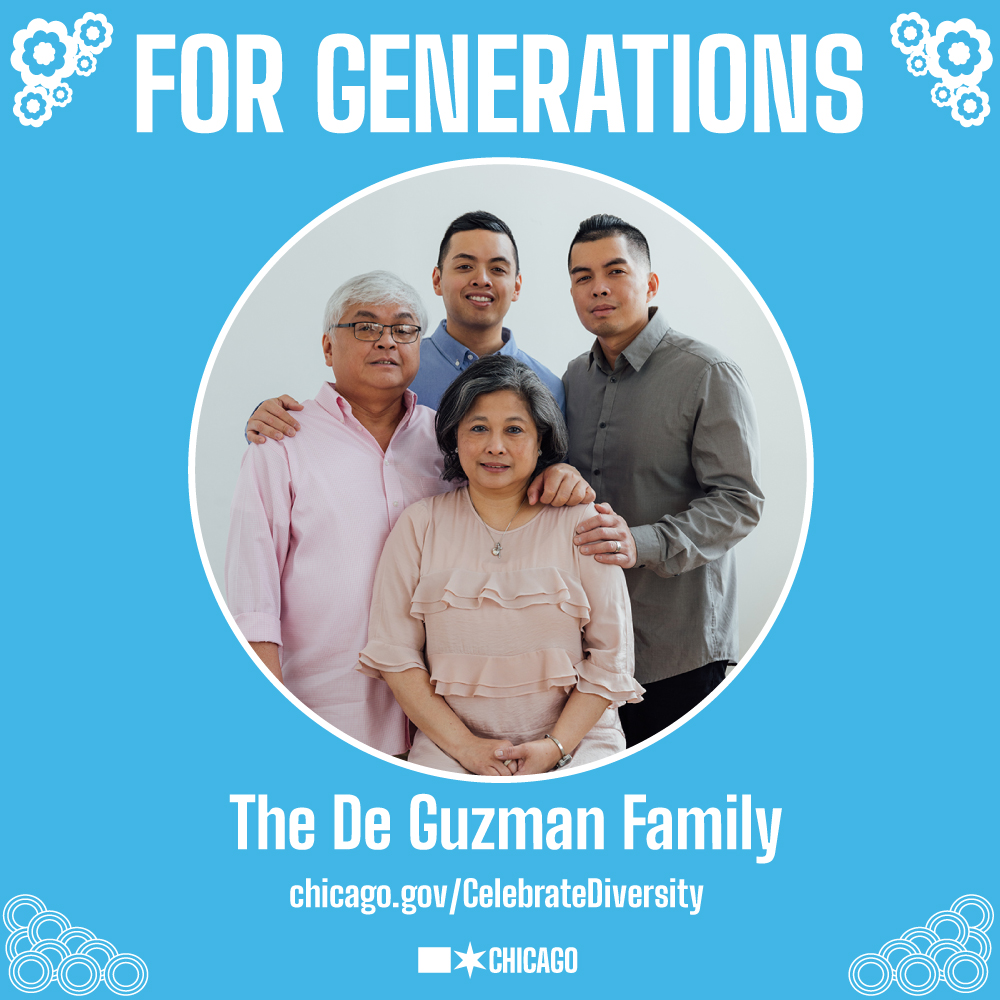 Louis De Guzman is an award-winning visual artist and designer who creates artwork that merges his past with his present. Over the last decade, De Guzman has proved himself as a true multidisciplinary artist by blending both traditional and experimental techniques in his work.

His signature geometric abstraction style often blends together images and stories that represent his family's immigrant journey, as well as his own experience as a second-generation Filipino American. De Guzman's career has led him to create well-received original bodies of work as well as interpretations of licensed intellectual property.
Check out his work at: louisdeguzman.com
Malika Ameen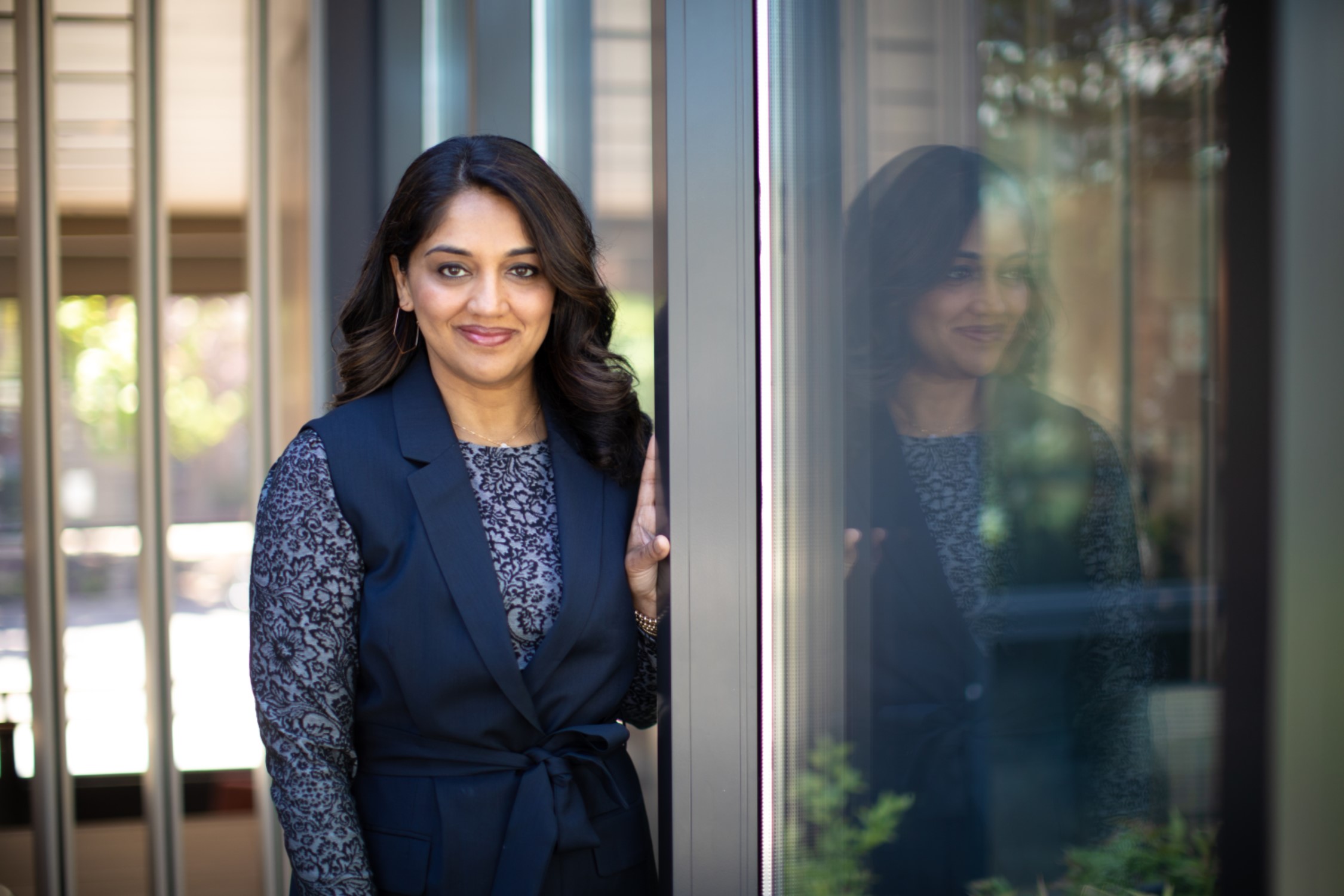 "I want people to know that Pakistani culture is very diverse with a myriad of languages, customs and cultures," says Chef Malika Ameen. "People tend to understand Pakistani culture as being one particular way but in reality it really depends on where someone is from. Pakistani people are overall the most friendly and helpful people you will meet! Generosity of oneself is a strong ethos widespread in Pakistani culture.

As a chef, my cultural identity plays a huge role in my work. The flavors and food memories of my culture have helped me to forge my own unique style. Many of the recipes I create are a fusion of east and west while some are more traditional. My cultural identity has played a key role in finding my true voice through my creative work.
People can support and honor AAPI culture throughout the year by educating themselves on different cultures. There is a lot of incorrect information about Pakistani people that is fueled by political conflict. Learning about Pakistani people through their rich history, food and literature is a great way to begin to understand the true essence is its people and culture." #AAPI
Janice Yu-Moran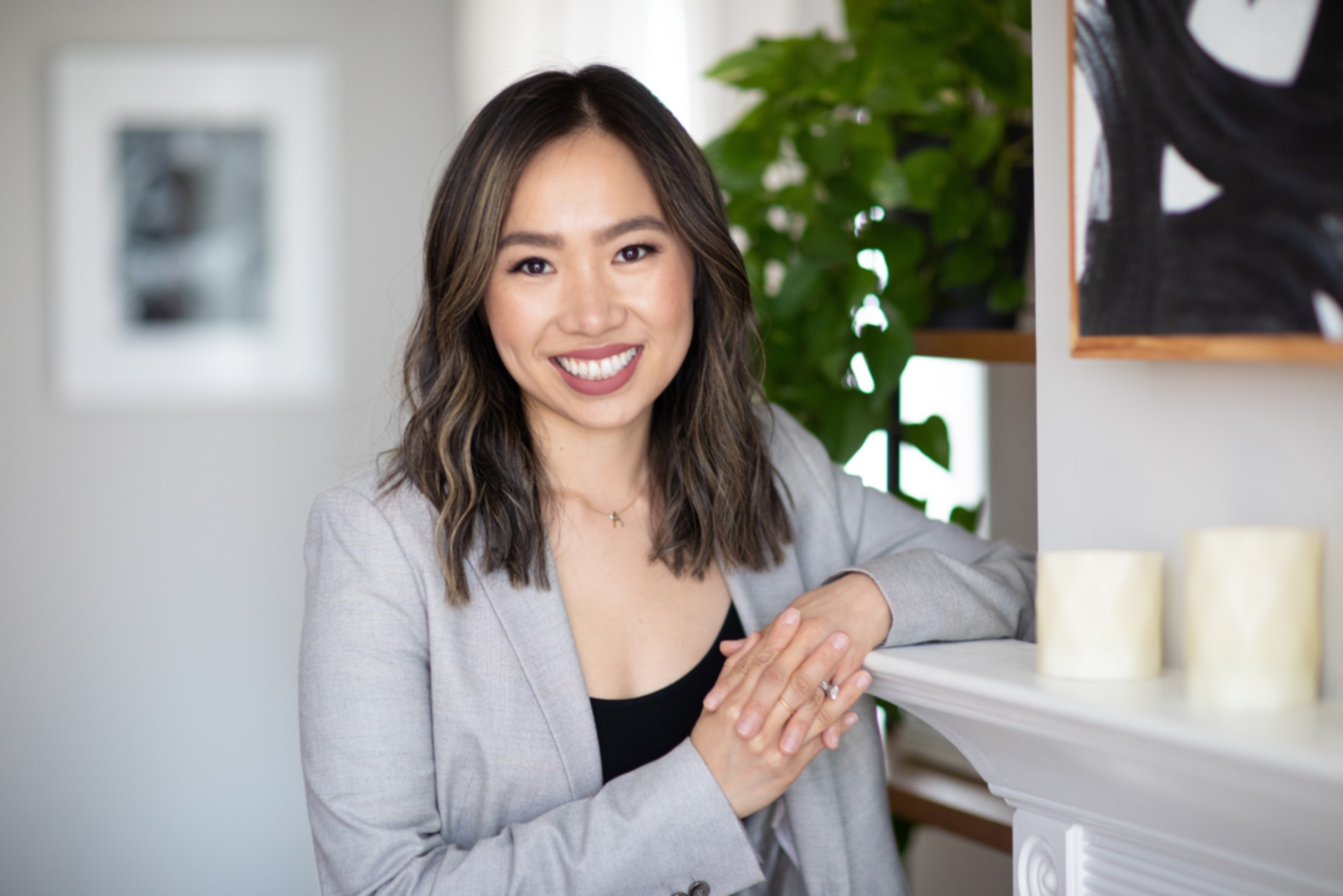 "Asian Americans are frequently viewed as all being the same and treated like they're not complex people with rich inner lives," says Janice Yu-Moran, founder of Hello Society, a gender neutral line for kids. There are dozens of ethnicities that make up the AAPI community. We are a large group of people with a diverse cultural history. Stereotypes do not define us."

As an Asian American woman, I am very mindful and respectful that there are families w/different experiences. Hello Society's brand voice comes from a first-generation Chinese American mom who grew up in an immigrant family. My cultural identity is proudly embedded in my brand's DNA. I know there are others who share my struggles and who also want to raise their kids in a different type of society. I am in the business of kids fashion, but the company's mission is to champion for inclusivity. My goal is to use the Hello Society channels to help amplify oppressed and marginalized voices because I know what it's like to not be heard."